Alfred's Basic Piano Library Level 1A (4 Volume Set)
Regular price

$28.99 USD

Sale price

$25.95 USD

Unit price

per
Alfred's Basic Piano Library: Level 1A Books Set (4 Books) - Lesson Book 1A, Theory Book 1A, Technic Book 1A, Recital Book 1A
This set from Alfred's Basic Piano Library series includes the following 4 paperback books (all are level 1A): Lesson, Theory, Technique, and Recital.
Course is designed for beginners, especially kids, looking to learn the basics and play piano! This set does NOT include any CD's.
Lesson Book: This easy step-by-step method emphasizes correct playing habits and note reading through interval recognition. Lesson Book Level 1A begins by teaching these lessons: *Basic keyboard topography *Fluent recognition of white key names in relation to black keys *Simple rhythms and prepares students for intervallic reading with entertaining songs that focus on "same," "stepping up" and "stepping down." *Intro to lines and space notes in treble and bass clefs *Melodic and harmonic intervals of 2nds, 3rds, 4ths and 5ths *Graduates to reading on the grand staff *Intro to flat and sharp sign
Theory Book: Contains learning games and quizzes that reinforce the principles presented in the Lesson Books. Students can increase their musical understanding while they are away from the keyboard. Technique Book: Provides beginning reading and rhythm drills and exercises to improve musicianship and develop coordination of the hands. Recital Book: Provides correlated repertoire to their Lesson Books that are based on concepts they've already learned. As a result, the pieces are quickly mastered. Included in Recital 1A are familiar favorites such as "Lost My Partner" and "Tumbalalaika," and fun originals!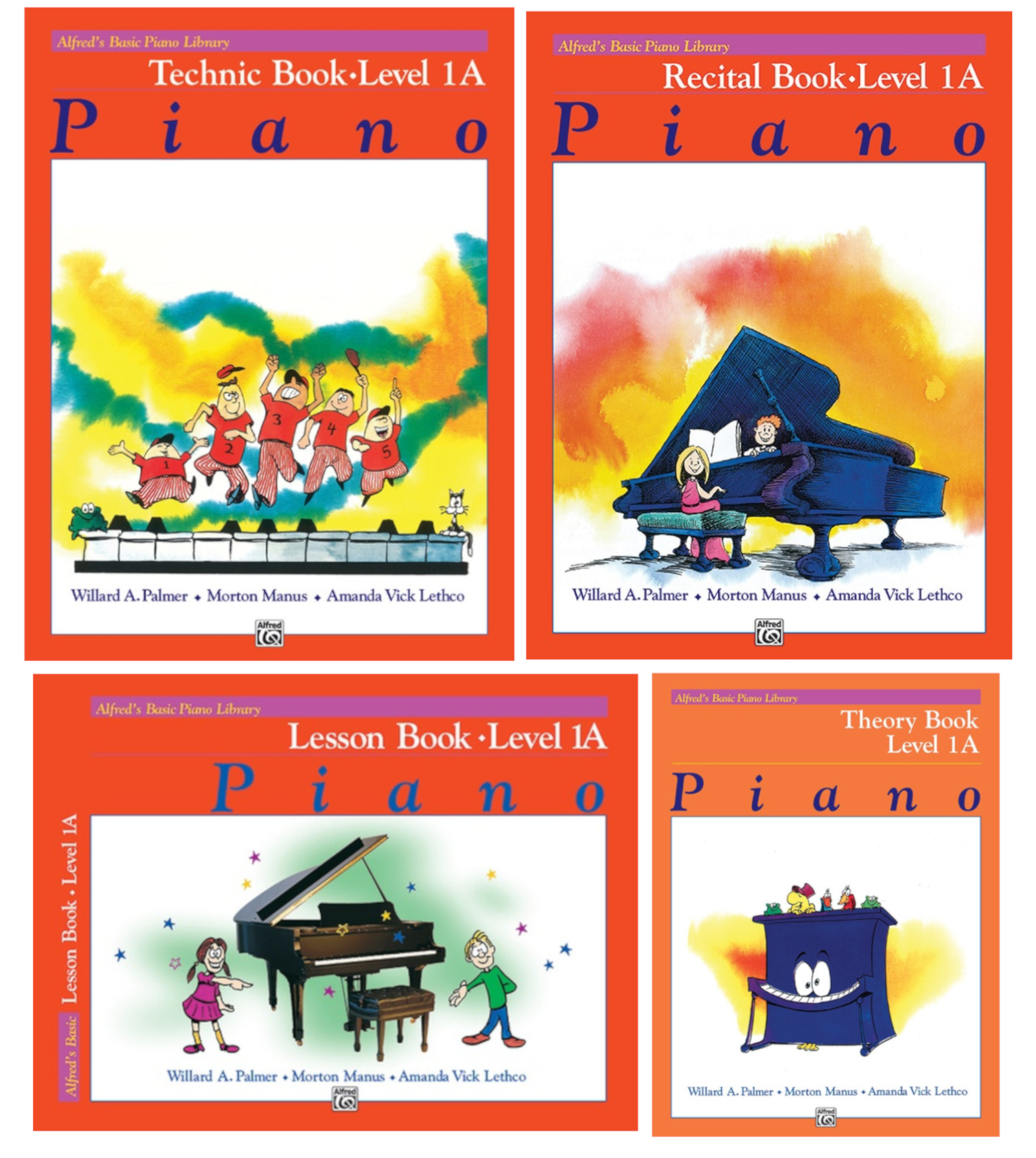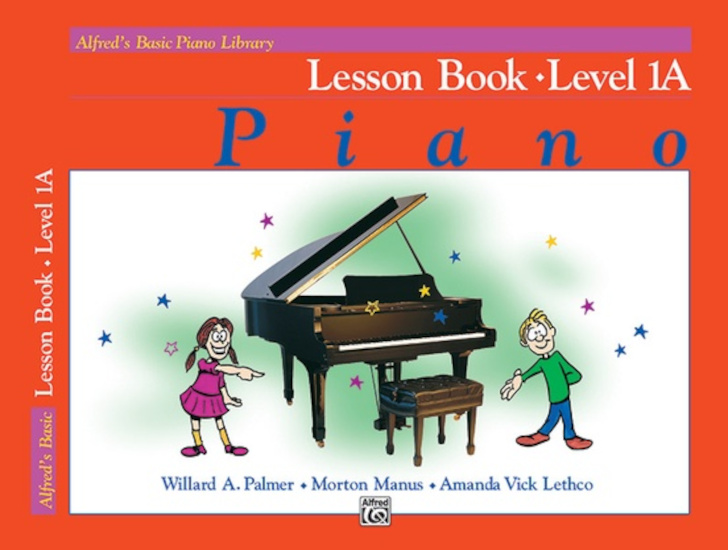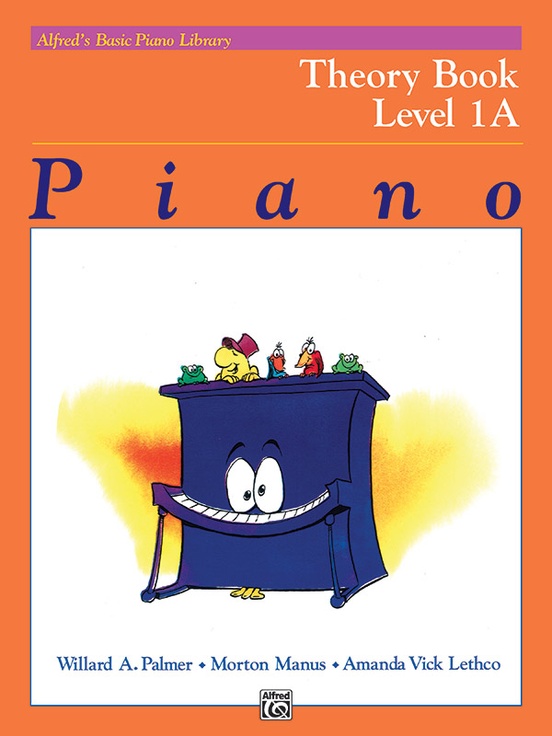 Alfred Music
Share