Alfred's Music For Little Mozarts Level 2 (2 Set)
Regular price

$20.60 USD

Sale price

$15.38 USD

Unit price

per
Alfred's Music For Little Mozarts Level 2 (2 Set) Lesson Book and Workbook
This Little Mozarts by Alfred set includes the following staple-bound level 2 books: Music Lesson Book 2 and Music Workbook 2. Basic piano lessons for children and the piano beginner! Learn through Alfred's method.
Lesson Book 2: Lesson Book 2 starts as pre-reading, then moves to reading on the staff. After a review, the new concepts taught are: Dotted quarter note and 4/4 time, 4/4 time, Mezzo-forte, Staff and note reading, Steps and skips, Grand staff. New notes taught are F and G in the LH and RH, completing the Middle C position. Characters introduced: Clara Schumann-Cat, J. S. Bunny, and Pachelbel Penguin.
Workbook 2: The Music Workbook contains pages of coloring, tracing, matching, ear training and listening that have been carefully designed to reinforce the musical concepts introduced in the Music Lesson Book 2. In full color, 48 pages.
About Alfred: Alfred Music's passion is supporting music education with a focus on quality methods, performance, and reference materials for teachers, students, and professionals, spanning every musical instrument, style, and difficulty level. Since 1922, Alfred Music has been a world leader in music education and has helped over 10 million individuals learn, teach, and play music through our pedagogically sound products.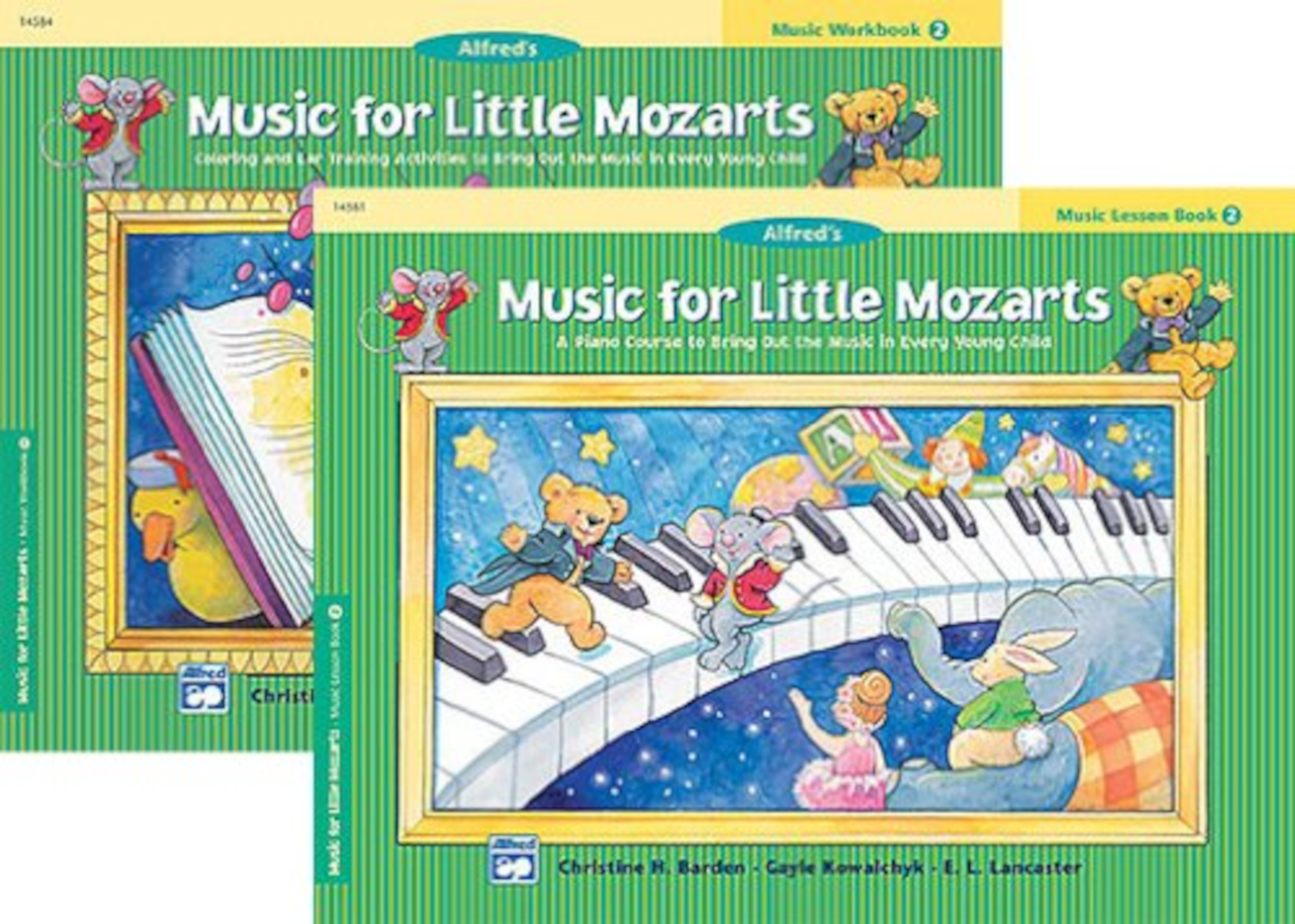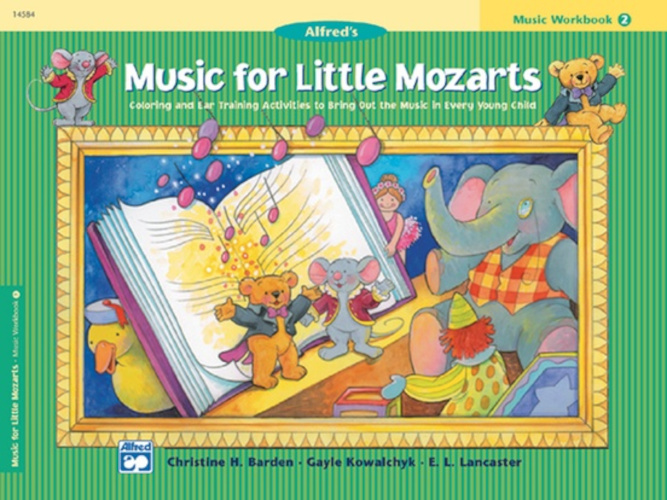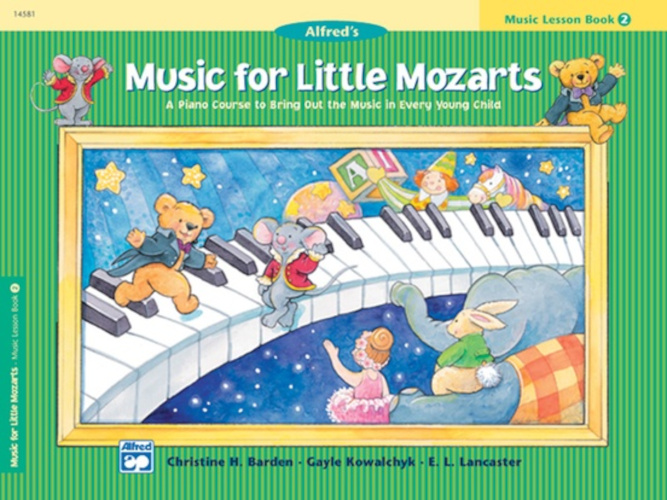 Alfred Music
Share