Alfred's Premier Piano Course Level 2B (4 set)
Regular price

Sale price

$28.25 USD

Unit price

per
Alfred's Premier Piano Course Level 2B (4 set) Lesson, Performance, Technique, Theory
This set includes the lesson, performance, technique, and theory books!
Lesson Book: The Level 2B Lesson Book of Premier Piano Course continues the expansion of note-reading skills begun in Levels 1A, 1B and 2A and includes melodic and harmonic 7ths and octaves to aid the student with moving freely around the keyboard. New items include the introduction of C and G major scales as well as three-note V7 chords in C and G. Dotted quarter and eighth-note rhythm patterns are added to other rhythms of gradually increasing complexity.
Performance Book: The music is fresh! The lyrics are current and in-tune with today's students! The subject matter is appealing! These accolades have been used to describe the all-new music in Premier Piano Course The music in Performance Book 2B includes a variety of styles including boogie, ragtime, jazz, flamenco, contemporary and more--sure to bring smiles to the faces of all students. The attractive music, complete with performance tips, carefully supports the new concepts contained in the corresponding Lesson Book 2B. Each piece on the CD was recorded at a performance tempo and a slower practice tempo.
Technique Book: Technique 2B continues and expands on the technical and artistic tools learned in Technique books 1A, 1B, and 2A. The seven new Technique Tools introduced are: three-note slurs, preparing quickly for hand crossings, feel the downbeat, finger stretches, legato pedal, finger 1 under finger 3, and finger 3 over finger 1. Artistic Etudes showcase a student's technique in an expressive musical setting, and Hands-Together Workshops focus on developing the skills necessary for coordinating hands-together playing. Masterwork etudes provide training to play standard masterworks. Each page in the Technique Book correlates with a specific page in the Lesson Book.
Theory Book: Students are finding the Theory Books in Premier Piano Course not only fun to do but very helpful in reinforcing new materials introduced in the Lesson Book. The Learning Links included in the Theory Book relate to learning more about important subjects found in the music and lyrics in the Lesson Book making for a more rounded education. Continued from previous Theory Books are Fun Zones, Now Hear This (ear training), and Now Play This (sight reading exercises) which add additional reinforcement to written theory.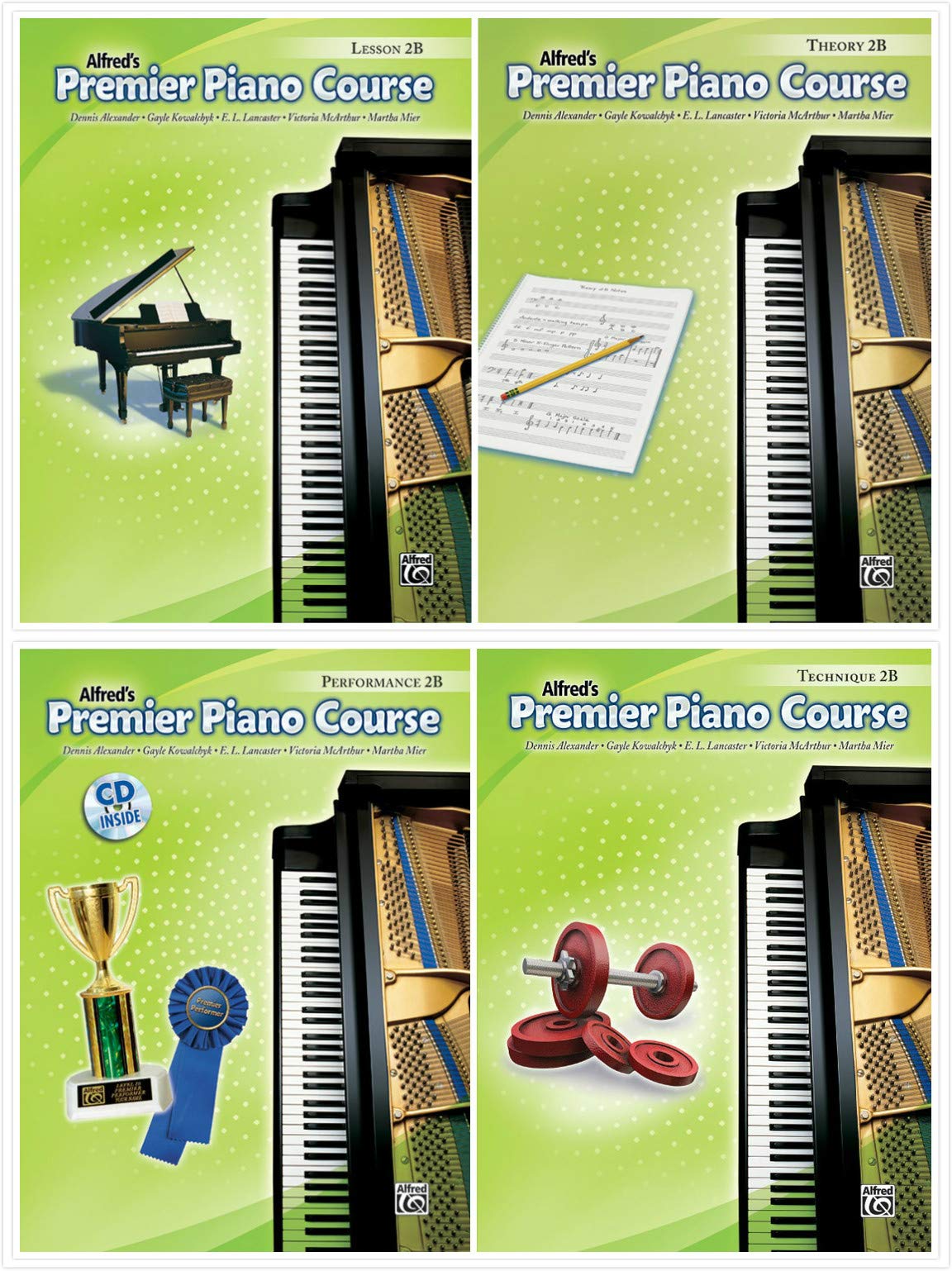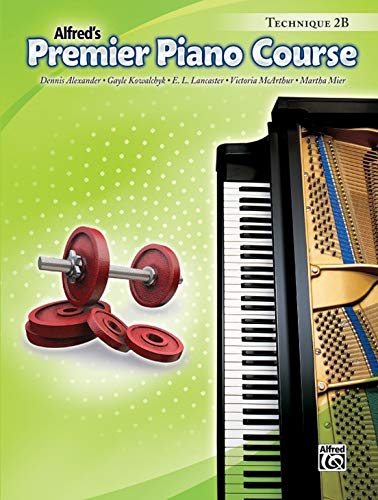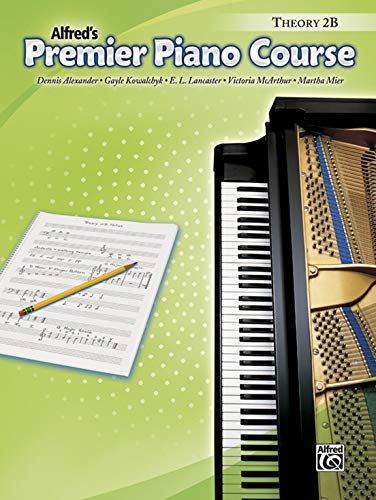 Alfred Music
Share