Brandon Brown quiere un perro by Carol Gaab
Regular price

Sale price

$15.95 USD

Unit price

per
Brandon Brown quiere un perro by Carol Gaab for Spanish Learners
Brandon Brown quiere un perro by Carol Gaab is a great book for Spanish learners who are just beginning. This is a Level 1 Spanish comprehension book which includes both past and present tense Spanish. Includes 104 unique vocabulary words in 69 total pages!
Brandon Brown really wants a dog, but his mother is not quite so sure. A dog is a big responsibility for any age, much less a soon-to-be 9-year-old. Determined to get a dog, Brandon will do almost anything to get one, but will he do everything it takes to keep one…a secret.
The exceptionally low unique word count and high frequency factor (the number of times core structures are embedded in the text) in the Comprehension-based™ reader, 'Brandon Brown quiere un perro', make this an ideal read for very beginning Spanish students. Each page is loaded with cognates (words that are similar in English and Spanish), recycled vocabulary, and illustrations, which makes this read highly comprehensible. Enjoy the story! The more you enjoy it, the more you will acquire Spanish without even realizing it! We hope you enjoy reading your way to FLUENCY!
About Fluency Matters: Fluency Matters promotes instruction and materials that are driven by the principles of second language acquisition. All of our training and materials are designed to help educators sustain interaction in the target language and as a result, facilitate acquisition. We specialize in leveled comprehension-based readers that engage learners of all ages and naturally facilitate acquisition through compelling, comprehensible stories. Our comprehensive teacher-friendly resources are known for providing unrivaled support and guidance to language teachers around the globe.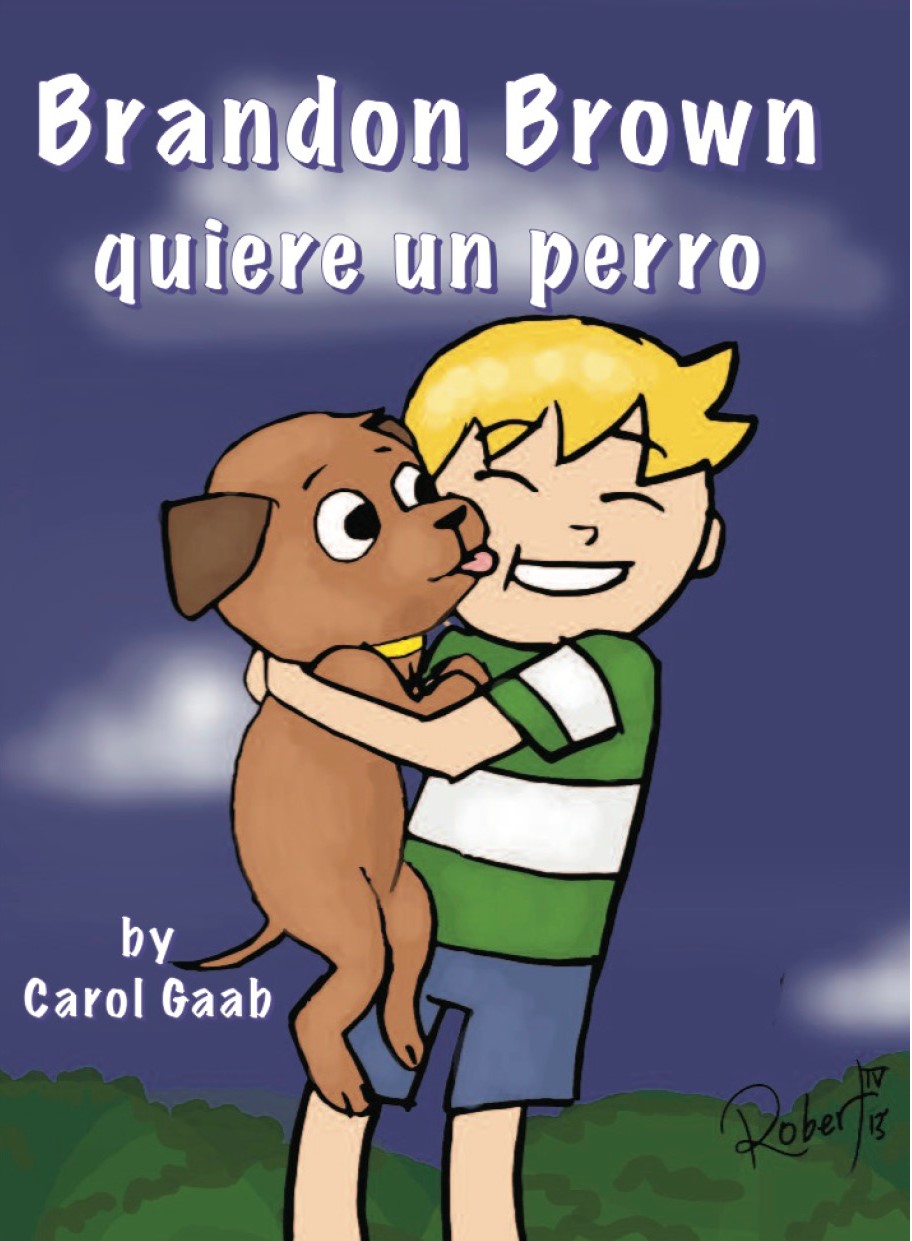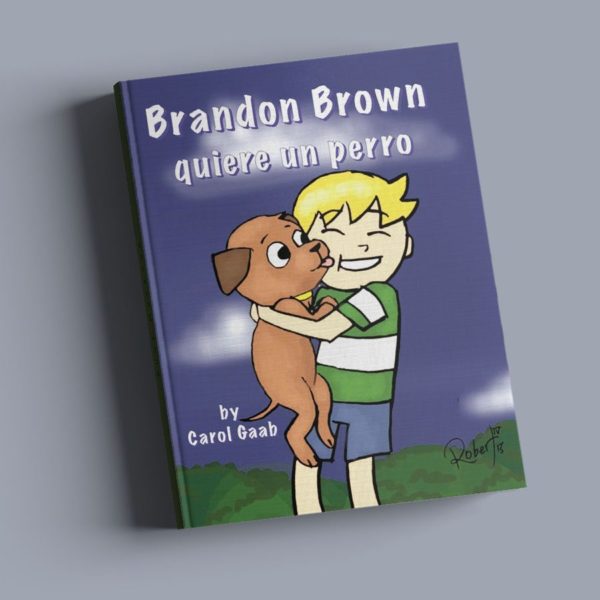 Fluency Matters
Share