Chronicles of the Kings Series 1-5 by Lynn Austin
Regular price

Sale price

$64.25 USD

Unit price

per
Chronicles of the Kings Series 1-5 by Lynn Austin: Gods & Kings, Song of Redemption, Strength of His Hand, Faith of My Fathers, Among the Gods
The Chronicles of the Kings series by Lynn Austin includes the following 5 paperback historical fiction books: Gods & Kings, Song of Redemption, Strength of His Hand, Faith of My Fathers, and Among the Gods.
Gods & Kings: Though born the second son of King Ahaz, Hezekiah is not protected from his father's perverted attempts to gain the favor of the idol Molech. Terrified and powerless at the foot of Molech's altar, Hezekiah encounters for the first time the one true God of his royal ancestry, Yahweh. For the two women who love Hezekiah, the meaning of love--and its sacrificial essence--will help shape the young prince's future.
Song of Redemption: As King Hezekiah embraces God's Law, he leads his country into renewed prosperity. But following the will of Yahweh is a perplexing process, requiring unpopular choices. His desperate will to live could become a link to Jerusalem's survival. Hezekiah's decision to follow the everlasting One is about to face the ultimate test.
Strength of His Hand: The legacy Hezekiah has established as one of Judah's great leaders is threatened: his beloved wife, Hephzibah, remains barren. Desperate to provide a successor to her husband's throne, Hephzibah makes a forbidden pact with the fertility goddess Asherah. With his life--and the future of his kingdom--hanging in the balance, Hezekiah once more cries out to the Lord.
Faith of My Fathers: King Manaseh and his friend Joshua were nurtured together in the faith of their godly fathers. But anger toward God smolders in Manasseh's heart after his father's unexpected death. Can Joshua rescue the faithful remnant from Manasseh's persecution?
Among the Gods: Fleeing King Manasseh's tyranny, Joshua leads the faithful remnant to their new home in Egypt. But as years pass, Joshua's desire for vengeance becomes an obsession. What will it take for him to grasp the great love his Heavenly Father has for him and for the chosen people of Judah?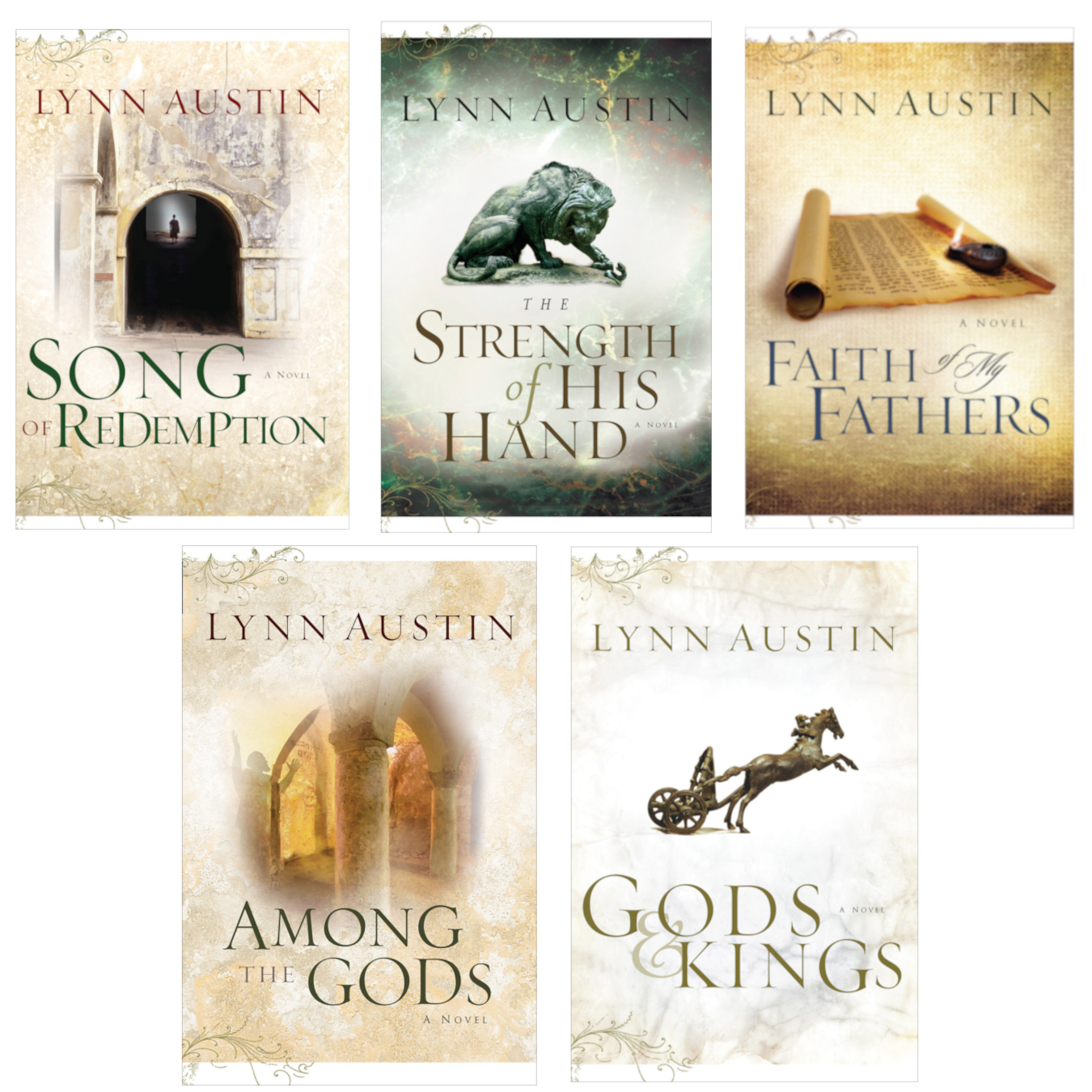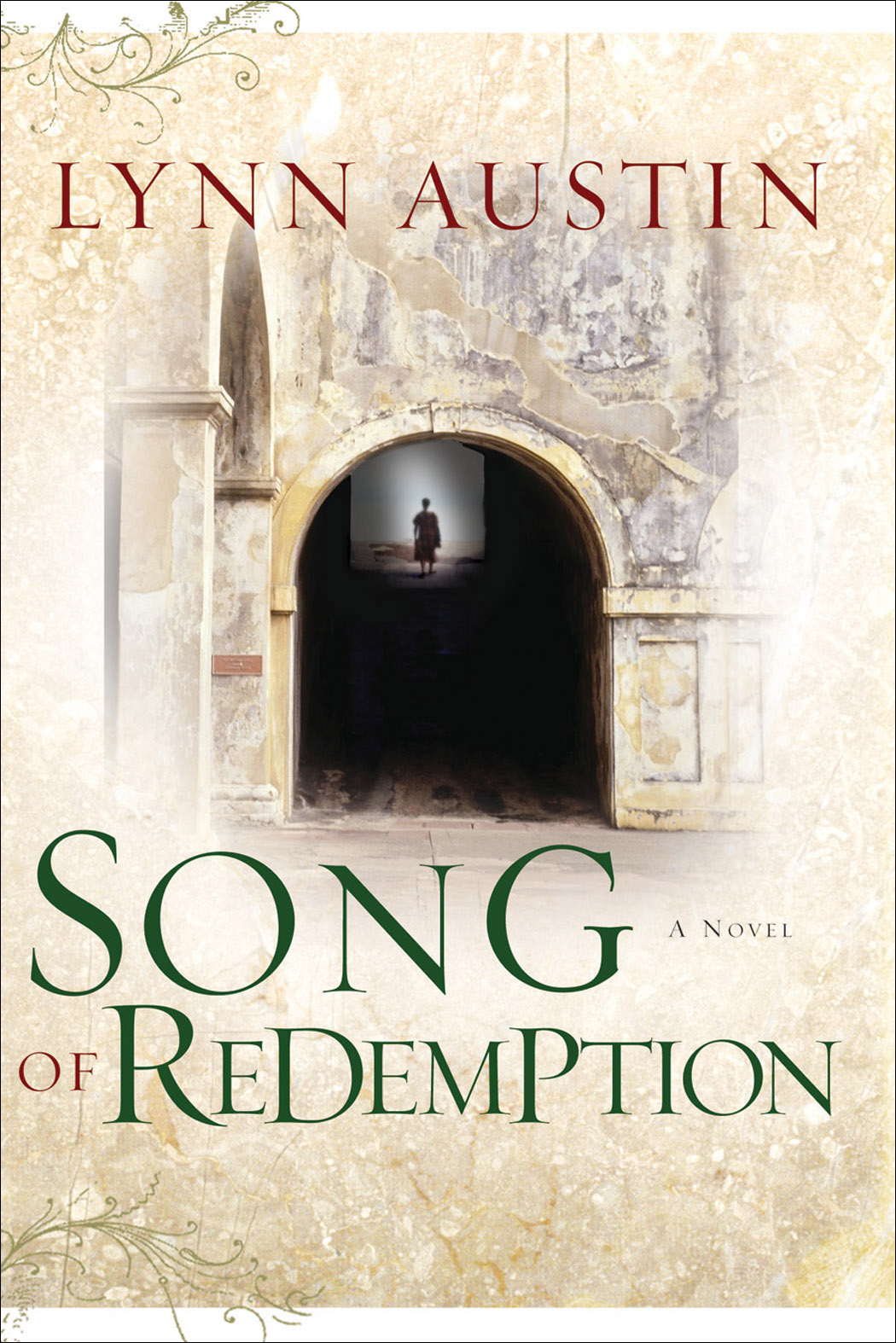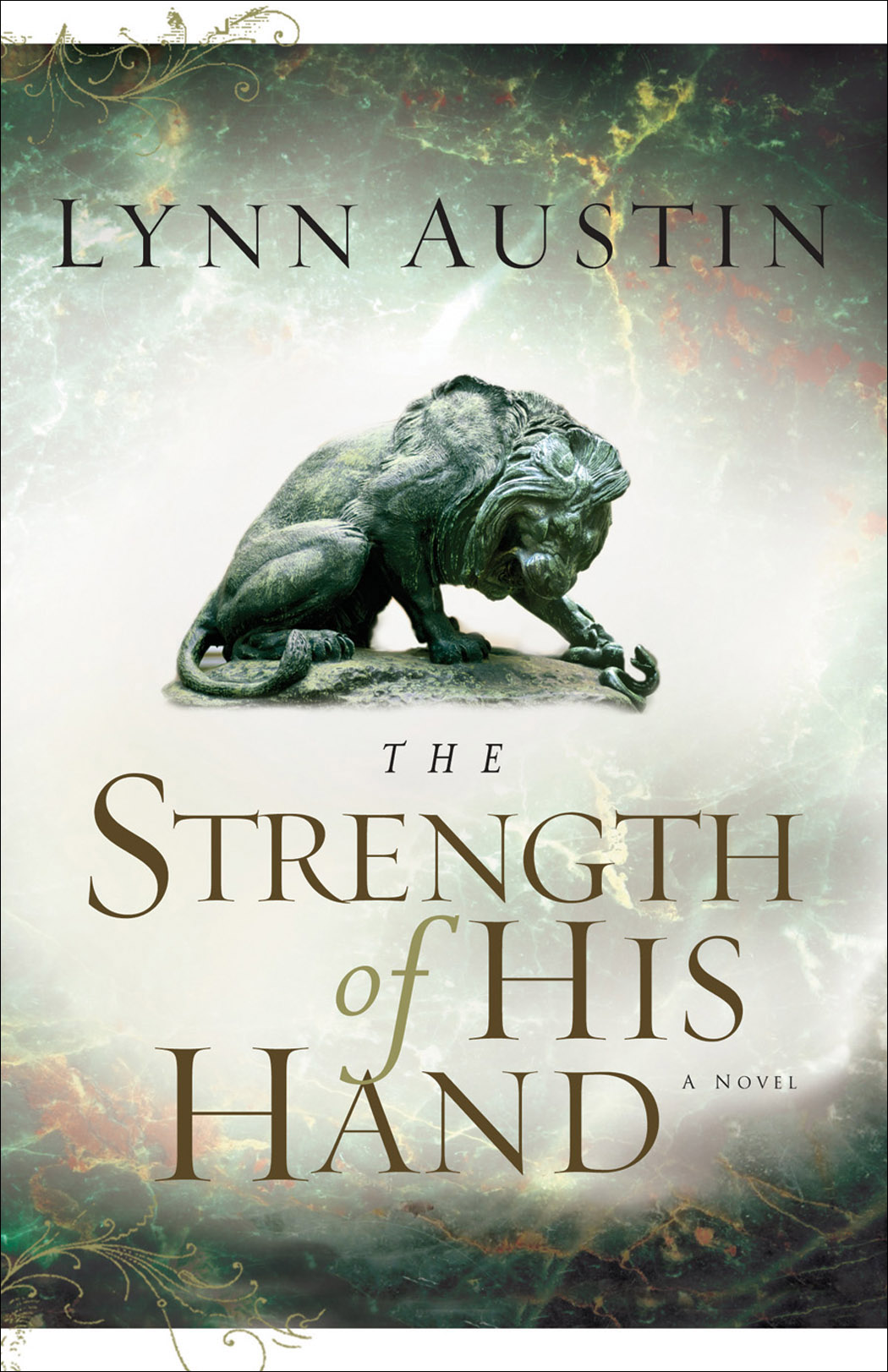 Baker Books
Share