El viaje perdido by Lisa Ray Turner
Regular price

Sale price

$16.00 USD

Unit price

per
El viaje perdido by Lisa Ray Turner Spanish Book
El viaje perdido is a culture-based fiction book written in past tense for Spanish beginners, and novice-mid learners. It has 60 pages with 8,900 words total with a glossary of vocabulary words. Helps students to accomplish mastery and performance in Español.
TPRS® or Teaching Proficiency through Reading and Storytelling® is a method of teaching languages through comprehensible readings and interactive oral stories. Through compelling and repeated tales, students pick up the language — even if they haven't studied grammar and vocabulary yet.
Blaine Ray developed the TPRS® in the late 1980s, but thousands of teachers have helped contribute to what the method is today and how it is implemented. TPRS Books is committed to continuing what Ray and other educators have done by training more teachers to apply and expand TPRS® in their classrooms.
Carlos and Jaime from Ohio travel to Puerto Rico on a Caribbean cruise. The fun quickly ends as they find themselves stranded without any money, resources, or contacts. What will happen when Carlos and Jaime get caught in a lie during their lost trip?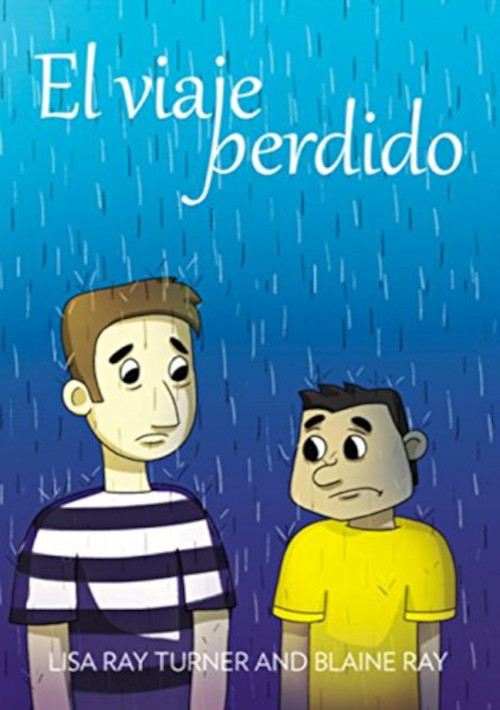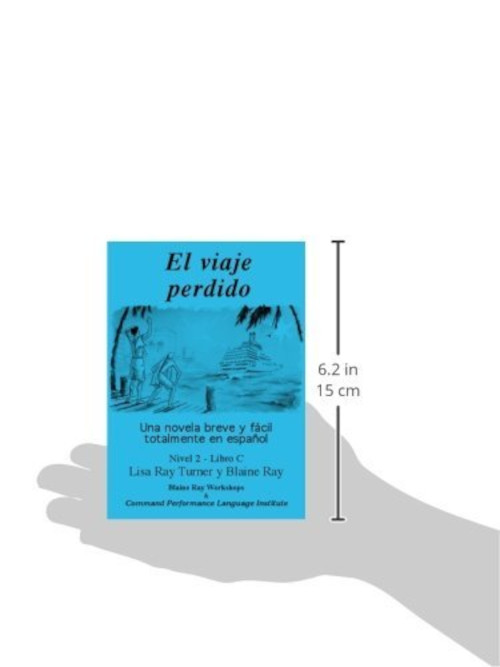 TPRS
Share