Freedom Seekers Series (6 Paperback Book Set)
Regular price

$44.95 USD

Sale price

$35.61 USD

Unit price

per
Freedom Seekers Series (6 Paperback Book Set): Escape into the Night, Race for Freedom, Midnight Rescue, Swindler's Treasure, Mysterious Signal, Fiddler's Secret
From the golden age of steamboats, the rush of immigrants to new lands, and the dangers of the Underground Railroad come true-to-life stories of courage, integrity, and suspense in the Freedom Seekers series. Great adventure takes place in fictional history with slaves and prisoners seeking freedom! Not a boxed set. This collection includes the following 6 paperback books:
*Escape Into the Night
*Race for Freedom
*Midnight Rescue
*The Swindler's Treasure
*Msyterious Signal
*The Fiddler's Secret Escape into the Night: In 1857, when Libby Norstad comes to live on the Christina, her father's steamboat, Libby's curiosity ensnares her in a mystery. What is the closely held secret of Caleb, the cabin boy who seems determined to make her life miserable?
Race for Freedom: A shadowy figure lurks on the dark riverfront near the Christina. Libby is sure that it must be the cruel slave trader Riggs, who has vowed that no slave of his will ever escape alive.
Midnight Rescue: The Christina steams south while Caleb and Jordan finalize their plans. But someone overhears Libby talking about the scheme—will they tell the authorities that Jordan is a runaway slave?
The Swindler's Treasure: "Sometimes there's a cost for doing the right thing," Captain Norstad stated. Will he and the other Freedom Seekers recover the stolen money before a double payment is due?
Mysterious Signal: In a strange city, finding help might be a matter of life or death. Can the Freedom Seekers spot the eerie signal in time to secure their safety? The Fiddler's Secret: Out of the darkness and danger come the piercing notes of a gifted fiddler. His face seems to hold a secret. What is the fiddler's challenge for the Freedom Seekers of every place and time?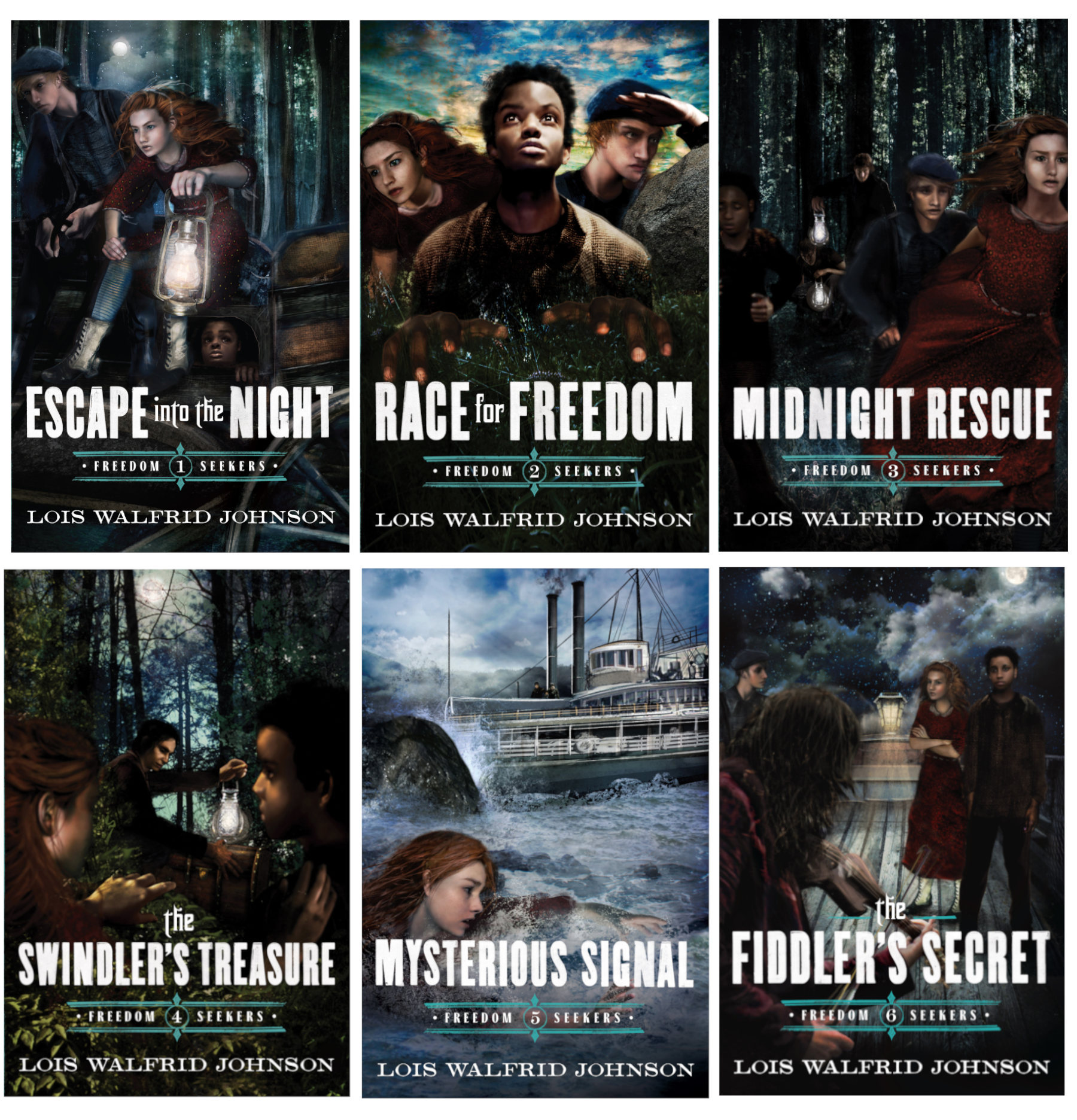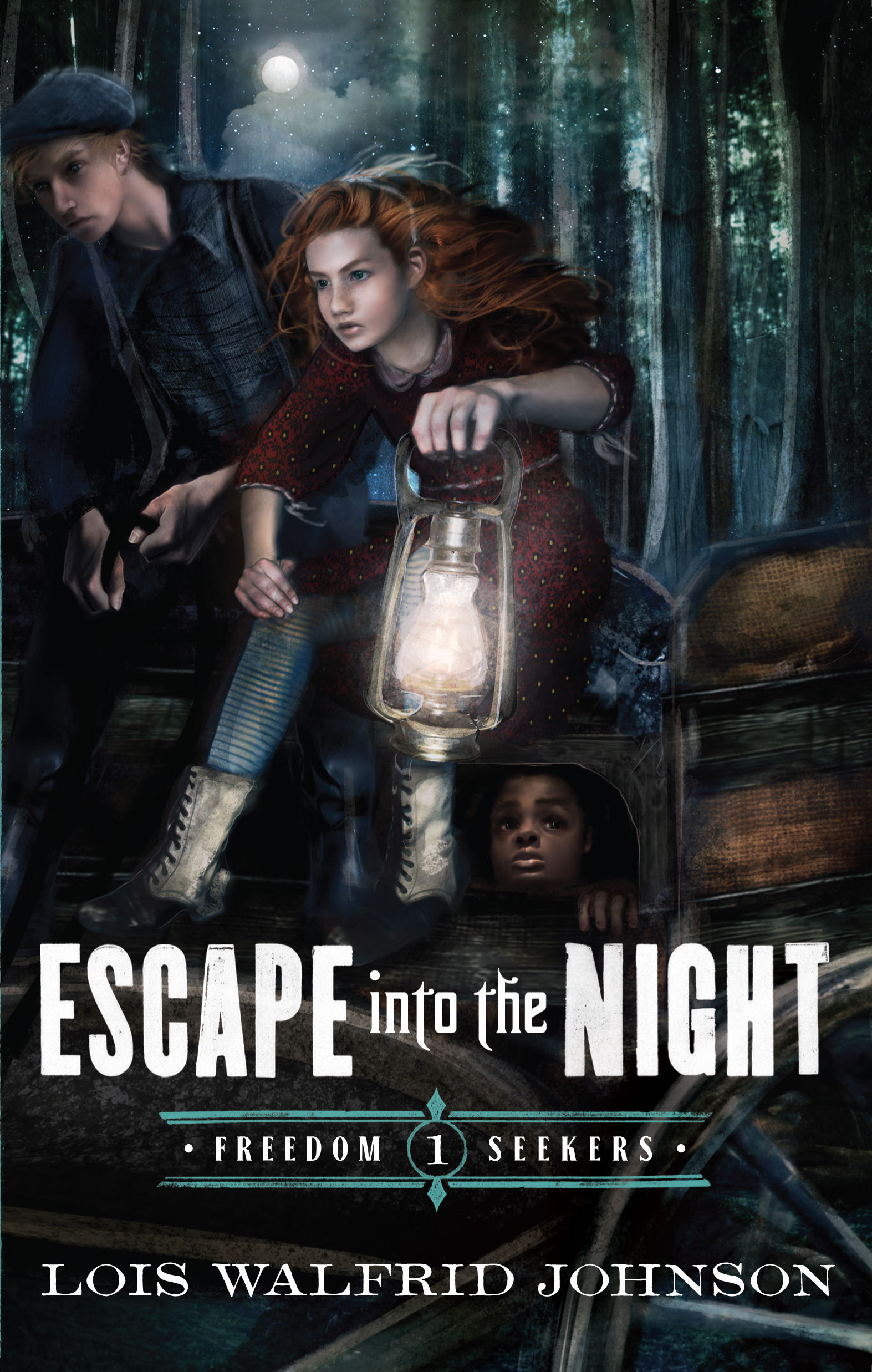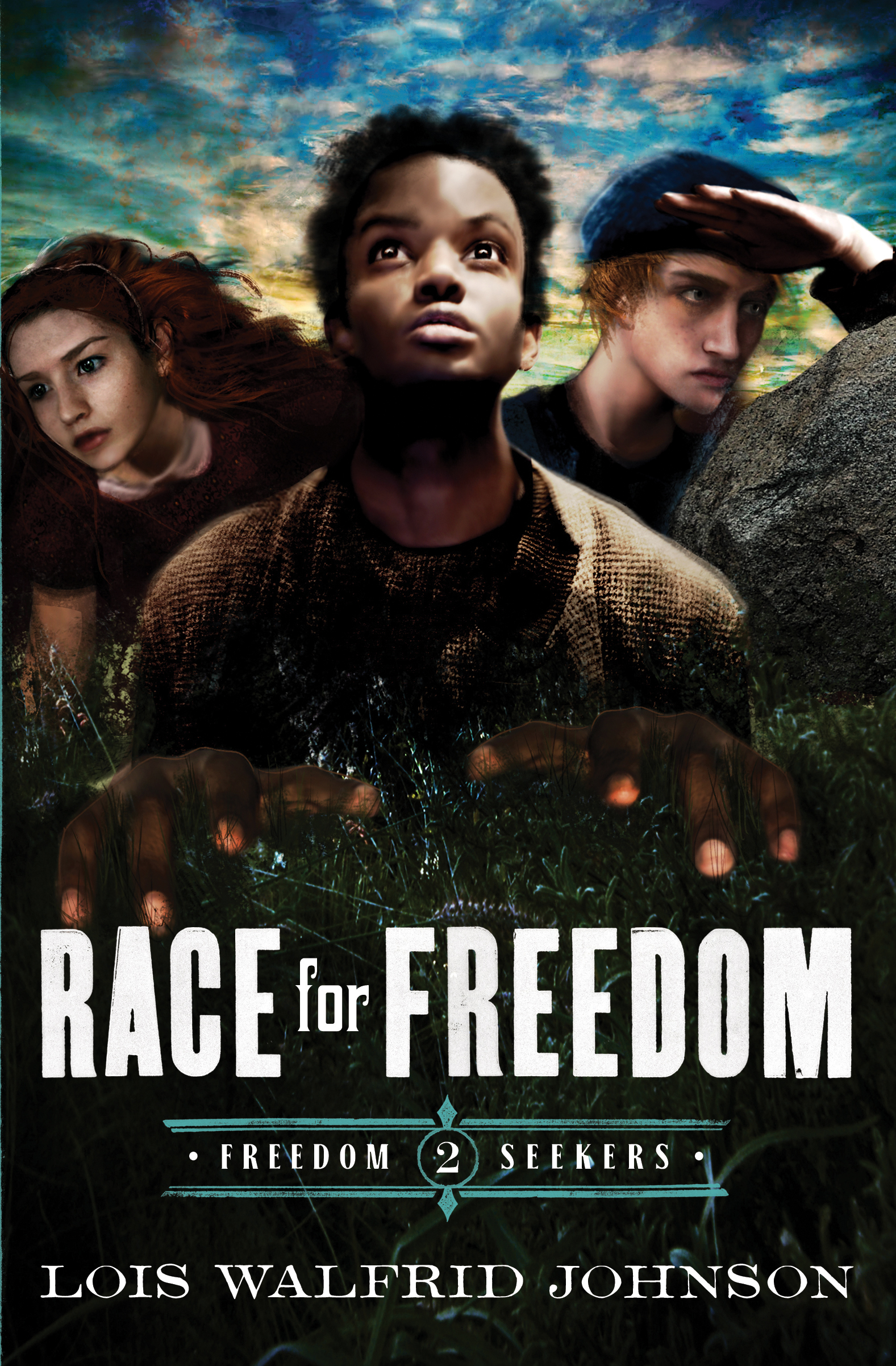 Moody Publishers
Share