Hank the Cowdog Set 41-50
Regular price

$49.90 USD

Sale price

$41.03 USD

Unit price

per
Hank the Cowdog Set 41-50 Paperback by John R. Erickson
This set includes the following 10 paperback books: #41 Shipwrecked Tree, #42 Burrowing Robot, #43 Twisted Kitty, #44 Dungeon of Doom, #45 Falling Sky, #46 Tricky Trap, #47 Tender Cheeping Chickies, #48 Monkey Burglar, #49 Booby-Trapped Pickup, and #50 Most Ancient Bone!
#41 Hank and Drover are just beginning an investigation when a pirate suddenly appears on the front porch! They soon realize that the pirate is just Little Alfred in disguise. Alfred chooses Hank as his first mate, and Hank enthusiastically agrees to be hoisted up into the tree-house pirate ship...then remembers dogs don't belong in trees!
#50 This is no ordinary, run-of-the-mill ranch intrigue. No sir, this is a real, honest-to-goodness archaeological adventure! When an old friend of Slim's starts an archaeological dig near the ranch, it doesn't take long before little Alfred gets caught up in the excitement. And once Alfred manages to get himself invited to the dig, it isn't long before Hank follows. Hank finds himself face-to-face with the most ancient of bones--a huge bison bone that Hank just knows has been aged to delicious perfection. Hank should be protecting the bone, but can he keep his doggie instincts at bay and uphold his position? Will the most ancient of bones get the best of Hank?
John R. Erickson has written and published 75 books and more than 600 articles, and is best known as the author of the Hank the Cowdog series of books, audio-books, and stage plays. His stories have won a number of awards. The Hank the Cowdog series began as a self-publishing venture in his garage in 1982 and has endured to become one of the nation's most popular series for children and families. Through the eyes of Hank the Cowdog, a smelly, smart-aleck Head of Ranch Security, Erickson gives readers a glimpse of daily life on a ranch in the West Texas Panhandle. USA Today calls the series "the best family entertainment in years."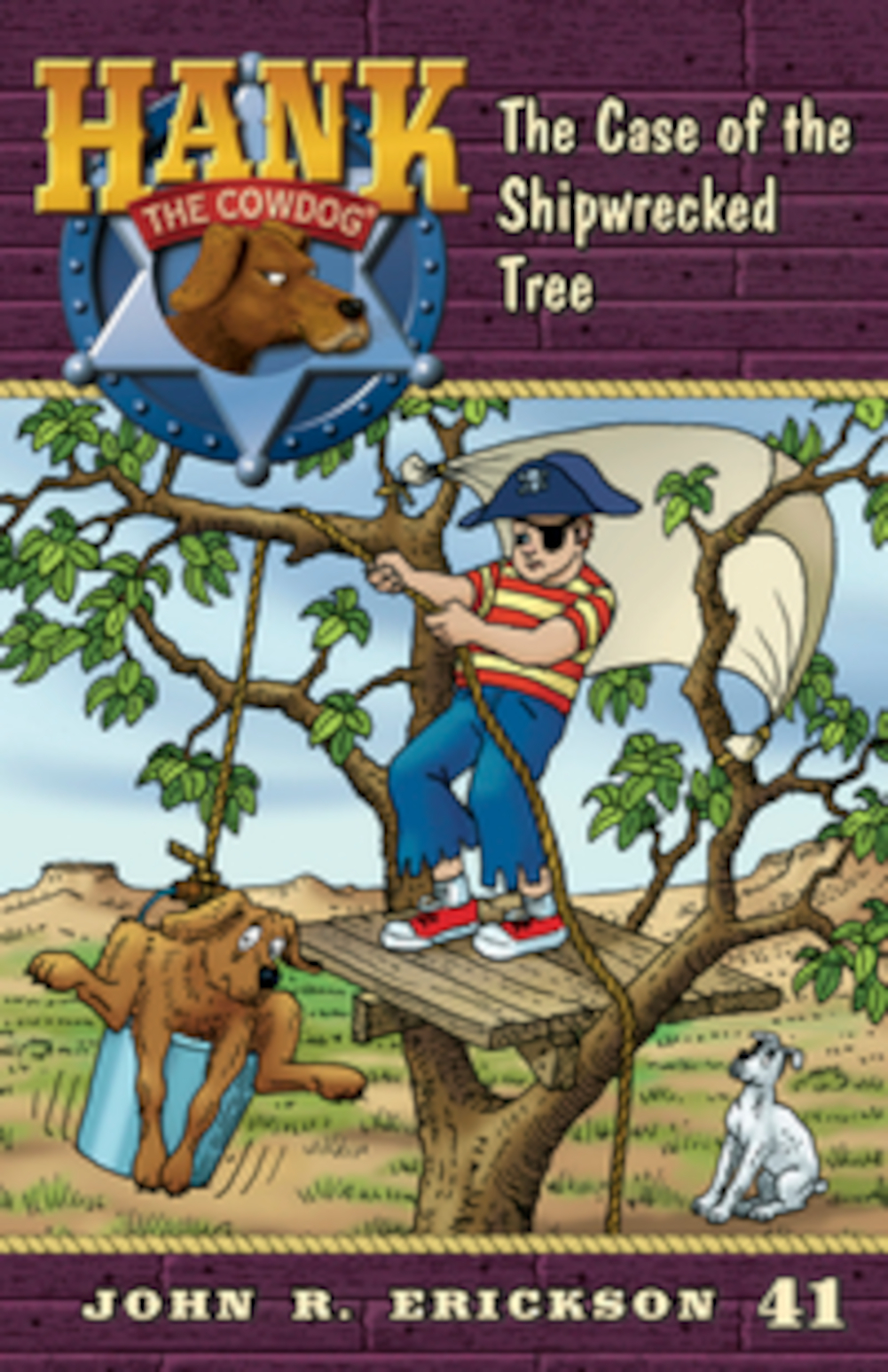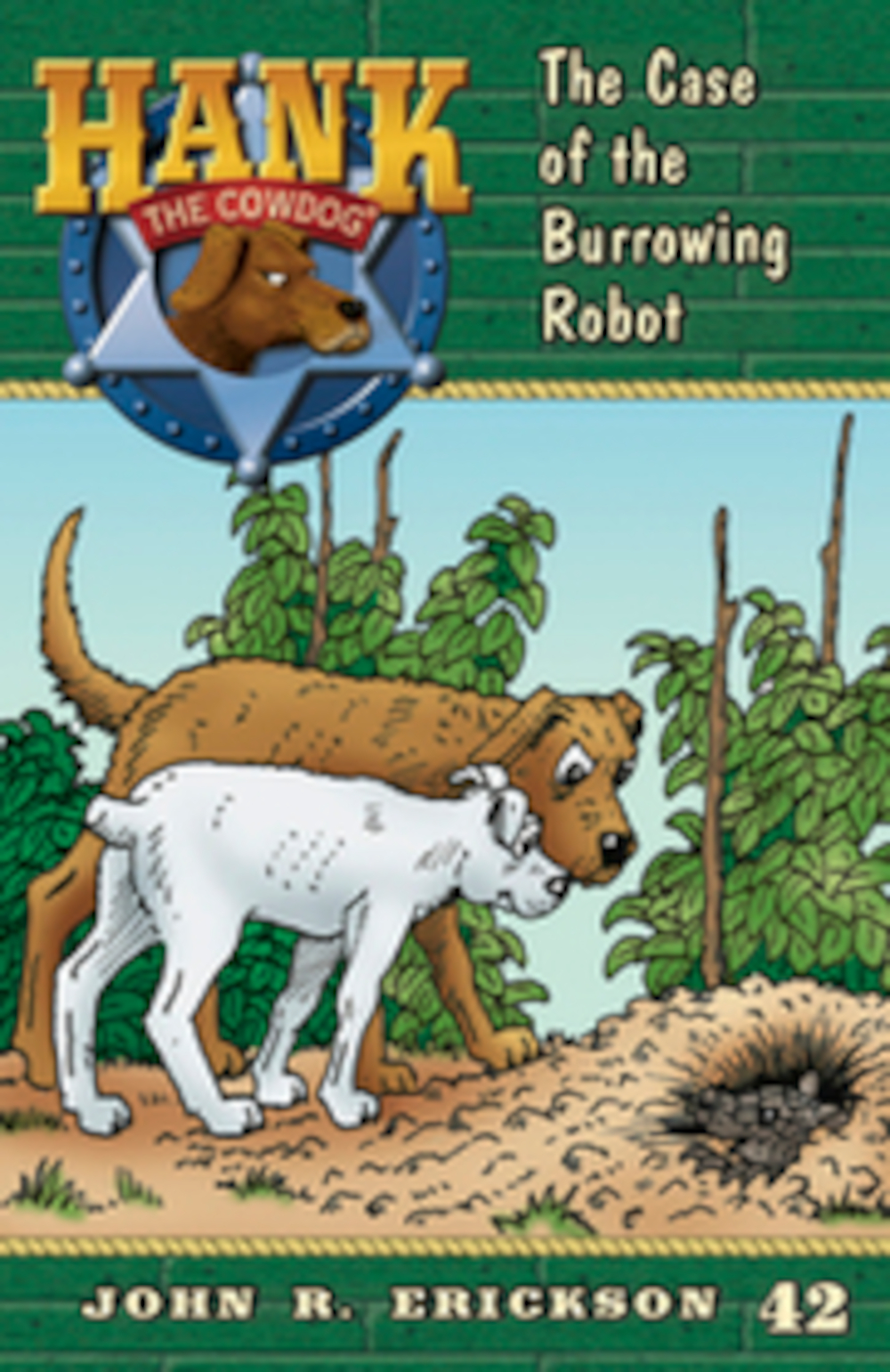 Maverick Books
Share