Horrible Harry Series (Set of 8)
Regular price

$35.95 USD

Sale price

$27.57 USD

Unit price

per
Horrible Harry Series (Set of 8)
This set includes a total of 8 books from the Horrible Harry series. Perfect chapter books for young readers! Kids will love reading this collection.
For Horrible Harry, Song Lee, and the rest of their friends in Room 3B every day at school is a chance for fun, mystery, and adventure. And Harry is always at the center of it all!
In Room 2B: Doug discovers that though being Harry's best friend in Miss Mackle's second grade class isn't always easy, as Harry likes to do horrible things, it is often a lot of fun.
Ant Invasion: It's a busy time in Room 2B. An ant observation project is beginning, Miss Mackle is teaching square dancing, and class pictures are being taken. Then one of the fish from the 2B fish tank goes belly-up! Is Harry to blame?
Horrible Harry's Secret: Harry's in love, and his best friend, Doug, is disgusted — Harry won't even throw snowballs at girls anymore. Will Harry ever go back to being his horrible self?
Purple People: Room 2B been invaded by purple people! That's what Harry is saying, but no one else believes him. Can he prove that the purple people are real?
Horrible Harry and the Dungeon: There's a new rule at South School—if you misbehave, you go to the Suspension Room (or "the Dungeon," as the students of Room 2B call it). The rumors are flying about what actually goes on down there, but Harry won't be satisfied until he finds out for himself.
About the Author: Suzy Kline is the author of ten books that star Horrible Harry and Song Lee. Frank Remkiewicz is the illustrator of the Horrible Harry and Song Lee books as well as the popular Froggy series. Suzy Kline's first Horrible Harry book was published in 1988. Since then she has written more than thirty books about Harry and his friends in Room 3B.
"Fans of Song Lee, Harry, and Doug will enjoy the latest simple chapter-book about school matters that loom large and surprise you."–Booklist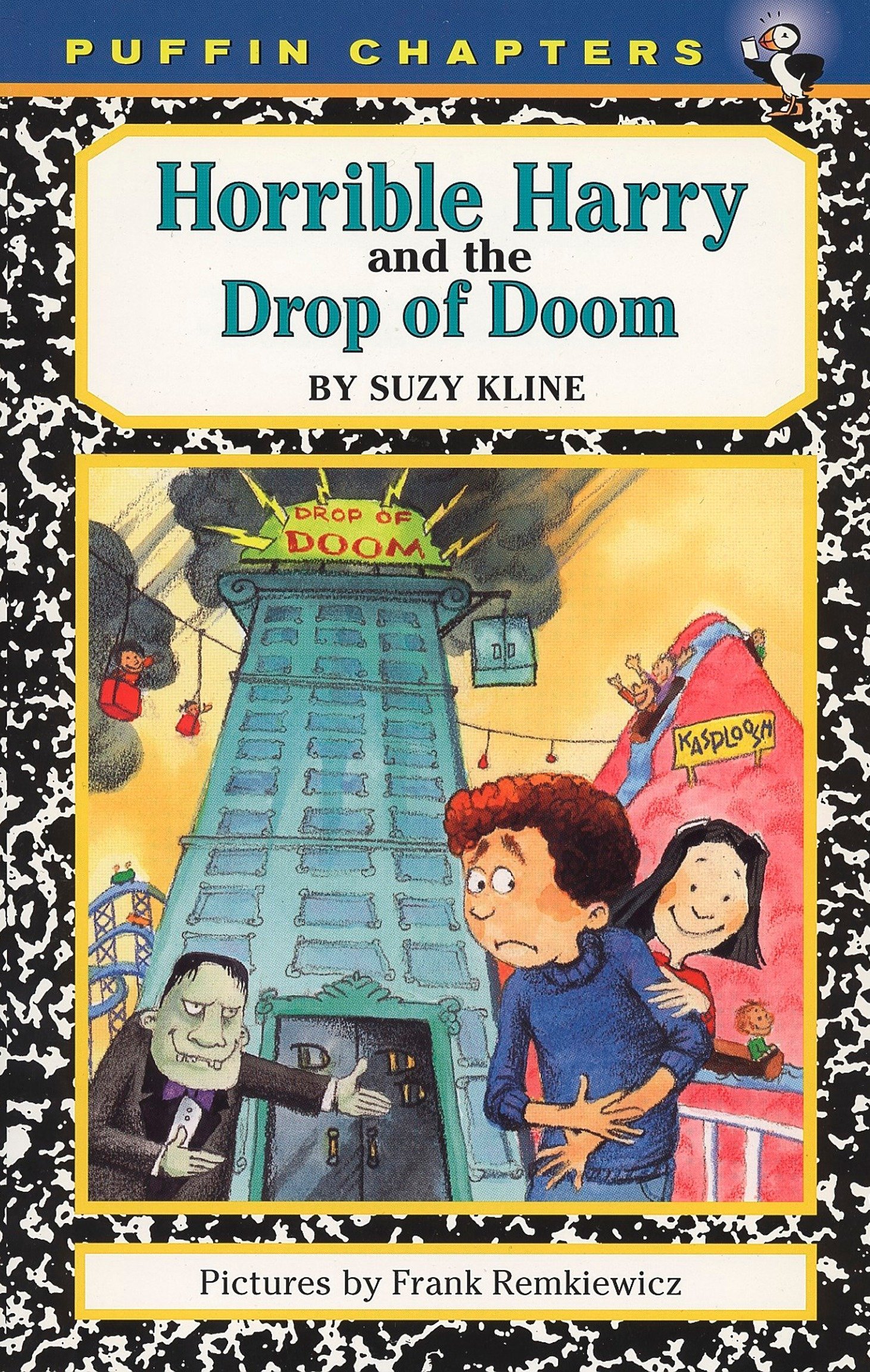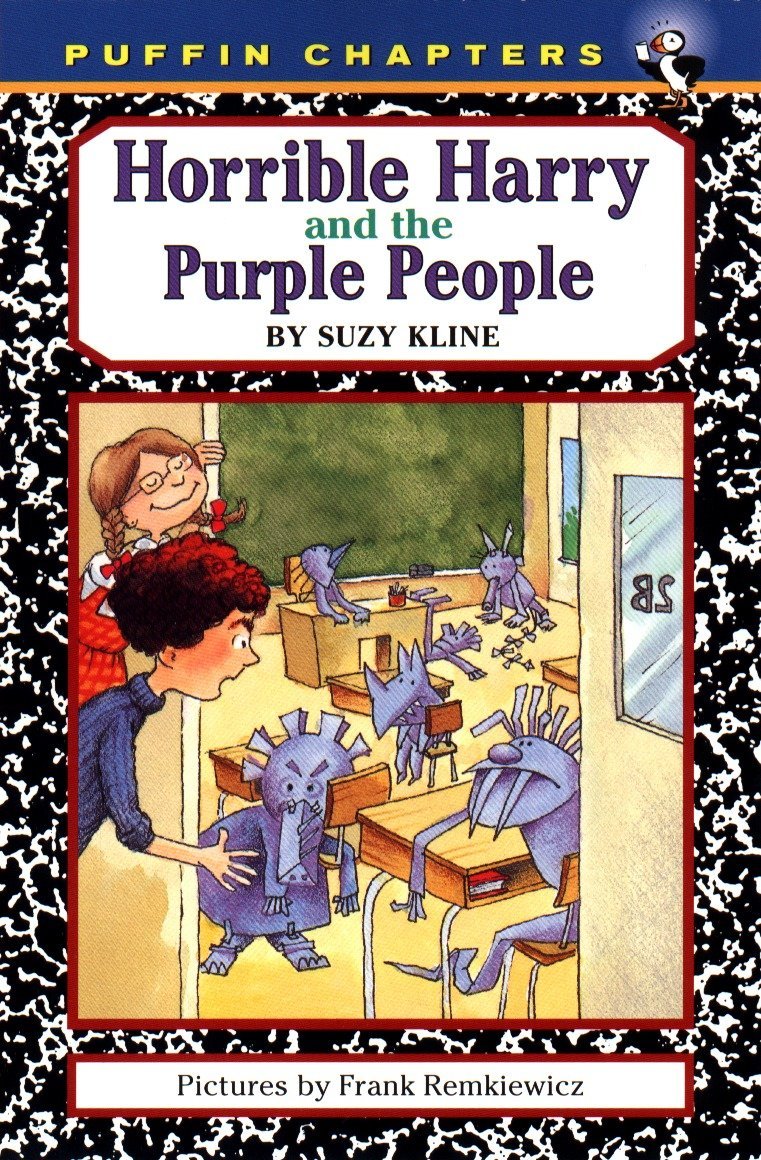 Penguin Random House
Share