I Can Read Amelia Bedelia 6 Pack Set, Level 2 Peggy Parish
Regular price

Sale price

$28.35 USD

Unit price

per
I Can Read Amelia Bedelia 6 Pack Set, Level 2 (Amelia Bedelia Helps Out, Good Driving Amelia Bedelia, Calling Doctor Amelia Bedelia, Come Back Amelia Bedelia, Amelia Bedelia and the Surprise Shower, Teach Us Amelia Bedelia) [Paperback] Peggy Parish
This set includes the following 6 books: Amelia Bedelia Helps Out, Good Driving Amelia Bedelia, Calling Doctor Amelia Bedelia, Teach Us Amelia Bedelia, Come Back Amelia Bedelia, and Amelia Bedelia and the Surprise Shower.
Learn to read with the classic Amelia Bedelia! Ever since Amelia Bedelia made her debut in 1963, young readers have been laughing out loud at the antics of this literal-minded but charming housekeeper. From dressing the chicken to drawing the drapes, Amelia Bedelia does exactly what Mr. and Mrs. Rogers tell her to do. If things get a bit mixed up, well, that's okay. When Amelia Bedelia is involved, everything always turns out perfectly in the end!
"No child can resist Amelia [Bedelia] and her literal trips through the minefield of the English language—and no adult can fail to notice that she's usually right when she's wrong."—The New York Times Book Review
Amelia Bedelia Helps Out: A neighbor needs Amelia Bedelia's helping hands, so everyone's favorite housekeeper is off to Miss Emma's house for a day of work. It's a good thing Miss Emma likes to laugh, because Amelia Bedelia makes her usual merry mess!
Come Back, Amelia Bedelia: Amelia Bedelia must look for a new job -- Mrs. Rogers has finally had enough. But for poor Amelia Bedelia, each new job is a bigger mess than the last.
The Surprise Shower: Fun-loving Amelia Bedelia is in charge of a surprise wedding shower. And when she arrives with a garden hose, the entire party is turned into an uproarious mess!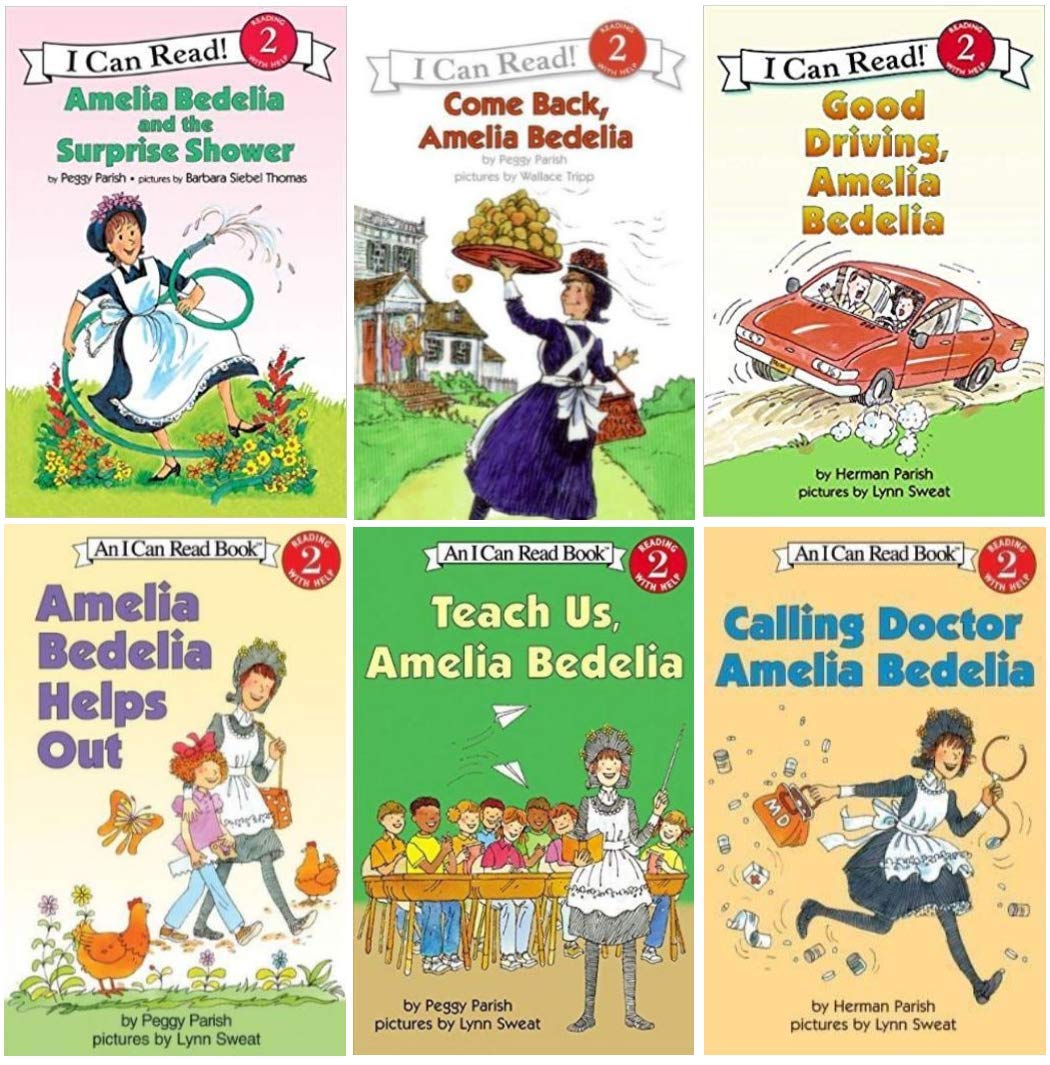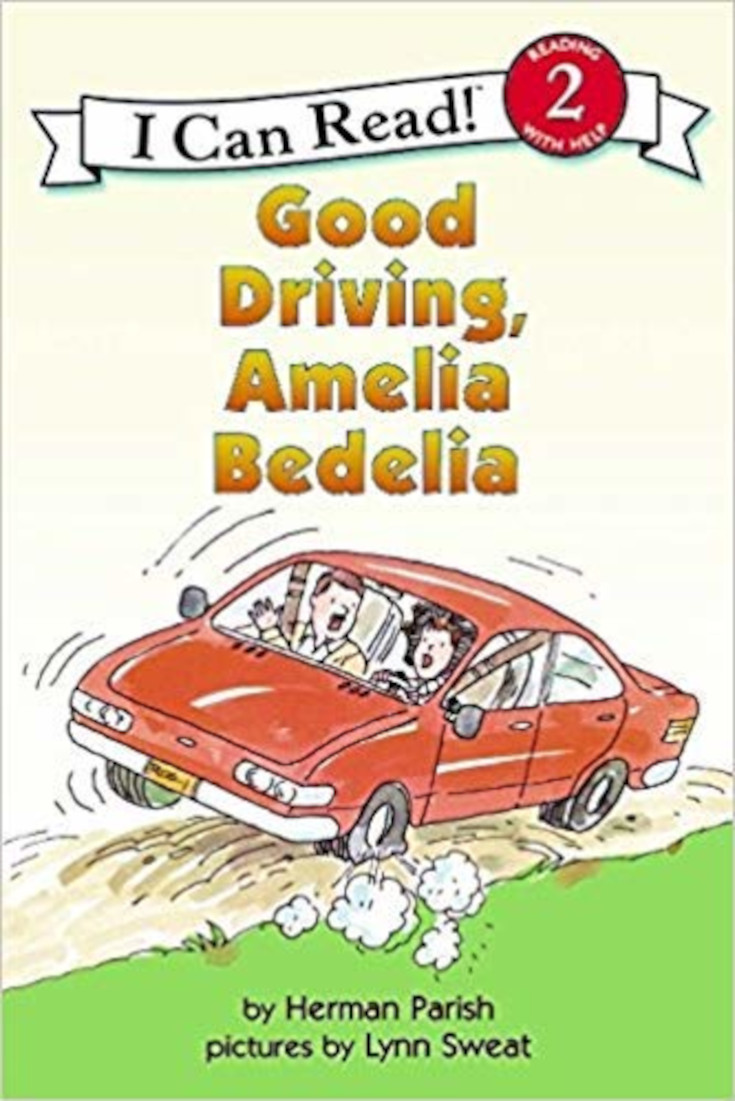 HarperCollins
Share