Insanity of God and Obedience: Insanity Series Two Volume Set by Nik Ripkin
Regular price

Sale price

$29.05 USD

Unit price

per
Insanity of God and Obedience: Insanity Series Two Volume Set by Nik Ripkin
This set includes the following 2 trade paperback books: The Insanity of God and The Insanity of Obedience. Ripken brings decades of ministry experience in some of the most persecuted areas of the world to bear on our understanding of faith in Jesus.
The Insanity of God: The Insanity of God is the personal and lifelong journey of an ordinary couple from rural Kentucky who thought they were going on just your ordinary missionary pilgrimage, but discovered it would be anything but. After spending over six hard years doing relief work in Somalia, and experiencing life where it looked like God had turned away completely and He was clueless about the tragedies of life, the couple had a crisis of faith and left Africa asking God, "Does the gospel work anywhere when it is really a hard place? It sure didn't work in Somalia.
The Insanity of God tells a story—a remarkable and unique story to be sure, yet at heart a very human story—of the Ripkens' own spiritual and emotional odyssey. The gripping, narrative account of a personal pilgrimage into some of the toughest places on earth, combined with sobering and insightful stories of the remarkable people of faith Nik and Ruth encountered on their journeys, will serve as a powerful course of growth.
The Insanity of Obedience: All Christian disciples have one thing in common: as they carry the gospel across the ocean and across the street, persecution will become the norm for those who choose to follow Jesus. How believers respond in the face of persecution reveals everything about their level of faith and obedience.
The Insanity of Obedience is a bold challenge to global discipleship. Nik Ripken exposes the danger of safe Christianity and calls readers to something greater. The Insanity of Obedience challenges Christians in the same, provocative way that Jesus did. This book dares you—and prepares you—to cross the street and the oceans with the Good News of Jesus Christ.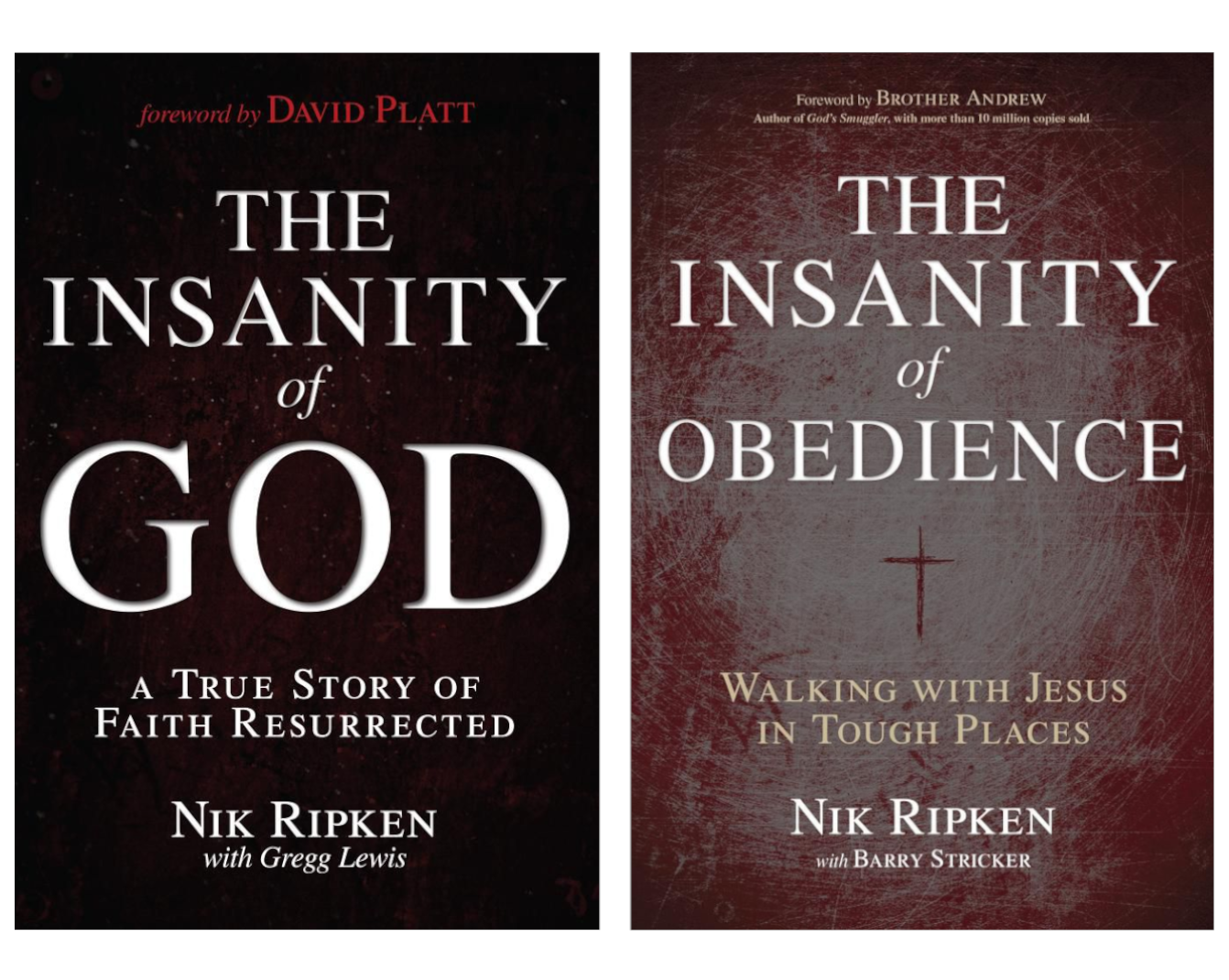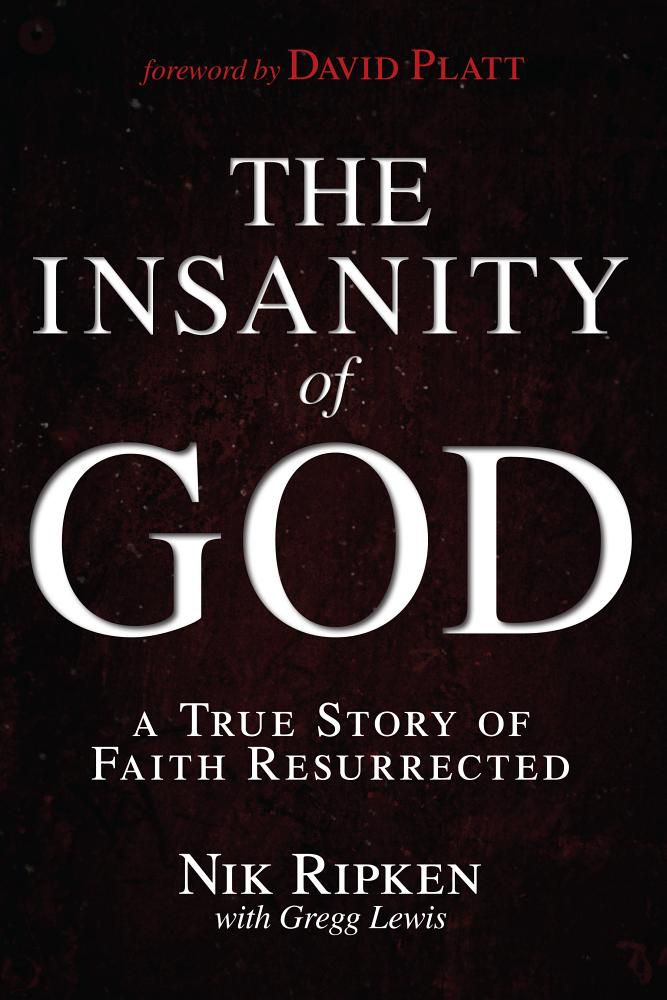 B&H
Share