J.B. Collins Trilogy (Paperback Volumes 1-3)
Regular price

Sale price

$35.37 USD

Unit price

per
J.B. Collins Trilogy (Paperback Volumes 1-3) by Joel C. Rosenberg: The Third Target, The First Hostage, & Without Warning
Not a boxed set. For those who enjoy fiction about politics, mystery, and action, this set is for you! This series includes the following 3 books:
Volume #1: Does the commander of the jihadist faction really have weapons of mass destruction? If so, who is the intended target? With tensions already high, the impending visit of the American president to the region could prove to be the spark that sets off an explosion of horrendous proportions. Knowing that terrorist forces are already trying to bring down two Arab governments in the region—Iraq and Syria—can Collins uncover the truth before it's too late?
Volume #2: With Israeli and Palestinian leaders critically injured and Jordan's king fighting for his life, the allies are reeling and hopes for the peace process are dashed. As the U.S. government faces a constitutional crisis and Jordan battles for its very existence, Collins must do his best to keep the world informed while working to convince the FBI that his stories are not responsible for the terror attack on the Jordanian capital. And ISIS still has chemical weapons.
Volume #3: As he prepares to deliver the State of the Union address, the president of the United States is convinced the Islamic State is on the run, about to be crushed by American forces once and for all. But New York Times foreign correspondent J. B. Collins tells the president he's dead wrong. With the Middle East on fire, the Israeli prime minister dead, and Amman in ruins, Collins fears a catastrophic attack inside the American homeland is imminent.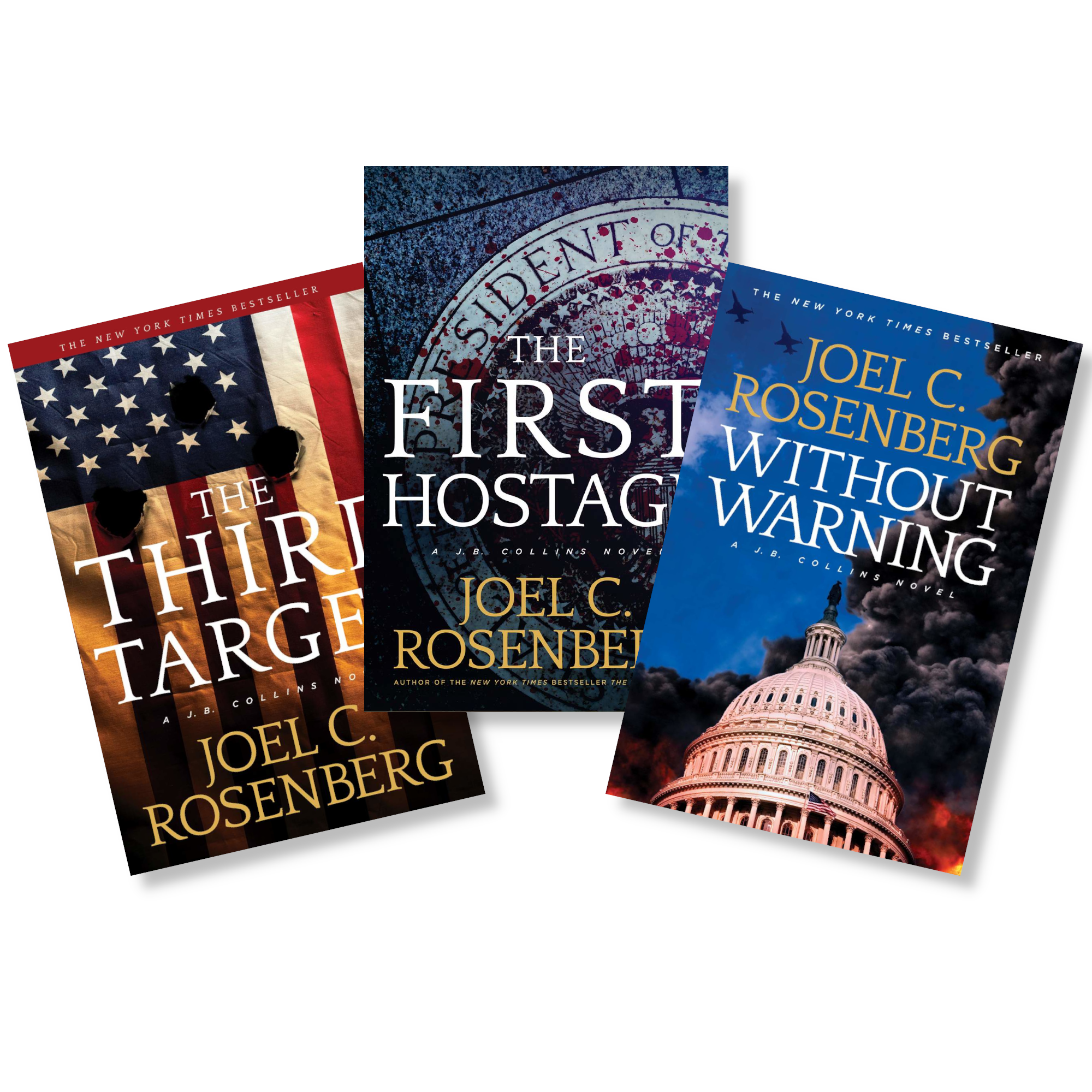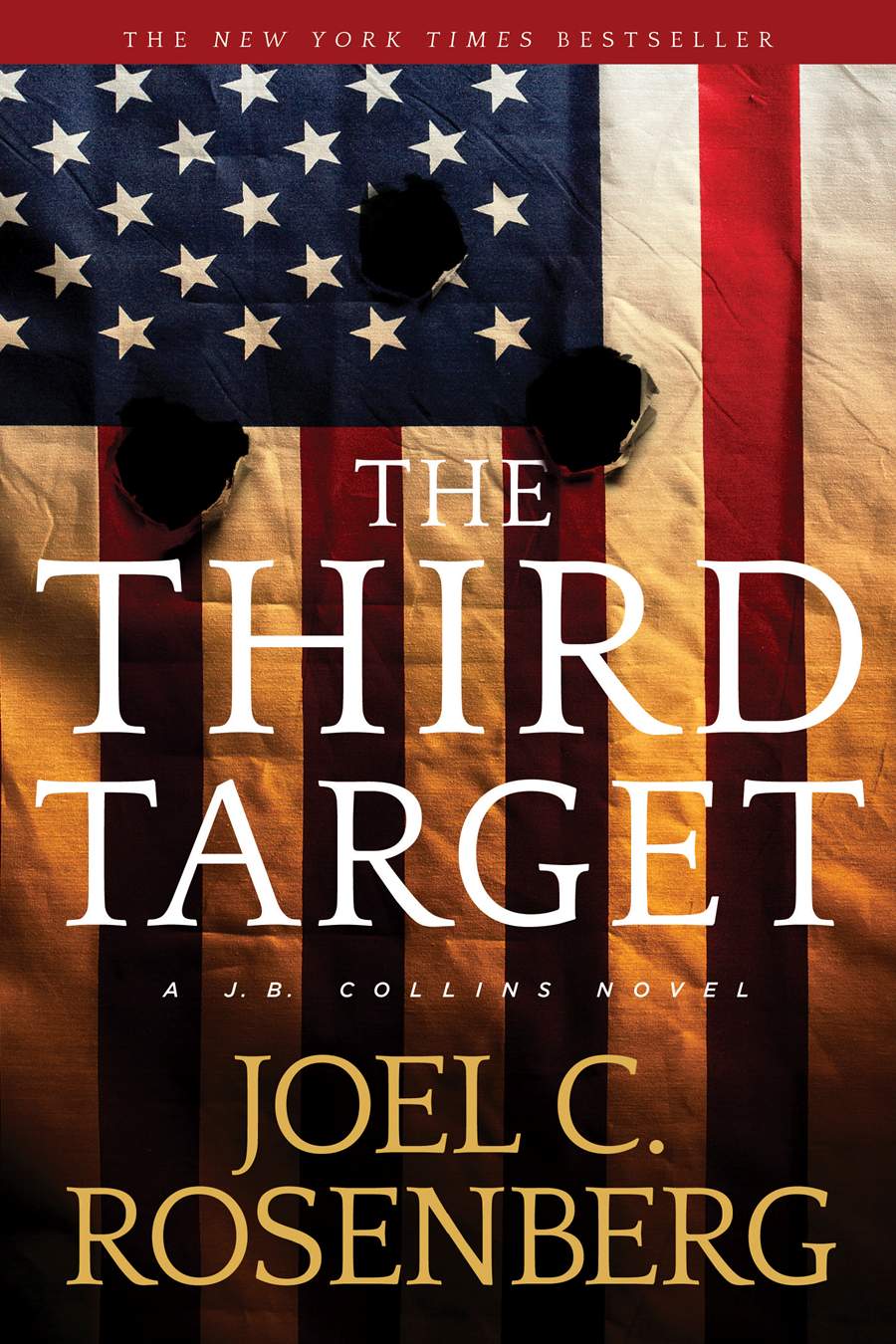 Tyndale
Share