Jerusalem Road Series (3 Set)
Regular price

Sale price

$40.95 USD

Unit price

per
Jerusalem Roads (3 Set) A Woman of Words, Daughter of Cana, The Shepherd's Wife
This set from the Jerusalem Roads series includes the following 3 paperback books: A Woman of Words, Daughter of Cana, and The Shepherd's Wife.
Woman of Words: Mary, mother of Yeshua, is nearing sixty, and though she still delights in serving alongside the disciples. The disciple Matthew is overjoyed to join Peter, James, and John in Jerusalem. He is further dismayed when Yeshua's mother asks him to help her compose a manuscript. They face pressure from both friends and foes, and when the Roman emperor turns an angry eye toward the Holy City, Mary, Matthew, and the believers must endure an unimaginable test of faith.
Daughter of Cana: Thomas and Tasmin, twin siblings hired to oversee a wedding feast in Cana, worry when the host runs out of wine, until a guest tells Tasmin to have the servants fill the pitchers by the gate with water from the cistern. When Thomas impulsively decides to follow the teacher from Nazareth, the twins argue bitterly. Tasmin refuses to be abandoned or to let her brother be taken in by a magician-prophet.
Shepherd's Wife: Yeshua of Nazareth has two sisters: Damaris, married to a wealthy merchant's son, and Pheodora, wed to a simple shepherd from Bethlehem. Damaris can't understand why her younger sister settled for such a poor existence, but she does what she can to share her abundance. Pheodora has long felt inadequate compared to her beautiful sister but has no regrets about the life she chose. When Pheodora's husband is unexpectedly thrown into debtors' prison, she is shocked to learn that a loan from her generous sister would jeopardize her brother-in-law's religious aspirations.
"Any reader of biblical fiction knows the name Angela Hunt; she's one of the stars of the genre, and you don't have to be a Christian to enjoy her books. She writes with conviction, believability, and a strong sense of time and place, as well as a good understanding of human nature." --Historical Novels Review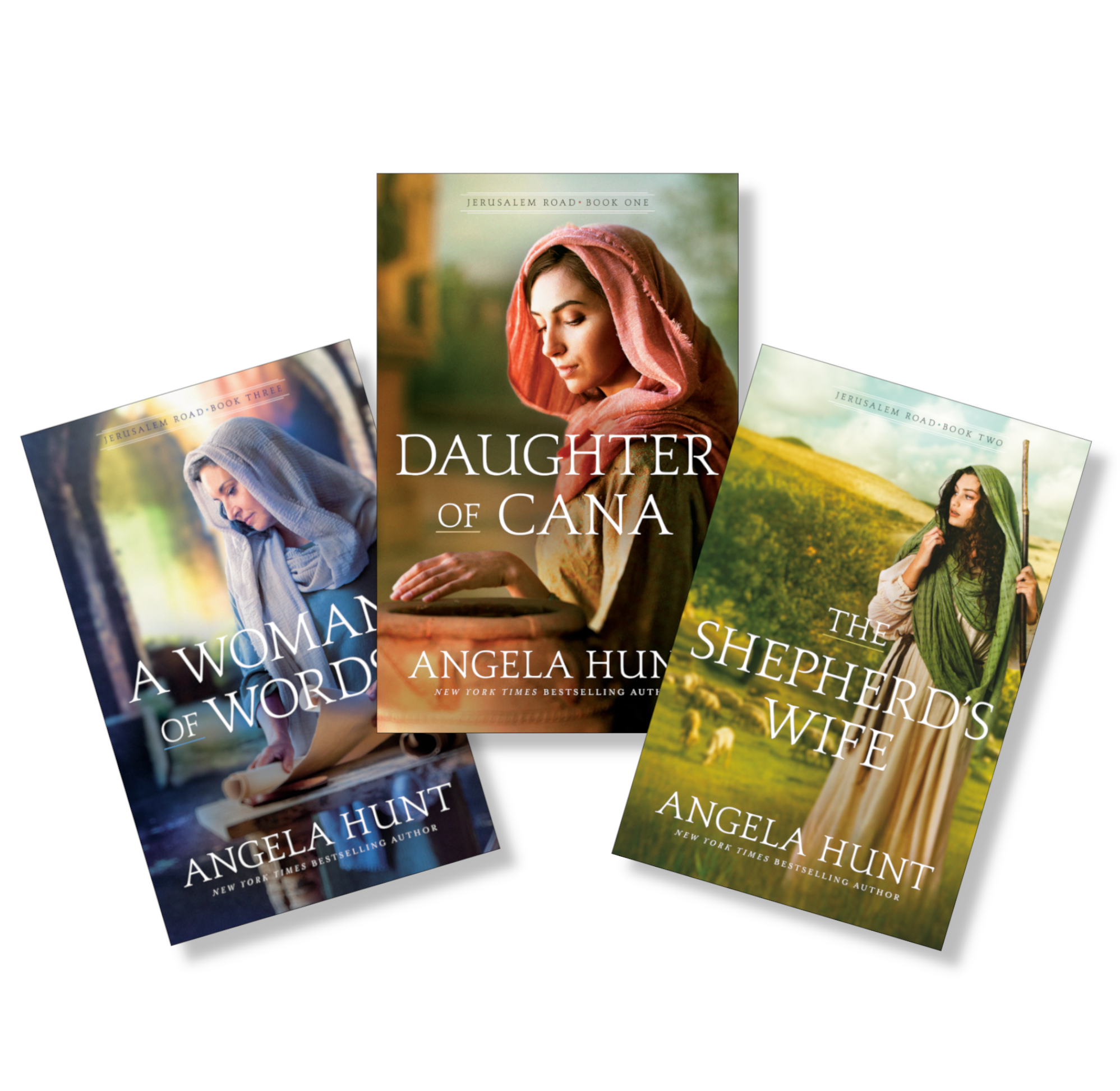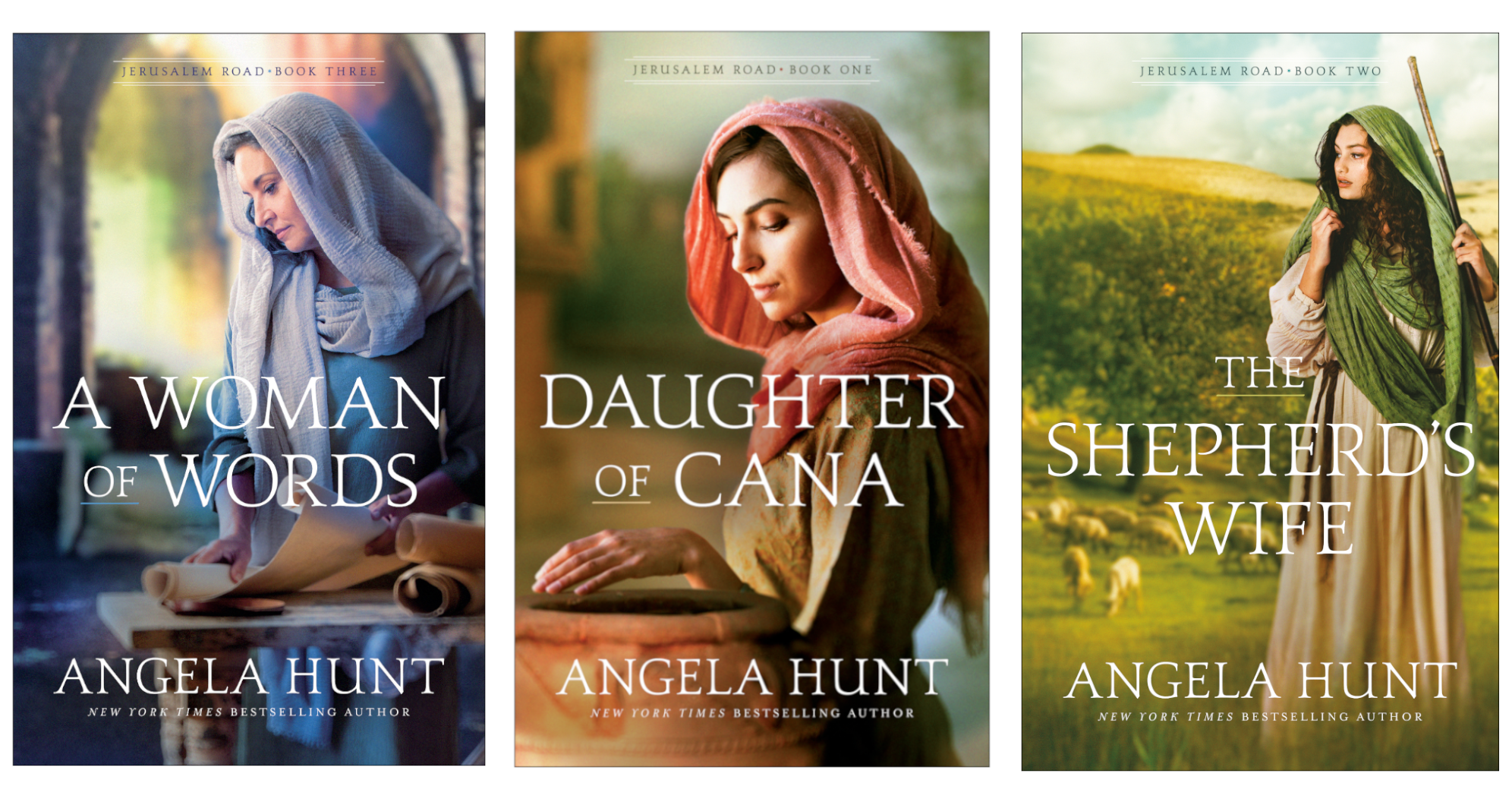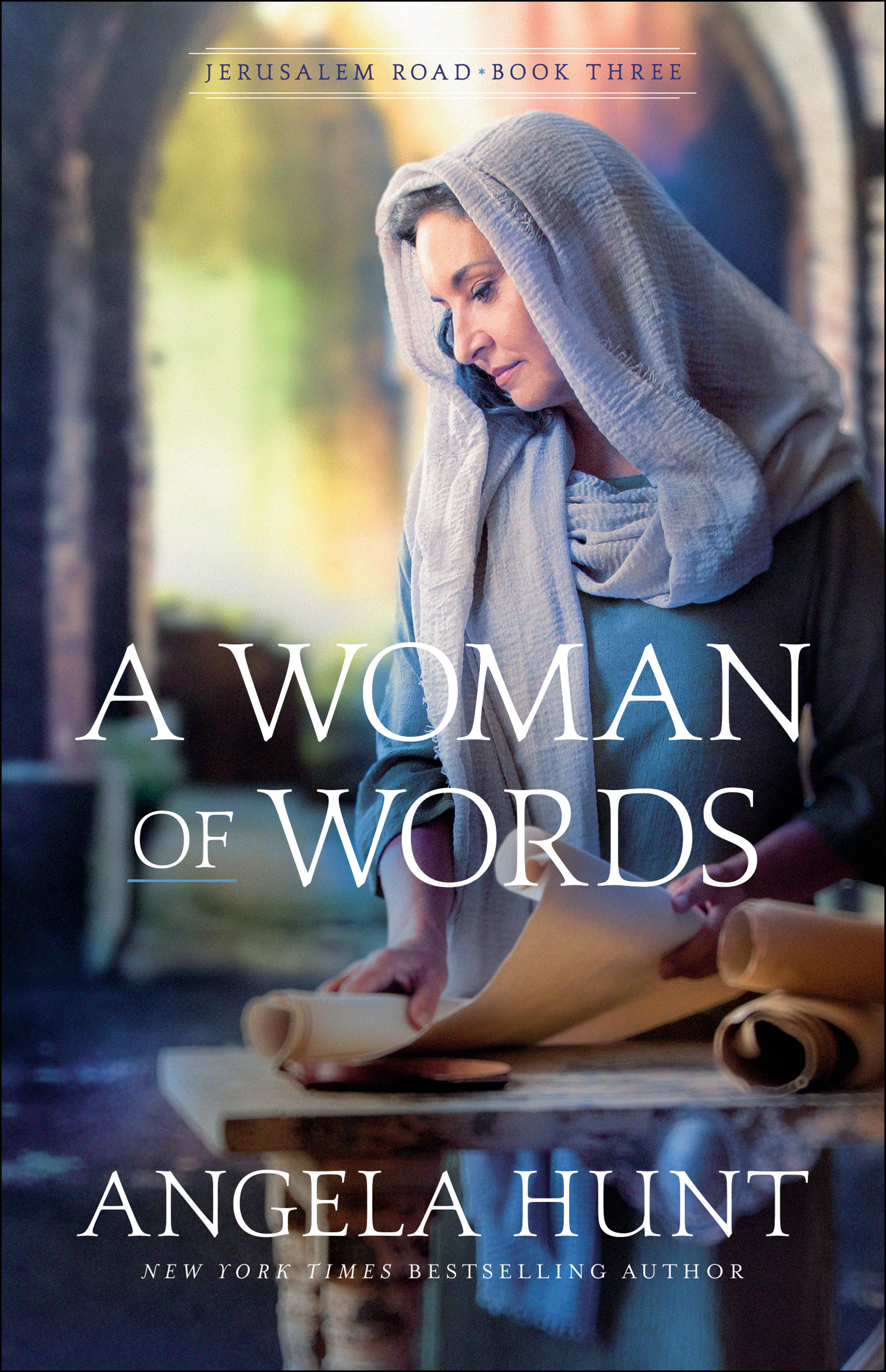 Baker Books
Share