Keeper of the Lost Cities (Volumes 1-3 Box Set)
Regular price

$28.50 USD

Sale price

$21.87 USD

Unit price

per
Keeper of the Lost Cities (Books 1-3 Box Set) Keeper of the Lost Cities, Exile, and Everblaze by Shannon Messenger
This complete boxed set collection includes Keeper of the Lost Cities, Exile, and Everblaze. Paperback fiction book for children! In this riveting series opener, a telepathic girl must figure out why she is the key to her brand-new world before the wrong person finds the answer first in this magical journey full of adventure.
Book 1: Twelve-year-old Sophie has never quite fit into her life. Sophie's a Telepath, someone who can read minds. No one knows her secret—at least, that's what she thinks. But the day Sophie meets Fitz, a mysterious (and adorable) boy, she learns she's not alone. Fitz opens Sophie's eyes to a shocking truth, and she is forced to leave behind her family for a new life in a place that is vastly different from what she has ever known.
Book 2: Sophie is settling in nicely to her new home and her new life in the world of the lost cities. And it helps that living at Havenfield means getting to spend time with rare, precious species—including the first female Alicorn, who shows herself to Sophie and trusts no one but her.
Book 3: A daring mistake leaves her world teetering on the edge of war, and causes many to fear that she has finally gone too far. And the deeper Sophie searches, the farther the conspiracy stretches, proving that her most dangerous enemy might be closer than she realizes. Sophie must fight the flames of rebellion, before they destroy everyone and everything she loves.
Shannon Messenger is the New York Times and USA TODAY bestselling author of the award-winning middle grade series, Keeper of the Lost Cities, as well as the Sky Fall series for young adults. Her books have been featured on multiple state reading lists, and published in numerous countries!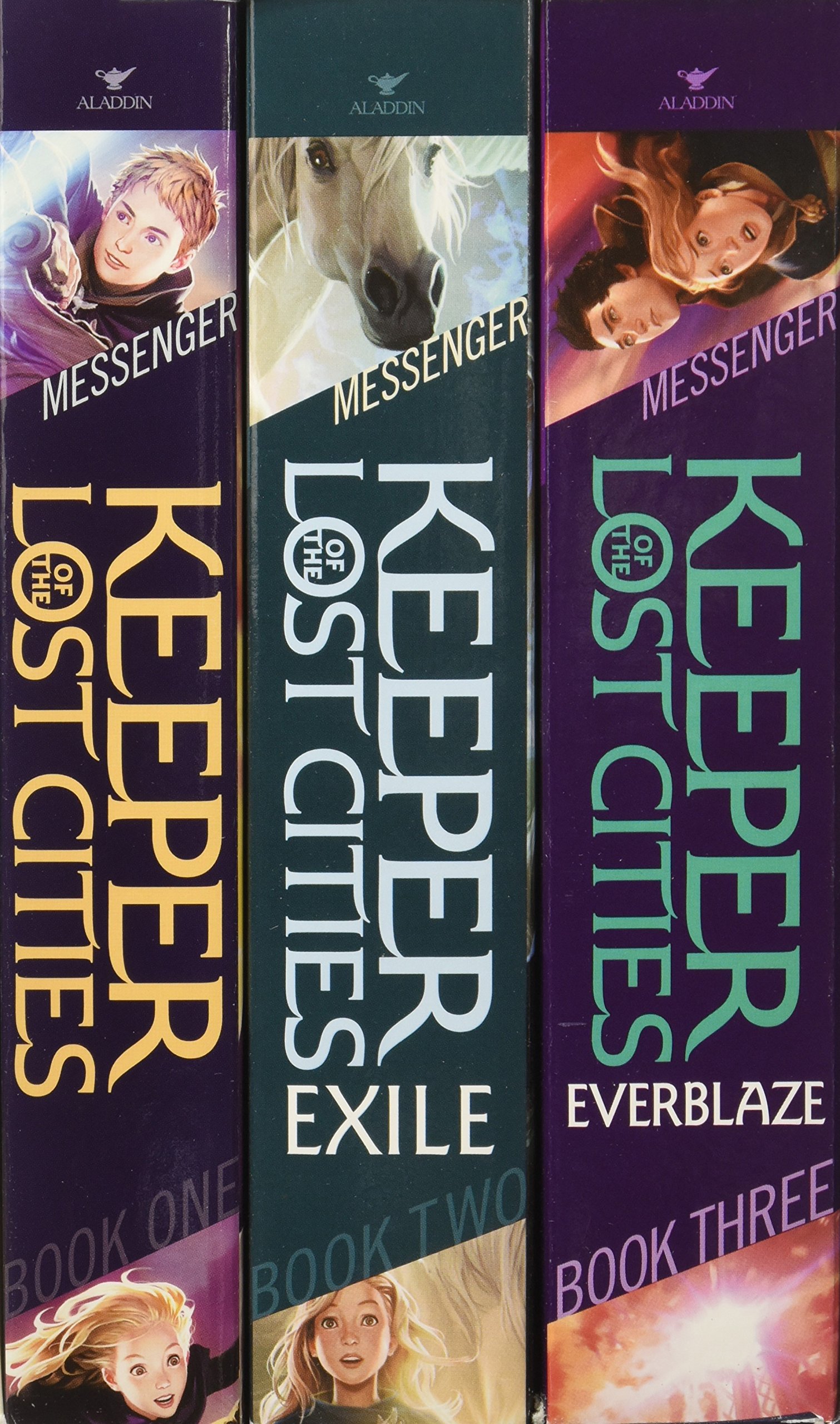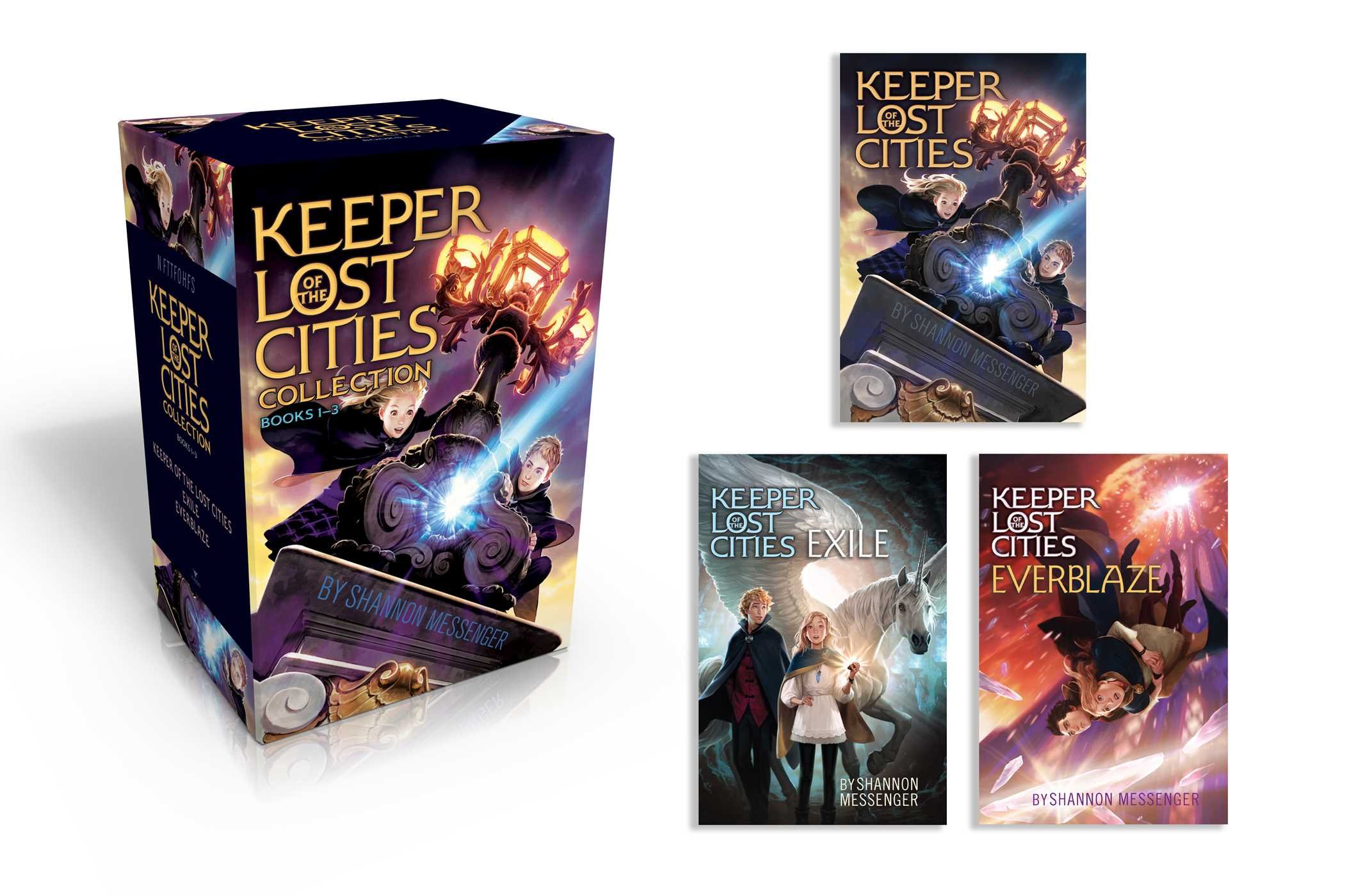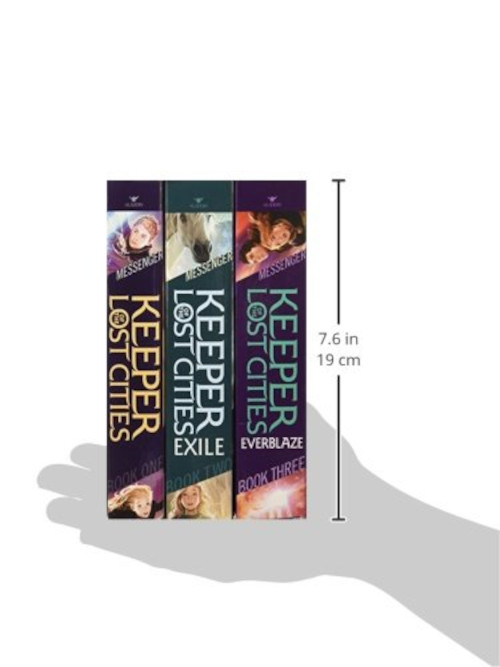 Simon & Schuster
Share