Love and Logic Magic for Early Childhood: Practical Parenting from Birth to Six Years
Regular price

Sale price

$24.36 USD

Unit price

per
Love and Logic Magic for Early Childhood: Practical Parenting from Birth to Six Years by Jim Fay and Charles Fay, Ph.D. 2nd Edition
Would you like to put an end to temper tantrums, whining, potty training and meal-time battles... and have a great time doing it? Discover how parenting toddlers can be a joy with our easy to implement techniques that will change your life!
Being a parent can be a struggle. This book teaches you concepts on how you can take control in a gentle way, helping your child's developmental growth, respect, and emotions.
Brought to you from world-renowned, trusted experts in the fields of education, psychology and parenting. This book is an extensively updated version of the original gold standard. Within its pages you'll find loving yet effective strategies for:
Responding to toddler tantrums, meltdowns, whining and arguing.
Enjoying more relaxed morning, bedtime and mealtime routines.
Handling misbehavior in public without extreme embarrassment.
Taking the frustration out of potty training. *Managing sibling rivalry without screaming.
Setting effective limits over technology use.
Raising young children who feel good about themselves and behave responsibly.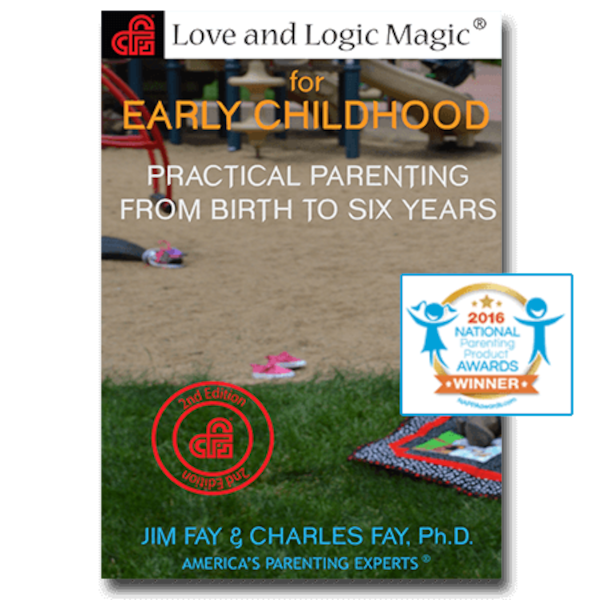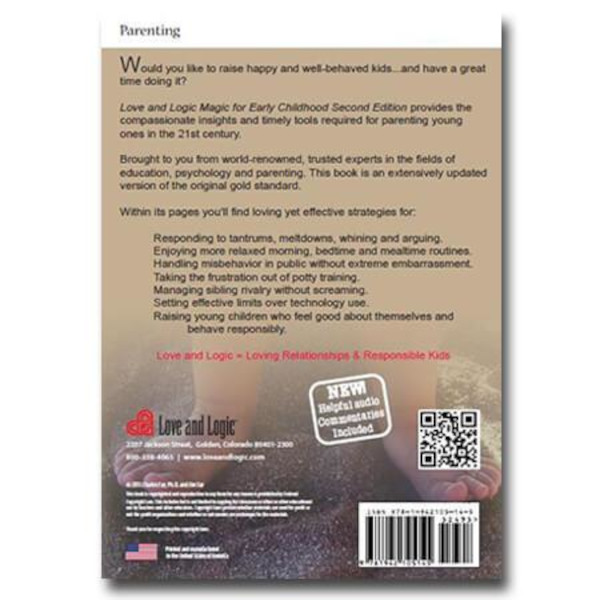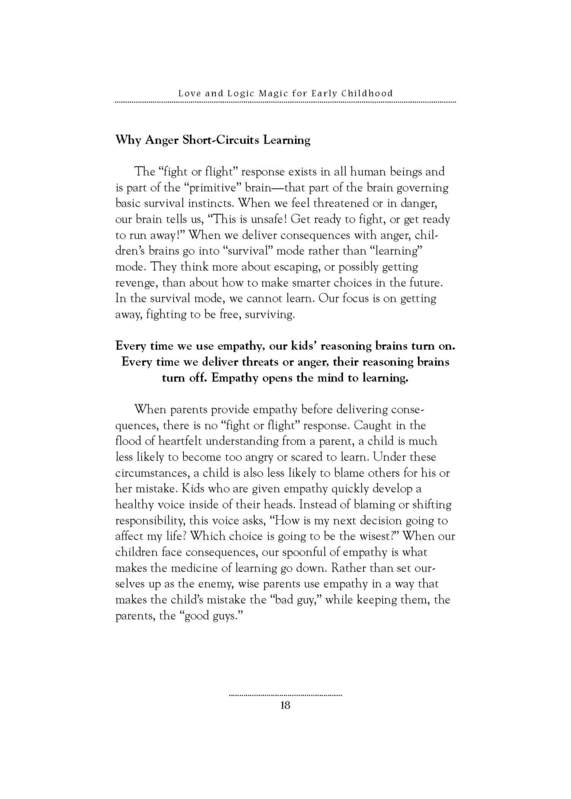 Love and Logic
Share