Luke's Dispatches Collection 1-4: Jerusalem, Caesarea & Tyre, Turkey, Radical Rescue Work
Regular price

$31.80 USD

Sale price

$26.25 USD

Unit price

per
Luke's Dispatches Collection 1-4: Jerusalem, Caesarea & Tyre, Turkey, Radical Rescue Work
Luke's Dispatches 1-3: Dispatches from the Front goes to the Middle East, where Luke wrote of Gospel advance in the first centuries—stories which continue to unfold in our day. Each episode opens in the book of Acts and then fast-forwards to tell of God's work in the same regions today in order to underscore that what Jesus began, He continues, and He will complete! His Kingdom spans not only continents but also centuries, and the Gospel that was powerful in Luke's day is still at work in our day! In this package are the first three episodes of the six-episode Luke's Dispatches series.
Luke's Dispatches 4: Journey with us to Athens, where the same Gospel that Paul preached here in the first century is still mighty to save. The Athens of Paul's day was a city full of idols and empty philosophies. In our day—beyond the postcard scenes of the ancient Acropolis—Athens is a city roiled with a flood of desperately needy refugees, street violence, and trafficking in human misery. Into this maw of need, God has sent His people to serve with compassion and to speak the Gospel with clarity and courage—whether in a mosque or a crack house. "Radical Rescue Work" opens a window into the lives of these faithful servants of the Risen Christ as they run to—not from—the cries in the darkness.
"Radical Rescue Work" is the fourth film in the Luke's Dispatches collection. These stories from cities and regions in the book of Acts show the power of the Gospel at work today in the places where it was first proclaimed. This Acts-based series is part of the Dispatches from the Front films, which for more than a decade have opened windows to Christ's Kingdom all over the world.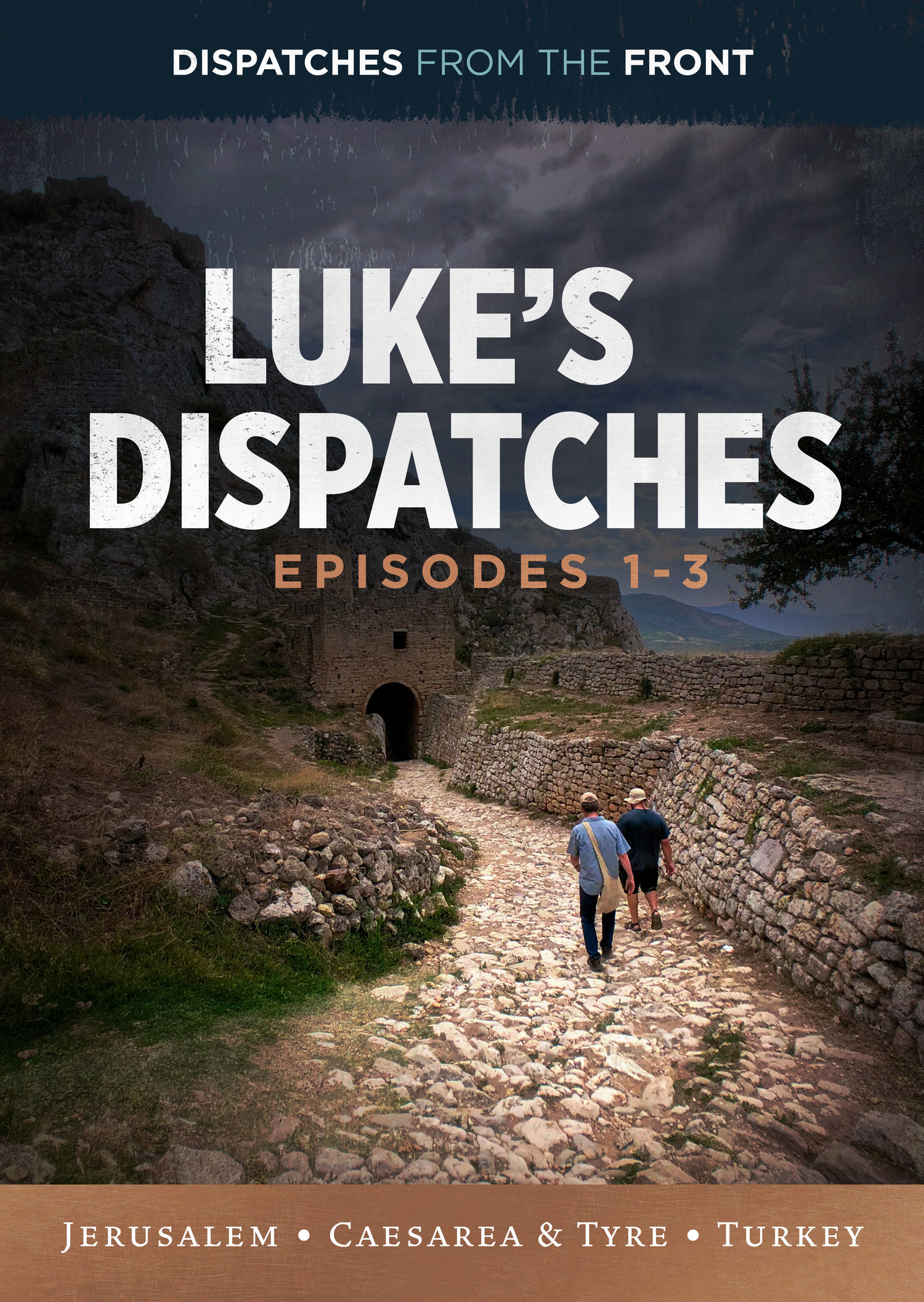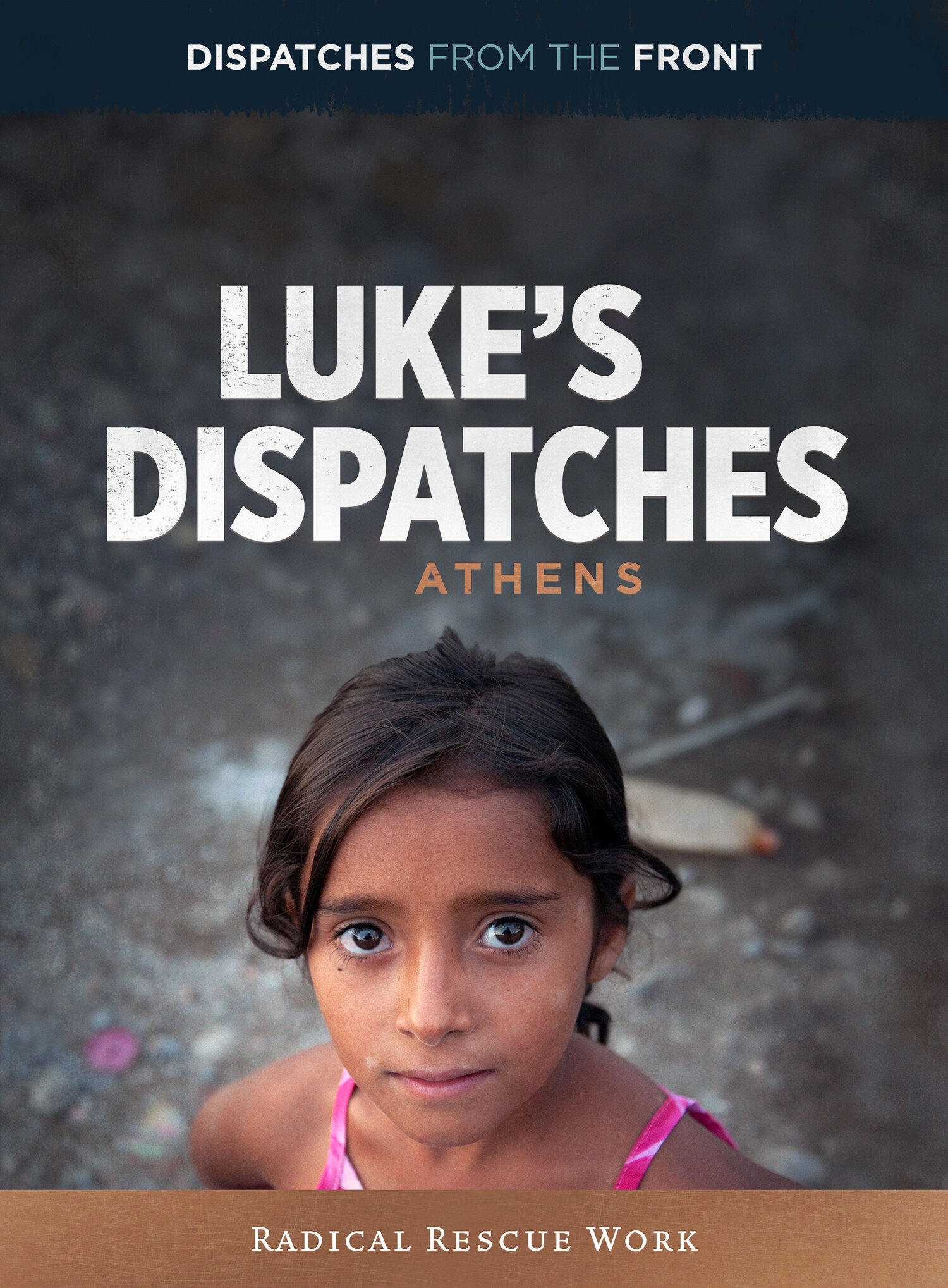 Frontline Missions
Share