Mars Trilogy by Kim Stanley Robinson
Regular price

Sale price

$26.25 USD

Unit price

per
Mars Trilogy: Red Mars, Green Mars, Blue Mars, by Kim Stanley Robinson
This series includes the following 3 books: Red Mars, Green Mars, and Blue Mars.
The trilogy follows the colonization of Mars and later the entire solar system, complete with the technological, moral, social and political evolution that accompanies it, spanning 200 years of future history."
Red Mars: For centuries, the barren, desolate landscape of the red planet has beckoned to humankind. Now a group of one hundred colonists begins a mission whose ultimate goal is to transform Mars into a more Earthlike planet. They will place giant satellite mirrors in Martian orbit to reflect light to the surface. But despite these ambitious goals, there are some who would fight to the death to prevent Mars from ever being changed.
Green Mars: Nearly a generation has passed since the first pioneers landed on Mars, and its transformation to an Earthlike planet is under way. But not everyone wants to see the process through. The methods are opposed by those who are determined to preserve their home planet's hostile, barren beauty. Led by the first generation of children born on Mars, these rebels are soon joined by a handful of the original settlers.
Blue Mars: The red planet is no more. Now green and verdant, Mars has been dramatically altered from a desolate world into one where humans can flourish. The First Hundred settlers are being pulled into a fierce new struggle between the Reds, a group devoted to preserving Mars in its desert state, and the Green "terraformers." Meanwhile, Earth is in peril. A great flood threatens an already overcrowded and polluted planet. With Mars the last hope for the human race, the inhabitants of the red planet are heading toward a population explosion—or interplanetary war.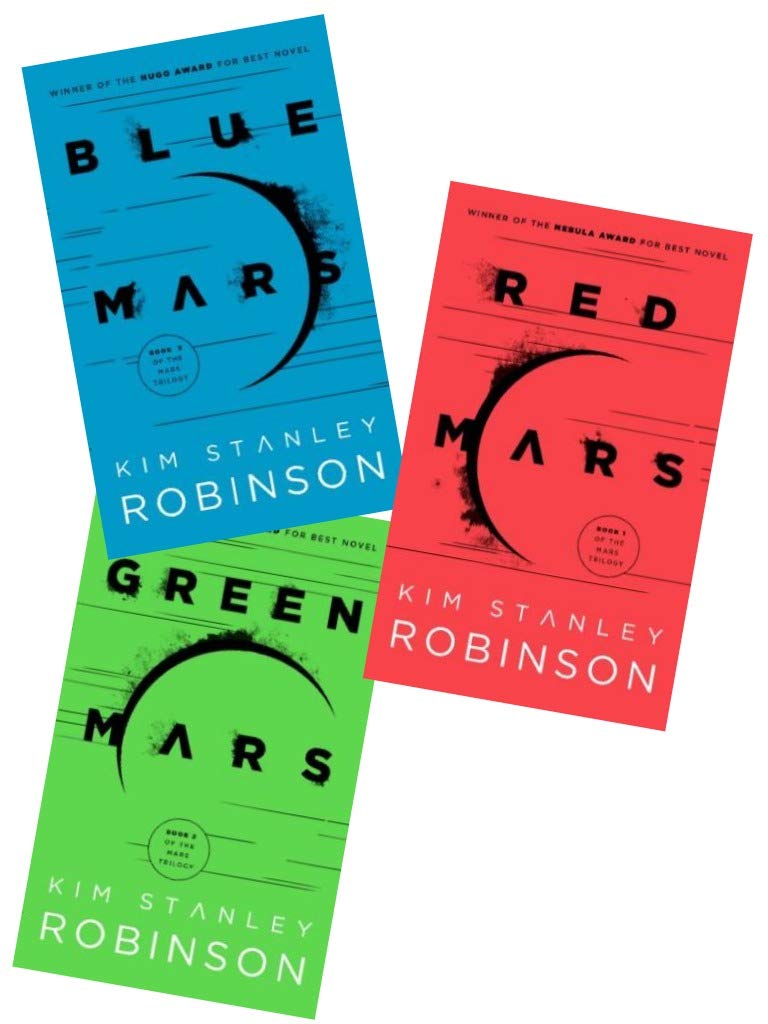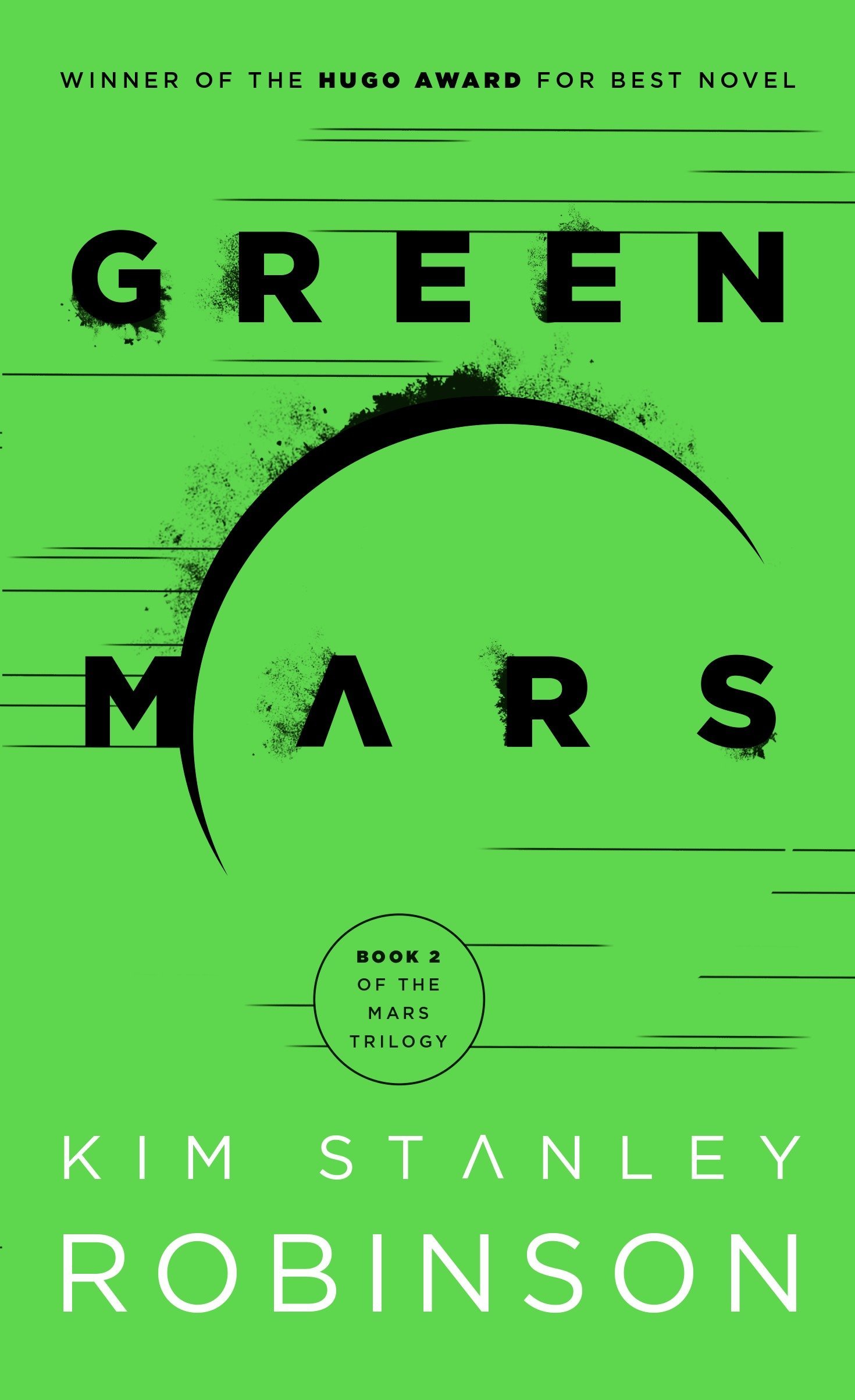 Penguin Random House
Share