Nancy Drew Hardcover Set (Books 31-40)
Regular price

$73.99 USD

Sale price

$61.94 USD

Unit price

per
Nancy Drew Set Hardcover (Books 31-40) #31 The Ringmaster's Secret, #32 The Scarlet Slipper Mystery, #33 The Witch Tree Symbol, #34 The Hidden Window Mystery, #35 The Haunted Showboat, #36 The Secret of the Golden Pavilion, #37 The Clue in the Old Stage Coach
This set includes the following 10 books: #31 The Ringmaster's Secret, #32 The Scarlet Slipper Mystery, #33 The Witch Tree Symbol, #34 The Hidden Window Mystery, #35 The Haunted Showboat, #36 The Secret of the Golden Pavilion, #37 The Clue in the Old Stage Coach, #38 The Mystery of the Fire Dragon, #39 The Clue of the Dancing Puppet, and #40 The Moonstone Castle Mystery.
#31: Nancy is given a beautiful gold bracelet and finds that one of the charms is missing. When she learns the unusual story behind the jewelry, she sets out to solve the fascinating mystery. The bracelet had been presented to a former circus performer by a queen who loved horses. For some reason the performer had to sell the bracelet but would not reveal her true identity. Clues lead Nancy to Sims' Circus, where she meets Lolita, an unhappy young aerialist who has a horse charm wrought exactly like those on Nancy's bracelet. Will Nancy be able to find the original owner of the bracelet?
#40: When Nancy Drew receives a valuable moonstone as a gift from an unknown person, she is amazed and puzzled. But it is only the first of several startling events in this complex mystery that challenge the ingenuity of the pretty sleuth. Curious, the three girls attempt to explore the abandoned castle, but an ominous voice warns them away. Other strange happenings in Deep River convince Nancy that there is a connection between Moonstone Castle and the mysterious moonstone gift. But what is the significance?
First published in 1930, The Nancy Drew Mystery Stories have sold over 70 million copies and become a cherished part of our cultural landscape. The teenage sleuth has been a noted inspiration for generations of women, including Sonia Sotomayor, Sandra Day O'Connor, and Hillary Clinton.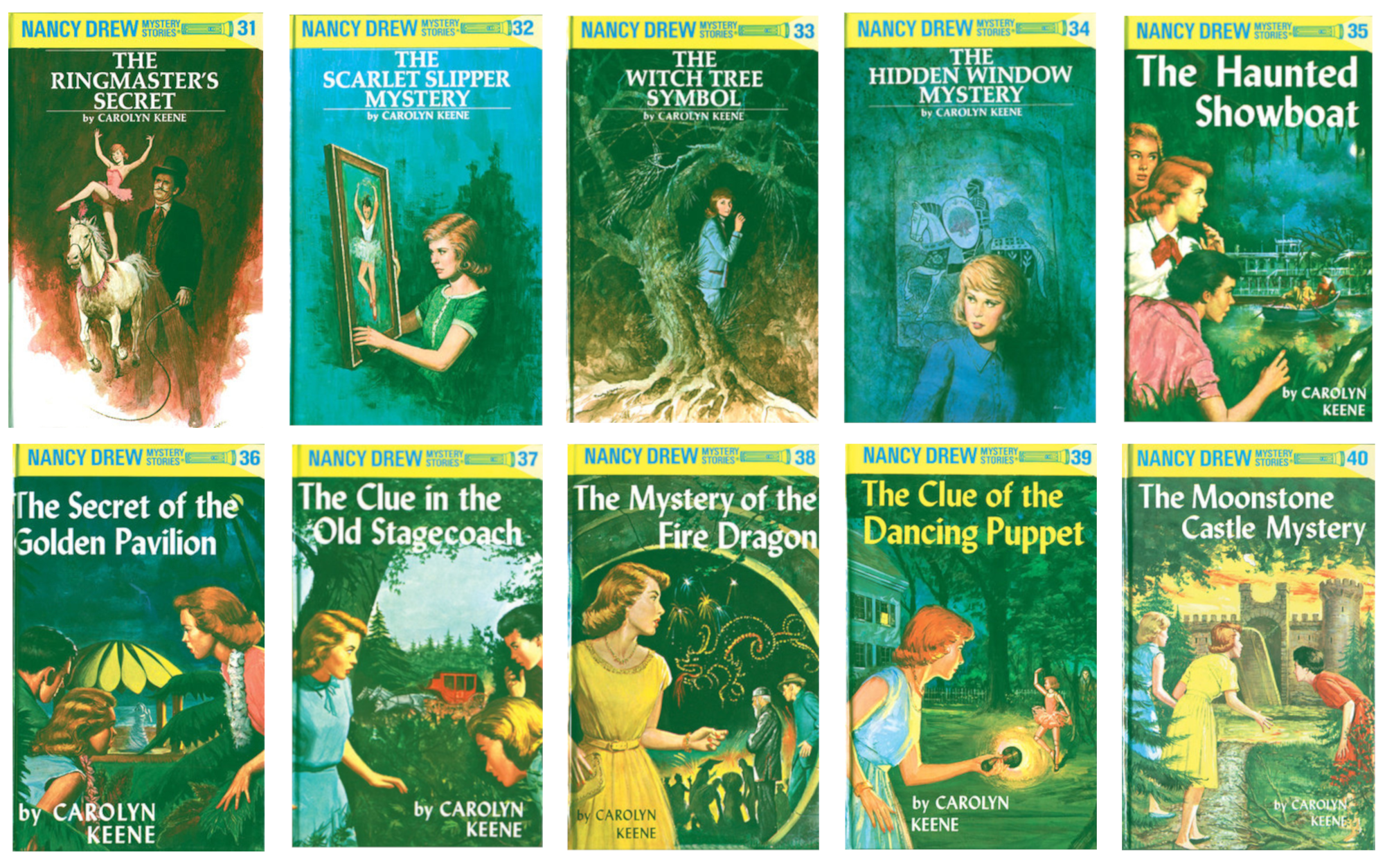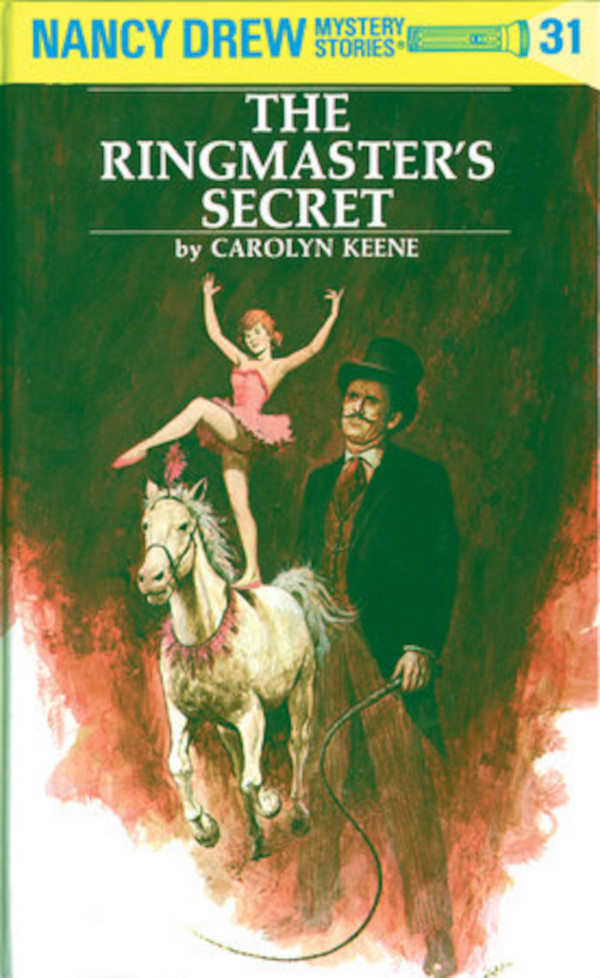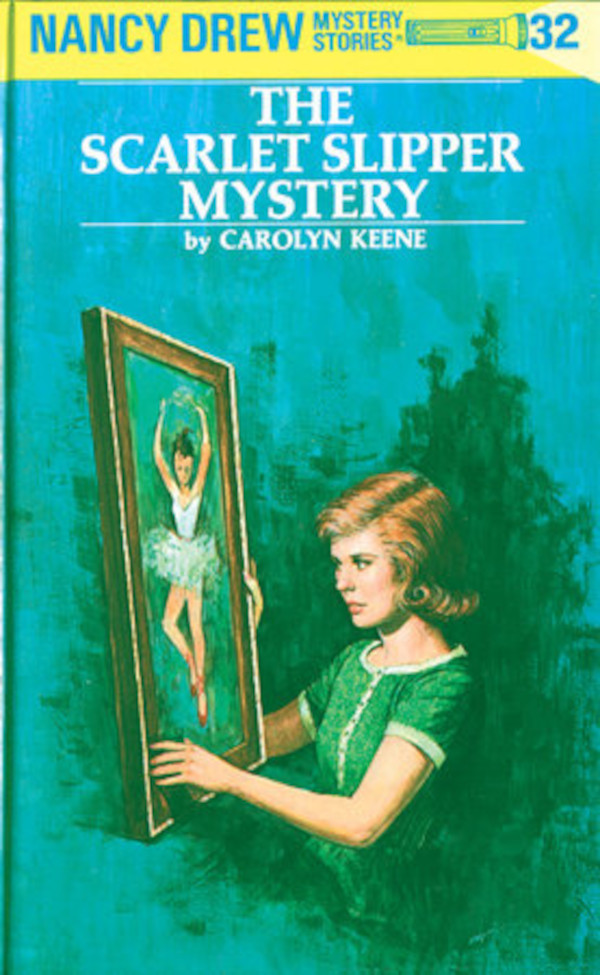 Penguin Random House
Share