Nate The Great Series (5 Book Set) by Marjorie Weinman Sharmat
Regular price

$28.30 USD

Sale price

$20.65 USD

Unit price

per
Nate The Great Set (5 books) 
 This Nate the great Series includes the following 5 books: Nate the Great, Nate the Great Stalks Stupidweed, Nate the Great and the Pillowcase, Nate the Great and the Lost List, Nate the Great and the Halloween Hunt.
This classic detective mystery series for beginning readers includes 5 books, with 15 million copies in print! Fun, charming, full-color illustrations bring the cast of characters to life, and the short chapters make these chapter-books perfect for introducing young boys and girls to the mystery genre. Whether reading at home or working with the Common Core standards in school, the books and the activities sections in the back get kids to use logical progression to problem-solve and to bring these skills into everyday life, just like Nate does. And now included in the back of each book is a letter to adult Nate fans to help you and the children in your life get the most out of this series.
Nate the Great: Nate the Great has a new case! His friend Annie has lost a picture. She wants Nate to help her find it. Nate the Great must get all the facts, ask the right questions, and narrow the list of suspects so he can solve the mystery.
Nate the Great Stalks Stupidweed: Nate the Great's friend Oliver has lost the weed he bought at Rosamond's ADOPT-A-WEED plant sale. But it's not just a dandelion or a clover. It's a Superweed! With his dog, Sludge, Nate must search for clues in the woods, the park, and even the library. But is the biggest clue right under his nose?
"Nate, Sludge, and all their friends have been delighting beginning readers for years." —Kirkus Reviews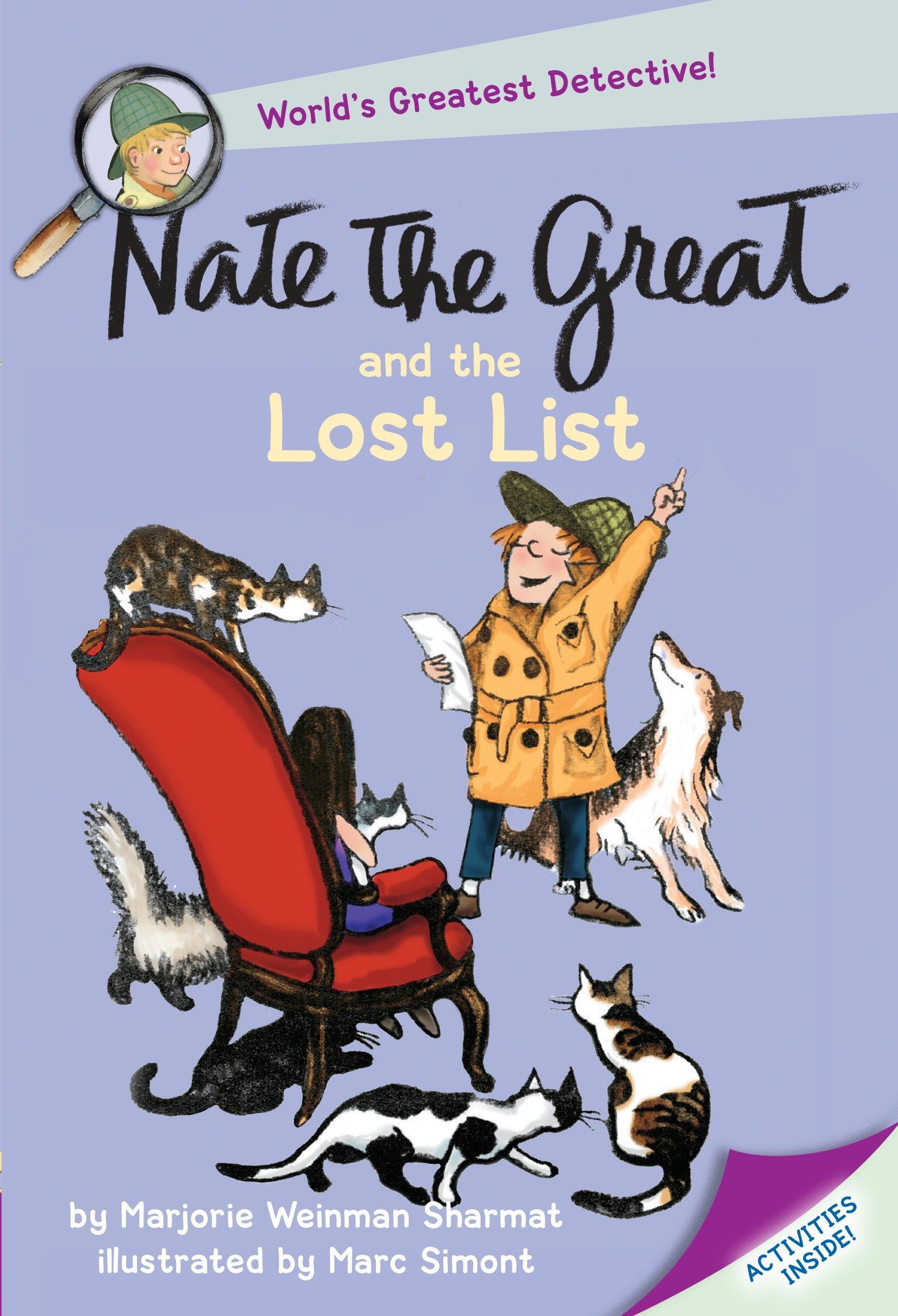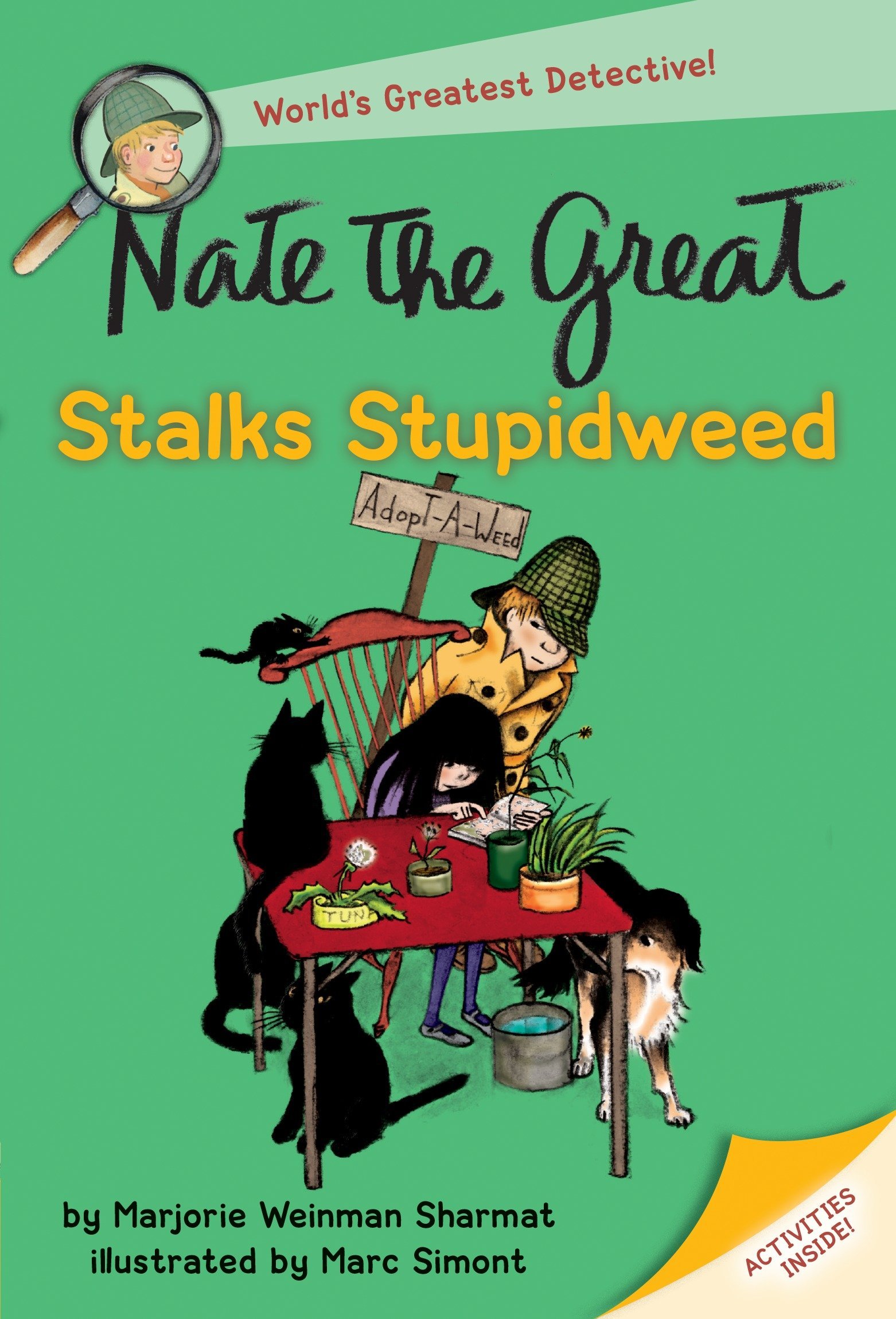 Penguin Random House
Share