Poppy Tales From Dimwood Volumes 1-7 Set by Avi
Regular price

Sale price

$46.25 USD

Unit price

per
Poppy Tales from Dimwood Volumes 1-7 Book Set by Avi: Ragweed, Ragweed & Poppy, Poppy, Poppy & Rye, Ereth's Birthday, Poppy's Return, and Poppy & Ereth
This set includes the following 7 books: Ragweed, Ragweed and Poppy, Poppy, Poppy and Rye, Ereth's Birthday, Poppy's Return, and Poppy and Ereth. Follow the adventures of the little animals! Great stories for children and adults who love reading.
Ragweed: A mouse has to do what a mouse has to do. Ragweed is determined to see the world. He leaves his family and cozy country home and sets off by train for the big city. What wonders await him: music, excitement, new friends...and cunning, carnivorous cats!
Ragweed and Poppy: How did Ragweed and Poppy meet and become friends? This book tells their hilarious story! Adventurous golden mouse Ragweed is on a freight train leaving the city of Amperville. On his journey, he meets Lotar, a young and bothersome raccoon who has lost his mother. Though Ragweed doesn't really want to help the raccoon, by doing so he winds up in Dimwood Forest.
Poppy: Poppy knew she was taking a risk following her beloved Ragweed to Bannock Hill, but a night of dancing with the handsome golden mouse was just too tempting. So when Ragweed is scooped up by the sinister owl, Mr. Ocax, who rules over Dimwood forest, she's devastated. Her whole life she was warned of Mr. Ocax's evil ways…how could she have been so foolish to put herself and Ragweed at risk?
Poppy and Rye: Heartbroken over the death of her fiance, Ragweed, Poppy the deer mouse journeys west through the vast Dimwood Forest to bring the sad news to Ragweed's family. But Poppy and her prickly porcupine pal Ereth arrive only to discover that beavers have flooded the serene valley where Ragweed lived.
Ereth's Birthday: Erethizon Dorsatum—better known as Ereth, the self-centered, foul-tempered old porcupine—is having a birthday. And he fully expects his best friend Poppy, a deer mouse, to help him celebrate in a grand manner.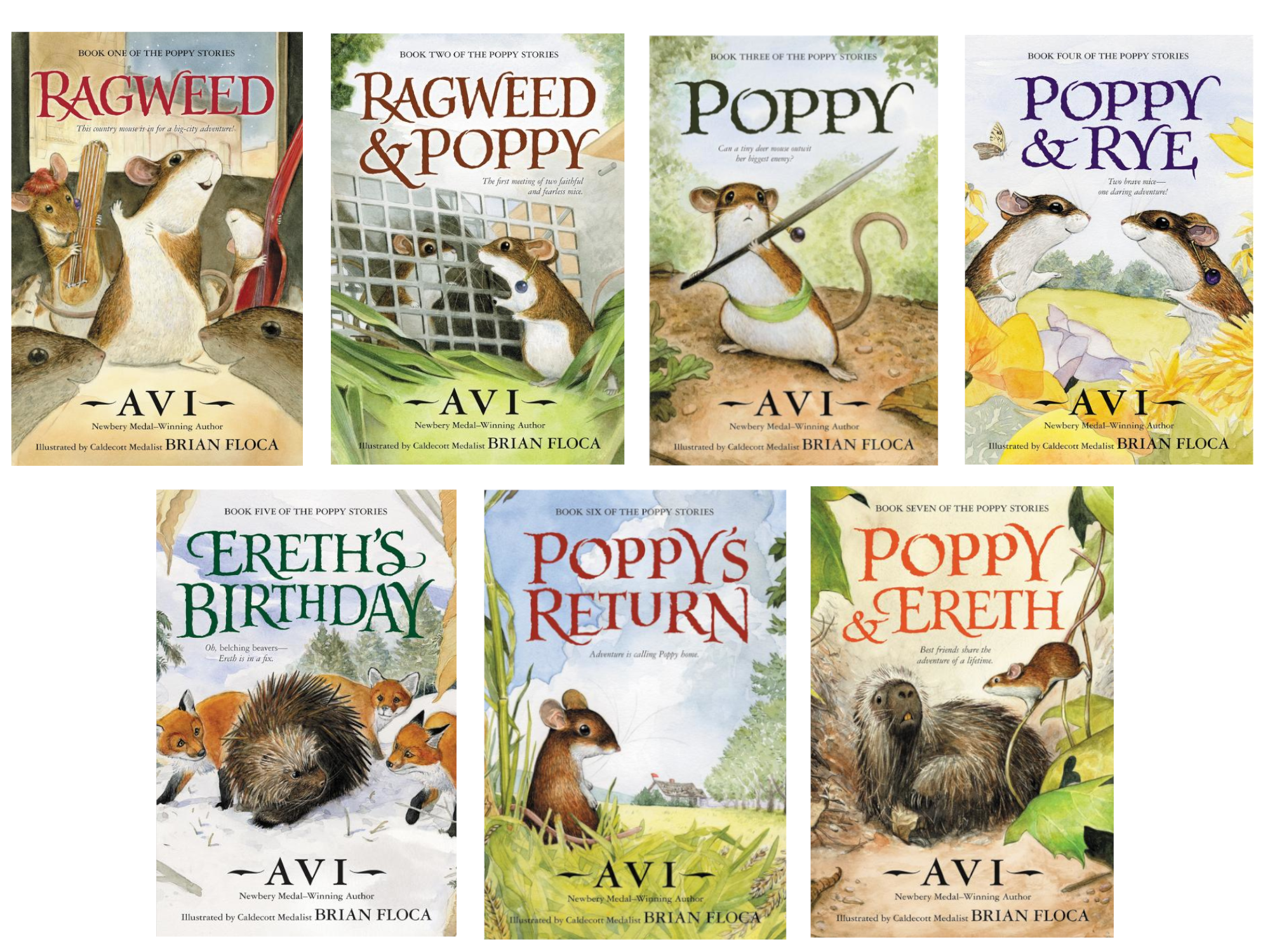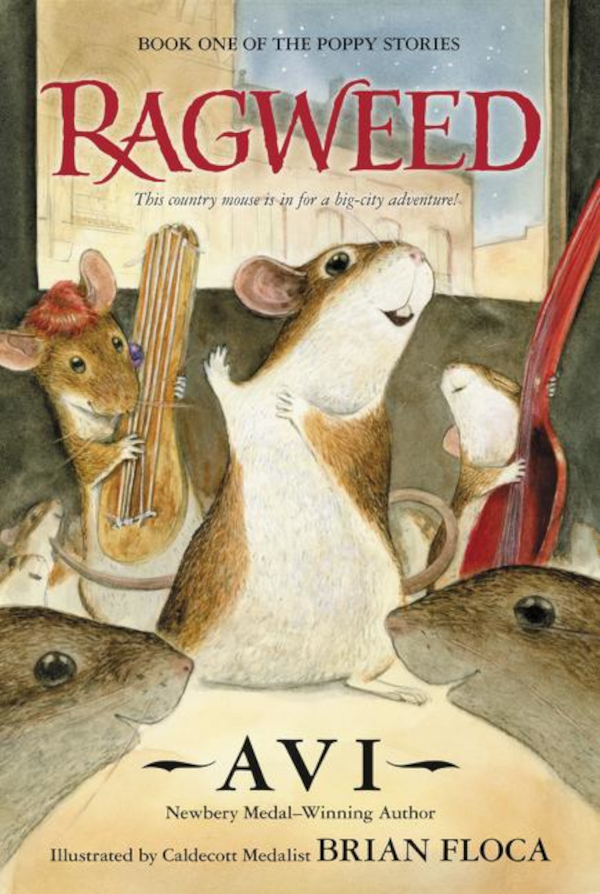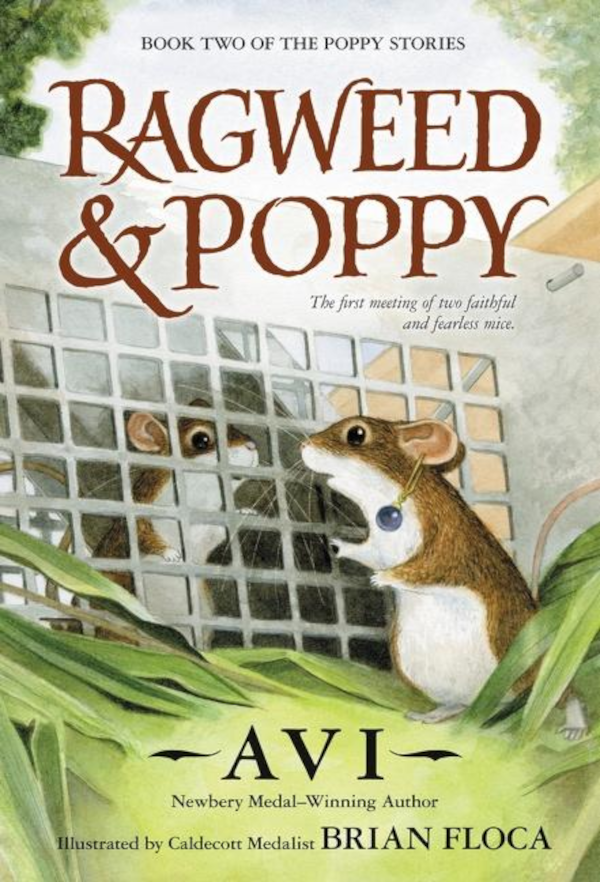 HarperCollins
Share