Refiner's Fire Series (3 Set) by Lynn Austin
Regular price

Sale price

$40.75 USD

Unit price

per
Refiner's Fire Series (3 Set) Candle in the Darkness, Fire by Night, A Light to My Path by Lynn Austin
This set from the Refiner's Fire series by Lynn Austin includes the following 3 paperback books: Candle in the Darkness, Fire by Night, and A Light to My Path. Each is a great book intertwined with history, grace, freedom, suffering, and courage. Looking for a Christian fiction novel? This is the trilogy for you!
Candle in the Darkness: Caroline Fletcher is caught in a nation split apart and torn between the ones she loves and a truth she can't deny. The daughter of a wealthy slave-holding family from Richmond, Virginia, Caroline Fletcher is raised to believe slavery is God-ordained and acceptable. But on awakening to its cruelty and injustice, her eyes are opened to the men and women who have cared tirelessly for her. At the same time, her father and her fiance, Charles St. John, are fighting for the Confederacy and their beloved way of life and traditions. Emboldened by her passion to make a difference and her growing faith, will she risk everything she holds dear?
Fire: Two young women in a land shattered by war test the limits of their strength. Lovely Julia Hoffman has always enjoyed the carefree life of her well-to-do Philadelphia family. But when she fails to attract the attention of Nathaniel Greene, a fierce abolitionist, she shocks her family by becoming a Union nurse. Will that be enough to win Nathaniel's heart? Neither is quite ready for the demands of her new life, but their journeys of sacrifice and love are sure to change them in unexpected ways.
Light: Kitty, a house slave, has always obeyed Missy Claire and followed orders. But when word arrives that the Yankees are coming, Kitty is faced with a decision. Kitty has always lived in a world where authority is not questioned. She never has learned to make up her own mind any more than she has learned to read or write. But now Kitty has a daunting choice: How does she want her story to end?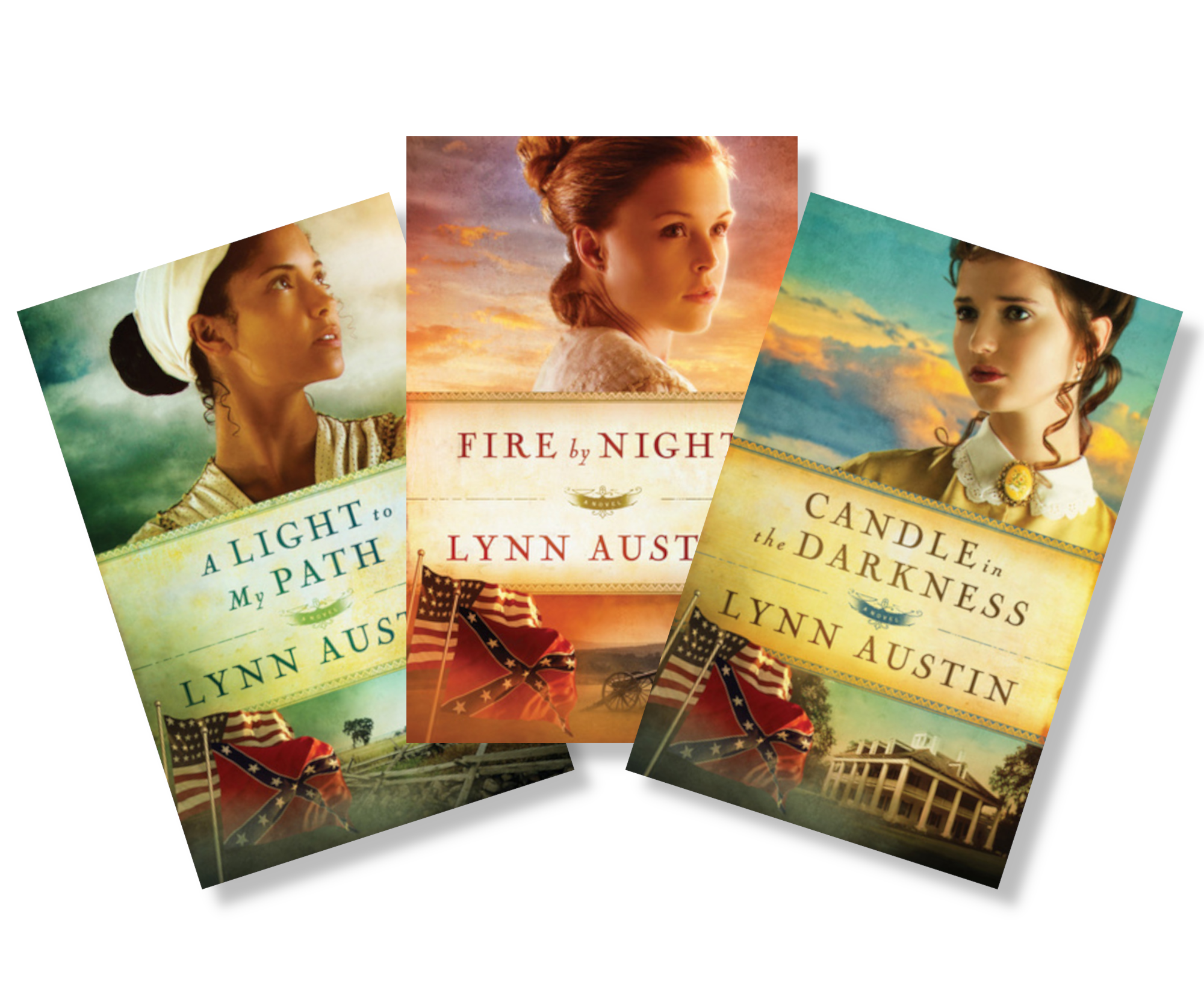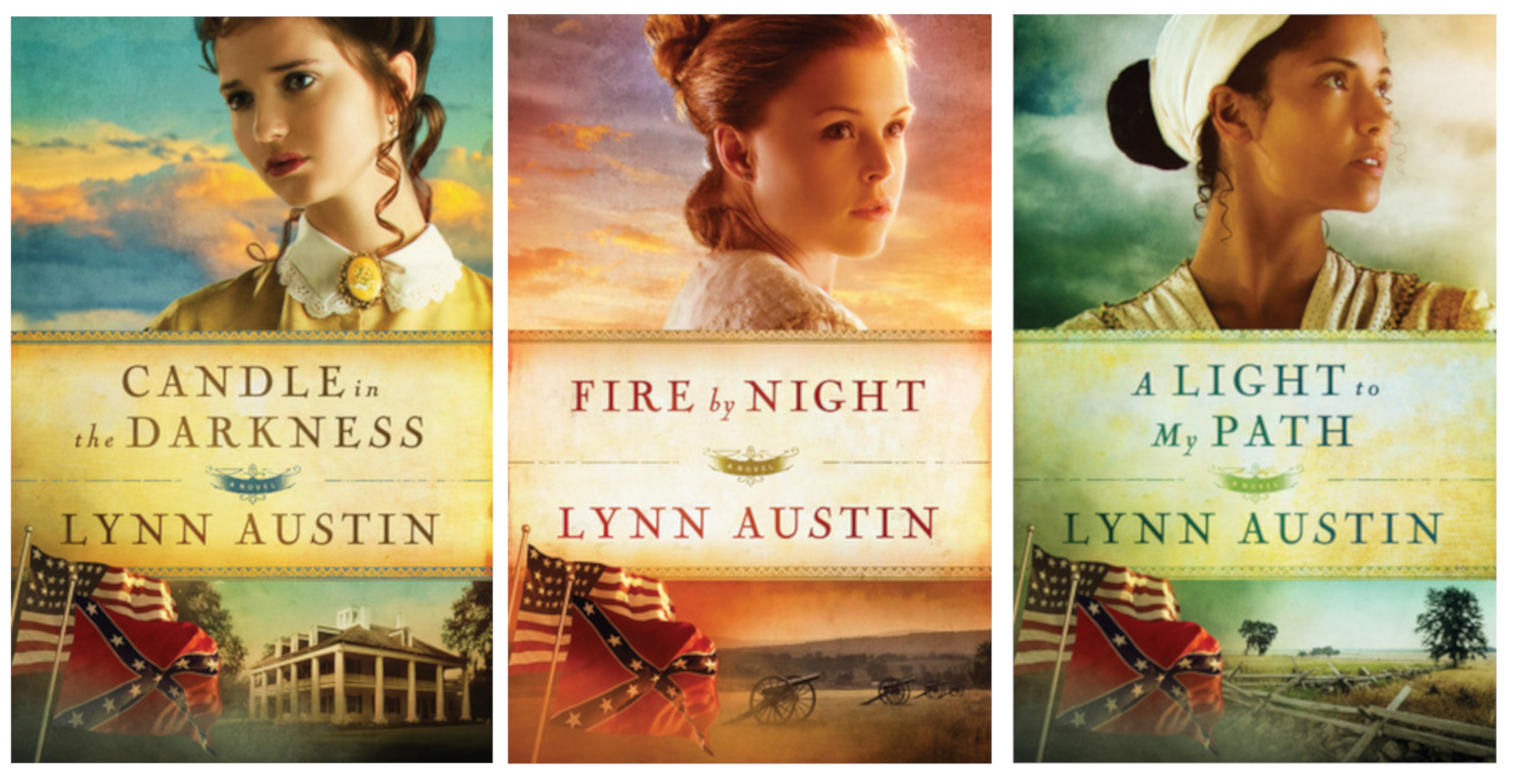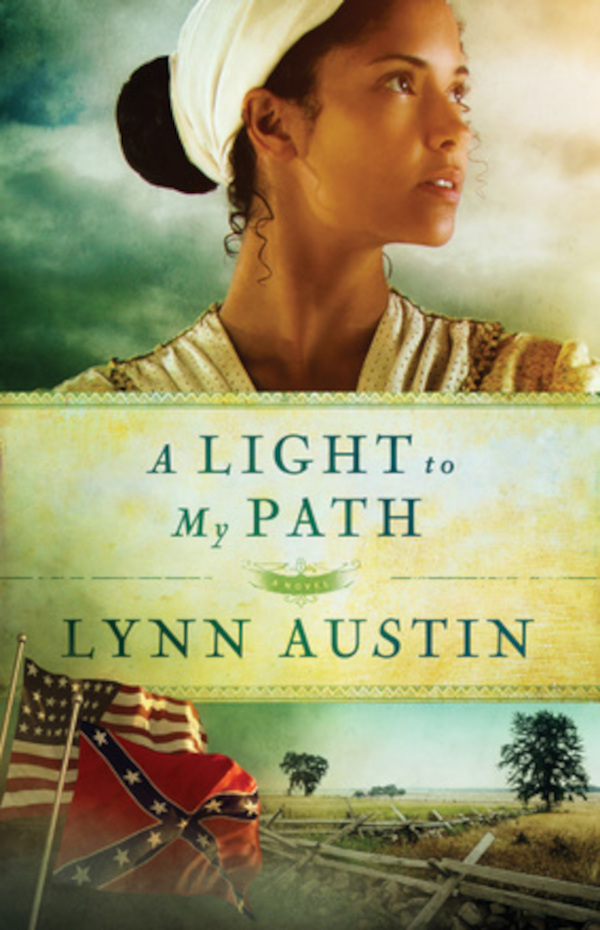 Baker Books
Share