Reformed Systematic Theology Volumes 1-2: Revelation and God, Man and Christ
Regular price

$76.75 USD

Sale price

$66.21 USD

Unit price

per
Reformed Systematic Theology Volumes 1-2: Revelation and God, Man and Christ
This hardcover set comes with Volumes 1 and 2 of Reformed Systematic Theology. The church needs good theology that engages the head, heart, and hands. This reading is great for students and pastors who are studying christianity and want to go into ministry!
Volume 1: The first volume in a 4-volume work combines rigorous historical and theological scholarship with application and practicality—characterized by an accessible, Reformed, and experiential approach. This volume explores the first 2 of 8 central themes of theology: revelation and God. Each of the 55 chapters exegetes, expounds, and applies key portions of Scripture that lie at the heart of each doctrine discussed, and encourages engagement and worship through study questions and suggested hymns for response. The authors also draw upon the writings of church history throughout the ages, and interact with differing points of view. The result is a comprehensive yet accessible systematic theology of the Reformed Christian faith that ministers to the whole person—head, heart, and hands.
Volume 2: In this volume, Joel R. Beeke and Paul M. Smalley unpack the doctrine of humanity (anthropology) and the doctrine of Christ (Christology), revealing to us what the Bible says about who we are, who Jesus is, and how we should live in light of that knowledge.
"Here is catechesis at its best, instructing the student of theology, providing pastors with a sermon-enriching manual, and giving growing Christians a resource book that will both inform and nourish them, as well as provide endless theological enjoyment!" —Sinclair B. Ferguson, Chancellor's Professor of Systematic Theology, Reformed Theological Seminary; Teaching Fellow, Ligonier Ministries
About the Authors:
Joel R. Beeke (PhD, Westminster Theological Seminary) has written over one hundred books. He is president and professor of systematic theology and homiletics at Puritan Reformed Theological Seminary.
Paul M. Smalley (ThM, Puritan Reformed Theological Seminary) is faculty teaching assistant to Joel Beeke at Puritan Reformed Theological Seminary. He previously served for twelve years as a pastor in the Baptist General Conference.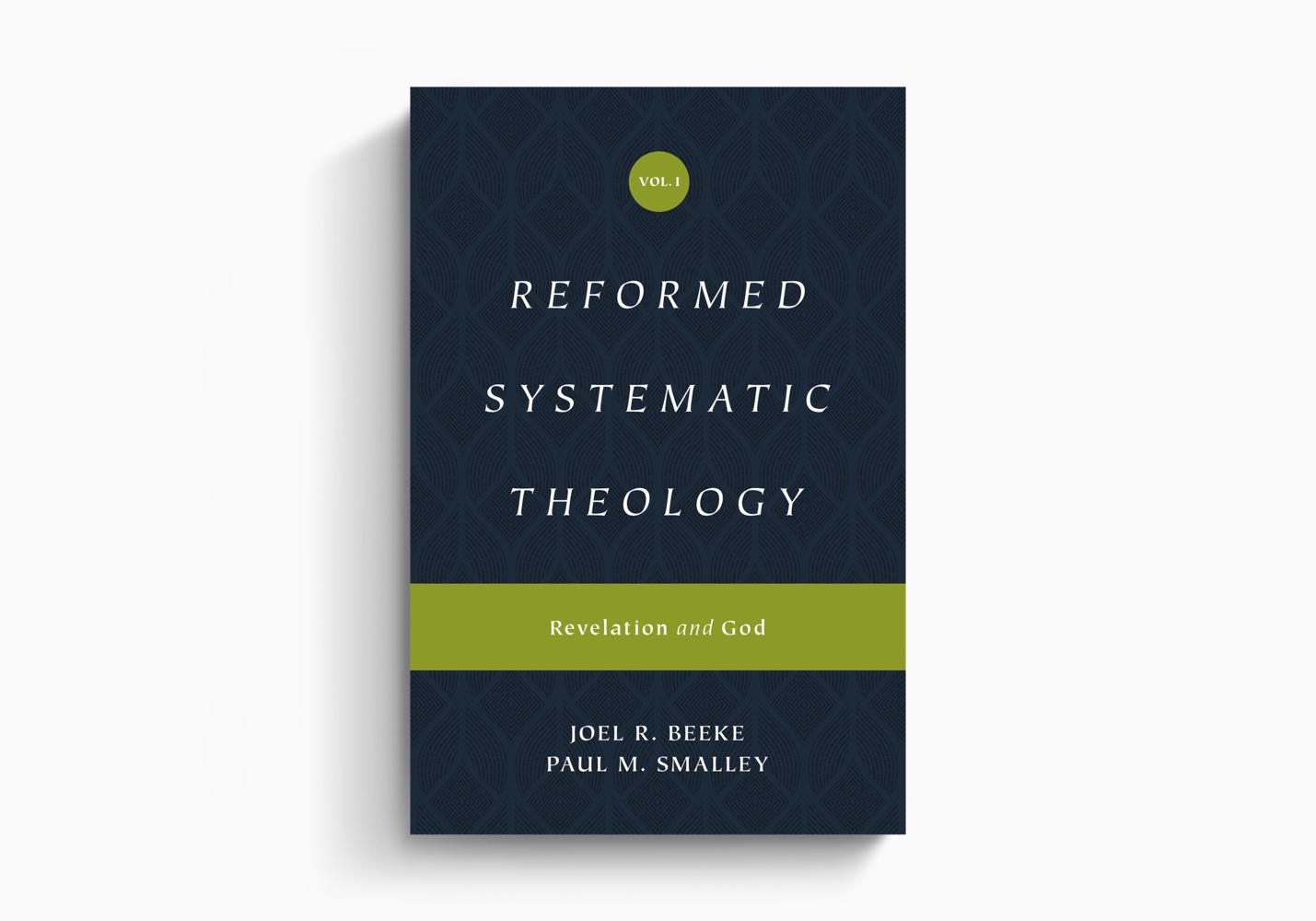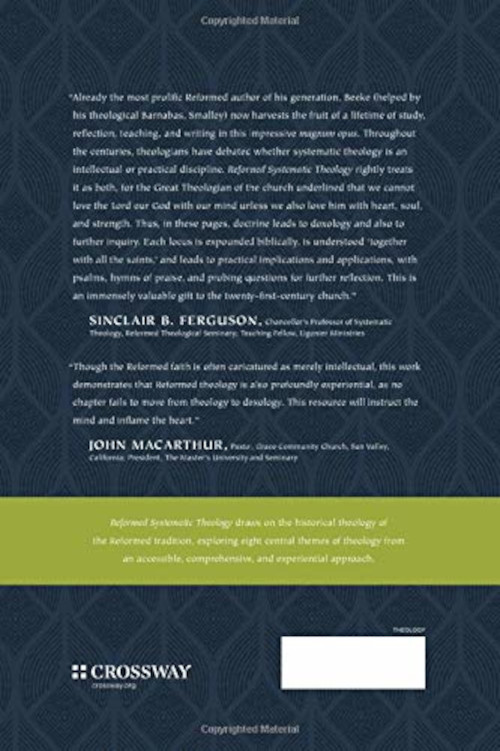 Crossway
Share