Roscoe Riley Rules (Books 1-5) by Katherine Applegate
Regular price

$25.95 USD

Sale price

$19.80 USD

Unit price

per
Roscoe Riley Rules Books 1-5 by Katherine Applegate
This set includes #1 Never Glue Your Friends to Chairs, #2 Never Swipe a Bully's Bear, #3 Don't Swap Your Sweater For a Dog, #4 Never Swim in Applesauce, and #5 Don't Tap-Dance on Your Teacher!
The hilarious chapter book series about an accidental rule breaker from Katherine Applegate—Newbery Medal winning and bestselling author of The One and Only Ivan, Crenshaw, and Wishtree—returns with a fresh new look from artist Brian Biggs and bonus material! This chapter book is an excellent choice to share during homeschooling, in particular for children ages 5 to 7 who are ready to read independently. It's a fun way to keep your child engaged and as a supplement for activity books for children. Books for young kids and second graders to improve reading skills!
Roscoe and his comical misadventures will appeal to fans of Megan McDonald's Stink series; Nancy Krulik's George Brown, Class Clown series; Rebecca Elliott's Owl Diaries series; and Dan Gutman's My Weirder School series. This repackaged edition includes Roscoe Riley's Time-Out Activities, featuring lists, games, and more.
#1: When his classmates can't sit still for a big performance at school, Roscoe Riley takes matters into his own hands with a liberal dose of Super-Mega-Gonzo Glue—which his mom calls the don't-you-dare glue because Roscoe isn't supposed to use it. Roscoe doesn't mean to break the rules—he just can't help himself!
#2: When Roscoe's stuffed pig, Hamilton, goes missing, he is convinced that Wyatt, the class bully, is responsible. When Roscoe finds out where Wyatt keeps his teddy bear, he decides to give that pignapper a taste of his own medicine. That will fix everything. Won't it?
#3: It seems like everyone has an award of some kind. Except Roscoe. Roscoe really wants a trophy—would he even borrow someone else's dog to win?
#4: Roscoe's first grade class is going on their first field trip ever to an apple orchard! It's so much fun picking apples and seeing how applesauce is made. Ms. Diz, his teacher, expects the class to be on their very best behavior.
#5: Roscoe loves to make noise and tap shoes make the best noise ever! But tap dancing? The big boys at his school say that's just for girls.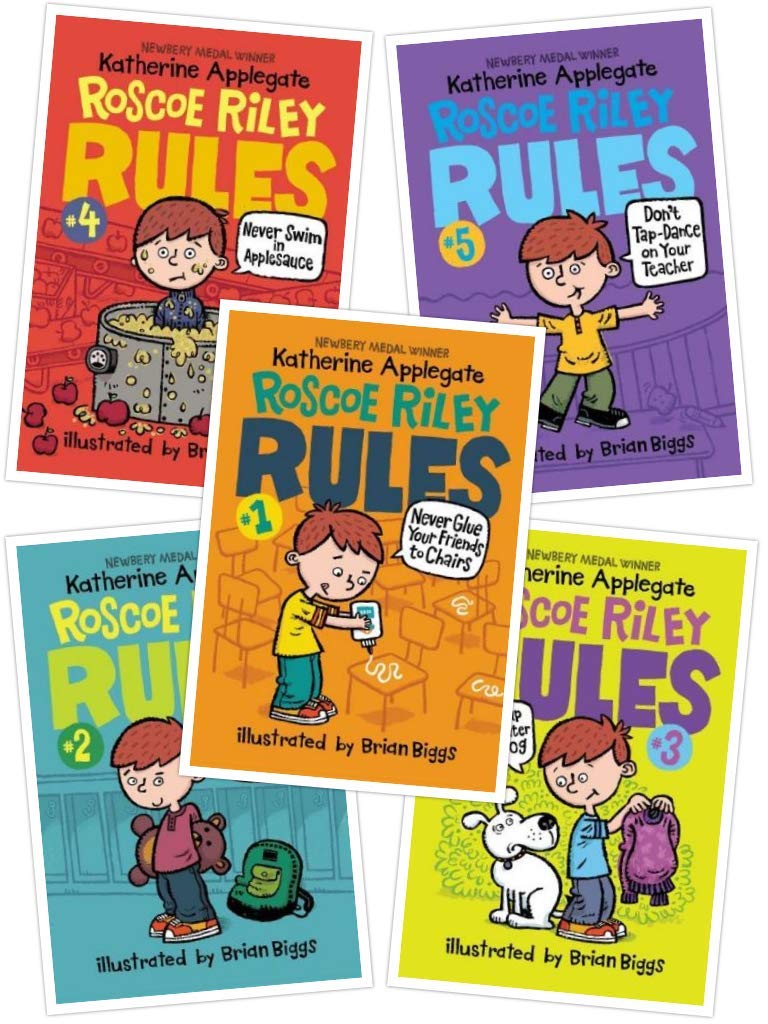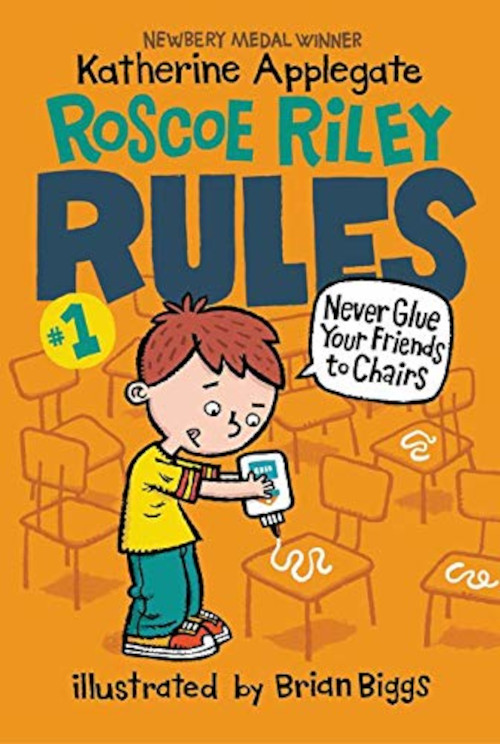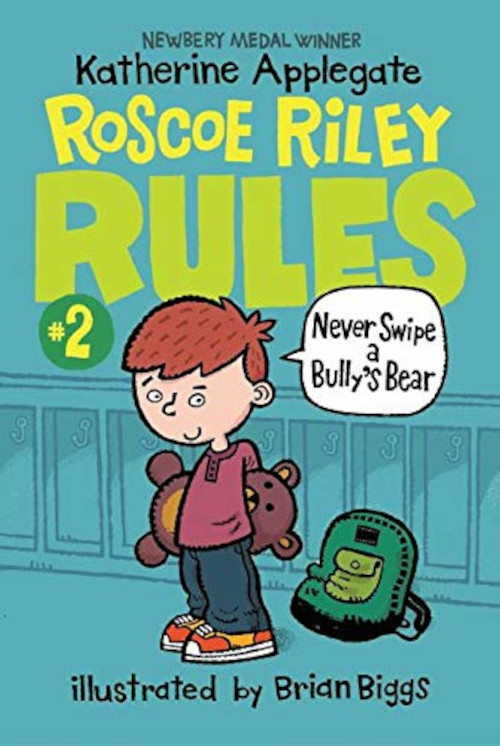 HarperCollins
Share