The Restoration Chronicles 3 Set by Lynn Austin
Regular price

Sale price

$33.34 USD

Unit price

per
The Restoration Chronicles (3 Set): Return to Me, Keeper of the Covenant, On This Foundation by Lynn Austin
This set includes the following 3 books: Keepers of the Covenant, Return to me, and On This Foundation. The Restoration Chronicles Series uses stories from the Bible to create a more detailed story including the history of the Old Testament.
Keepers of the Covenant: In one life-changing moment, the lives of the exiles in Babylon are thrown into despair when a decree from the king's palace calls for the annihilation of every Jewish man, woman, and child throughout the empire in less than one year. Acclaimed novelist Lynn Austin weaves together the struggles and stories of both Jews and Gentiles, creating a tapestry of faith and doubt, love and loss. Here, the Old Testament comes to life.
Return to Me: After years of watching his children and grandchildren wander from their faith, Iddo's prayers are answered: King Cyrus is allowing God's chosen people to return to Jerusalem. Zechariah, Iddo's oldest grandson, feels torn between his grandfather's ancient beliefs and the comfort and success his father enjoys in Babylon. But he soon begins to hear the voice of God, encouraging him to return to the land given to his forefathers. Bringing to life the biblical books of Ezra and Nehemiah, Return to Me tells the compelling story of Iddo and Zechariah, the women who love them, and the faithful followers who struggle to rebuild their lives in obedience to the God who beckons them home.
On This Foundation: When news that the wall of Jerusalem is broken down, and its gates have been burned with fire, Nehemiah, Jewish cupbearer to King Artaxerxes in Persia, seeks God's guidance. Capturing the rebuilding of the wall through the eyes of a number of characters, On This Foundation is a powerful exploration of faith in the midst of oppression, and hope that, despite appearances, the gracious hand of God is upon those who believe.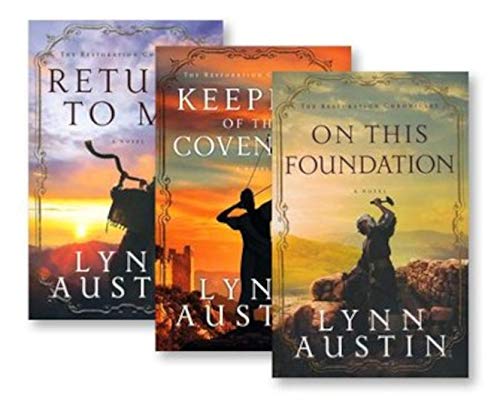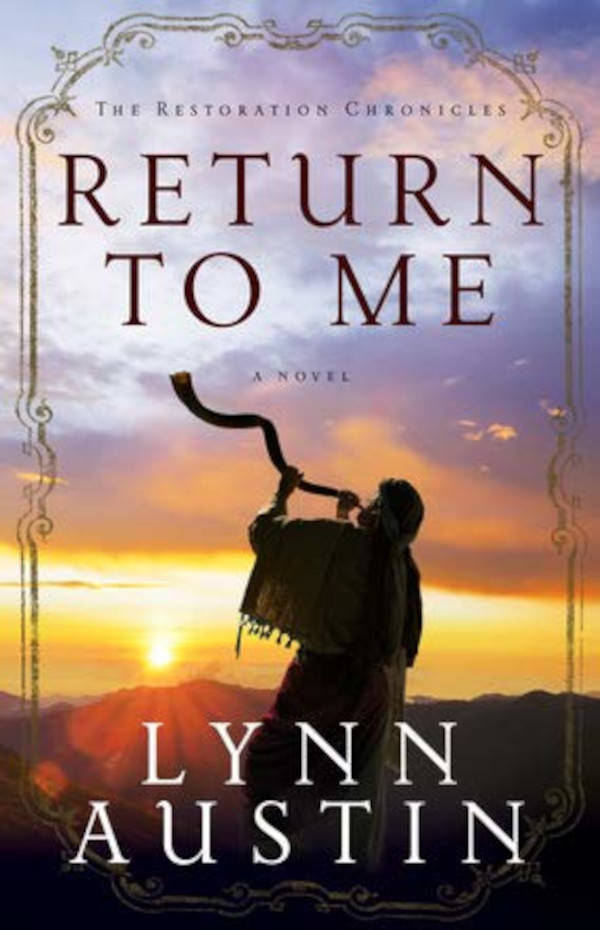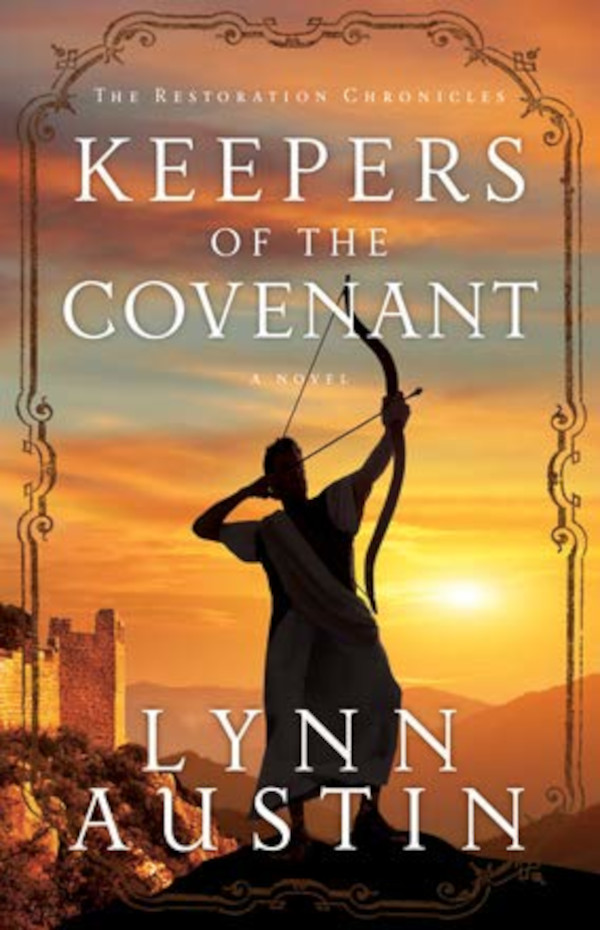 Baker Books
Share