The Sackett's (6 Volume Set): Daybreaker, Sackett, To the Far Blue Mountains, Lonely on the Mountain, Sackett's Land, Ride the River
Regular price

$36.75 USD

Sale price

$27.17 USD

Unit price

per
The Sackett's 6 Set by Louis L'amour Daybreaker, Sackett, To the Far Blue Mountains, Lonely on the Mountain, Sackett's Land, Ride the River
 This set includes the following 6 mass market paperback books: Lonely on the Mountain, To the Far Blue Mountains, Sackett's Land, Sackett, The Daybreakers, and Ride the River.
Lonely on the Mountain: The rare letters Tell Sackett received always had trouble inside. And the terse note from his cousin Logan is no exception. Logan faces starvation or a hanging if Tell can't drive a herd of cattle from Kansas to British Columbia before winter. But worse trouble waits, for a mysterious enemy shadows Sackett's every move across the Dakotas and the Canadian Rockies.
To the Far Blue Mountains: Barnabas Sackett was leaving England to make his fortune in the New World. But as he settled his affairs, he learned that a royal warrant had been sworn out against him and that men were searching for him in every port.
Sackett's Land: After discovering six gold Roman coins buried in the mud of the Devil's Dyke, Barnabas Sackett enthusiastically invests in goods that he will offer for trade in America. But Sackett has a powerful enemy: Rupert Genester, nephew of an earl, wants him dead. A battlefield promise made to Sackett's father threatens Genester's inheritance.
Sackett: Hard circumstances have made William Tell Sackett a drifter, but now he hungers for a place he can't name yet knows he has to find. South of the Tetons he comes upon a ghost of a trail that leads him through a keyhole pass into a lonely, alien, yet beautiful valley—a valley that holds a fortune in gold. Then he finds an even greater treasure: beautiful Ange Kerry, a courageous and resourceful woman.
The Daybreakers: Tyrel Sackett was born to trouble, but vowed to justice. After having to kill a man in Tennessee, he hit the trail west with his brother Orrin. Those were the years when decent men and women lived in fear of Indians, rustlers, and killers, but the Sackett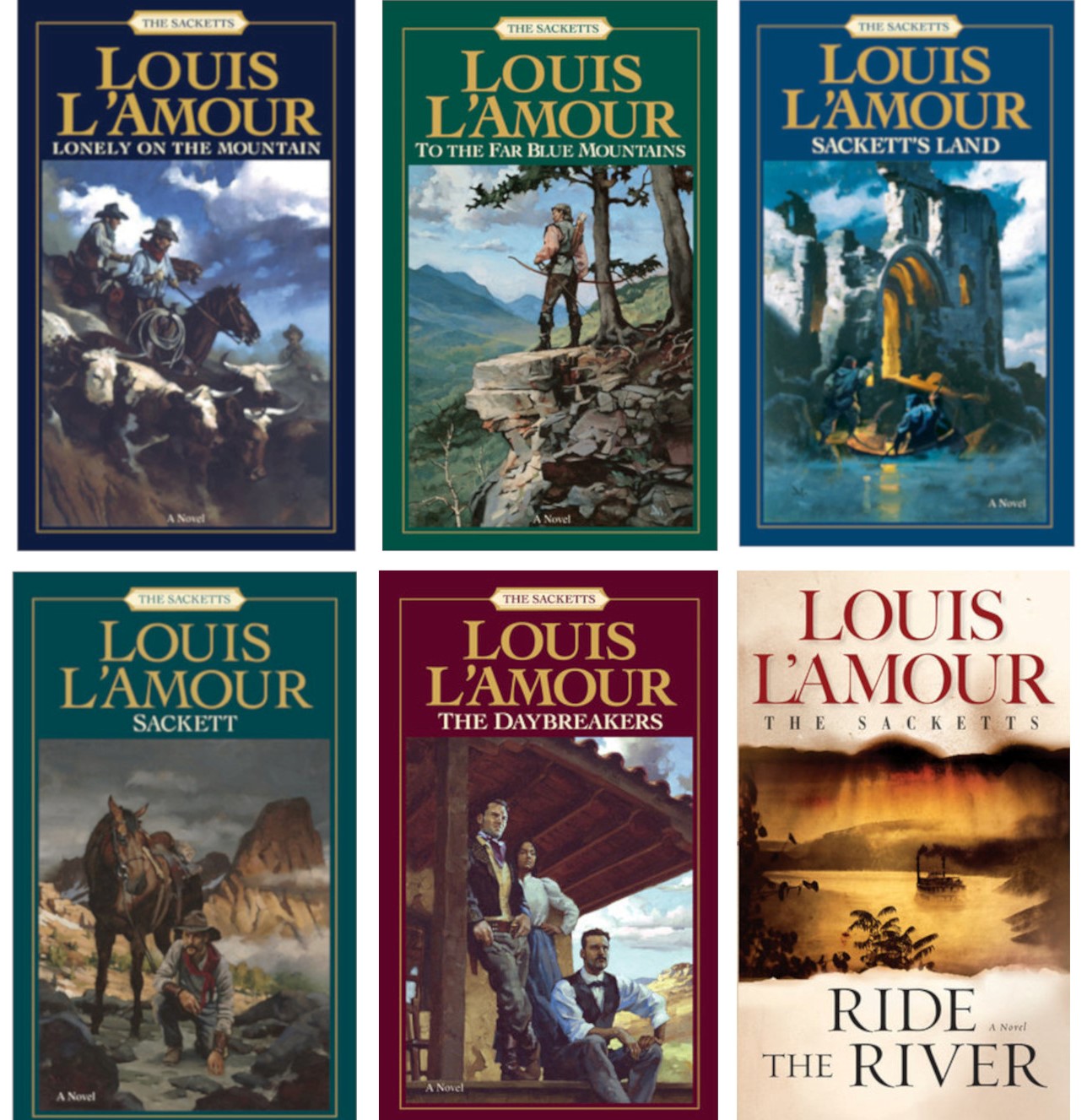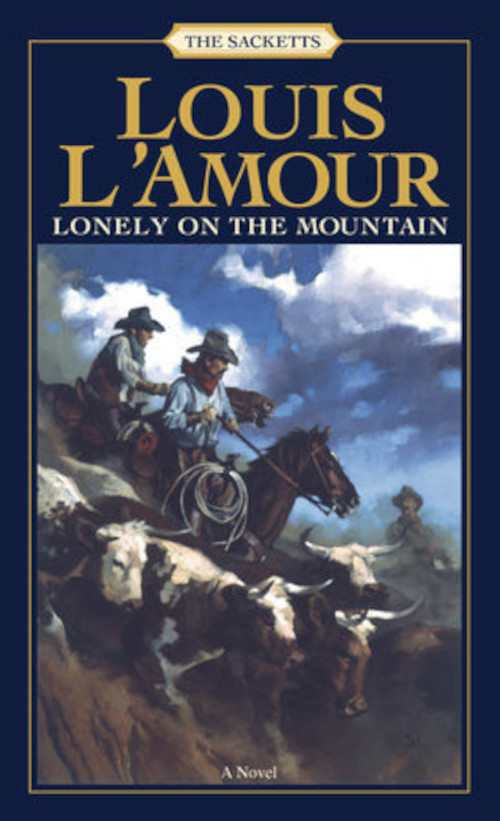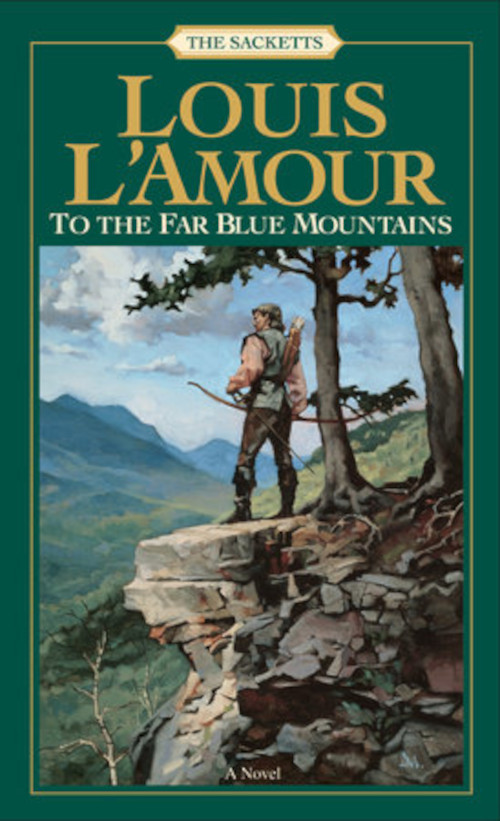 Penguin Random House
Share