The Stormlight Archive Series (Volumes 1-4)
Regular price

$116.95 USD

Regular price

Sale price

$116.95 USD

Unit price

per
The Stormlight Archive Set of 4 (Volumes 1-4): The Way of Kings, Words of Radiance, Oathbringer, Rhythm of War by Brandon Sanderson
The Stormlight Archive is the latest epic fantasy from the imaginative mind of Brandon Sanderson: welcome to the remarkable world of Roshar, a world both alien and magical, where gigantic hurricane-like storms scour the surface every few days and life has adapted accordingly. Roshar is shared by humans and the enigmatic, humanoid Parshendi, with whom they are at war.
This collection includes the following 4 hardcover books:
#1 The Way of Kings: Roshar is a world of stone and storms. Uncanny tempests of incredible power sweep across the rocky terrain so frequently that they have shaped ecology and civilization alike. It has been centuries since the fall of the ten consecrated orders known as the Knights Radiant, but their Shardblades and Shardplate remain: mystical swords and suits of armor that transform ordinary men into near-invincible warriors.
#2 Words of Radiance: Expected by his enemies to die the miserable death of a military slave, Kaladin survived to be given command of the royal bodyguards, a controversial first for a low-status "darkeyes." Now he must protect the king and Dalinar from every common peril as well as the distinctly uncommon threat of the Assassin, all while secretly struggling to master remarkable new powers.
#3 Oathbringer: Humanity faces a new Desolation with the return of the Voidbringers, a foe with numbers as great as their thirst for vengeance. Dalinar Kholin's Alethi armies won a fleeting victory at a terrible cost: The enemy Parshendi summoned the violent Everstorm, which now sweeps the world with destruction.
#4 Rythym of War: After forming a coalition of human resistance against the enemy invasion, Dalinar Kholin and his Knights Radiant have spent a year fighting a protracted, brutal war. Neither side has gained an advantage, and the threat of a betrayal by Dalinar's crafty ally Taravangian looms over every strategic move.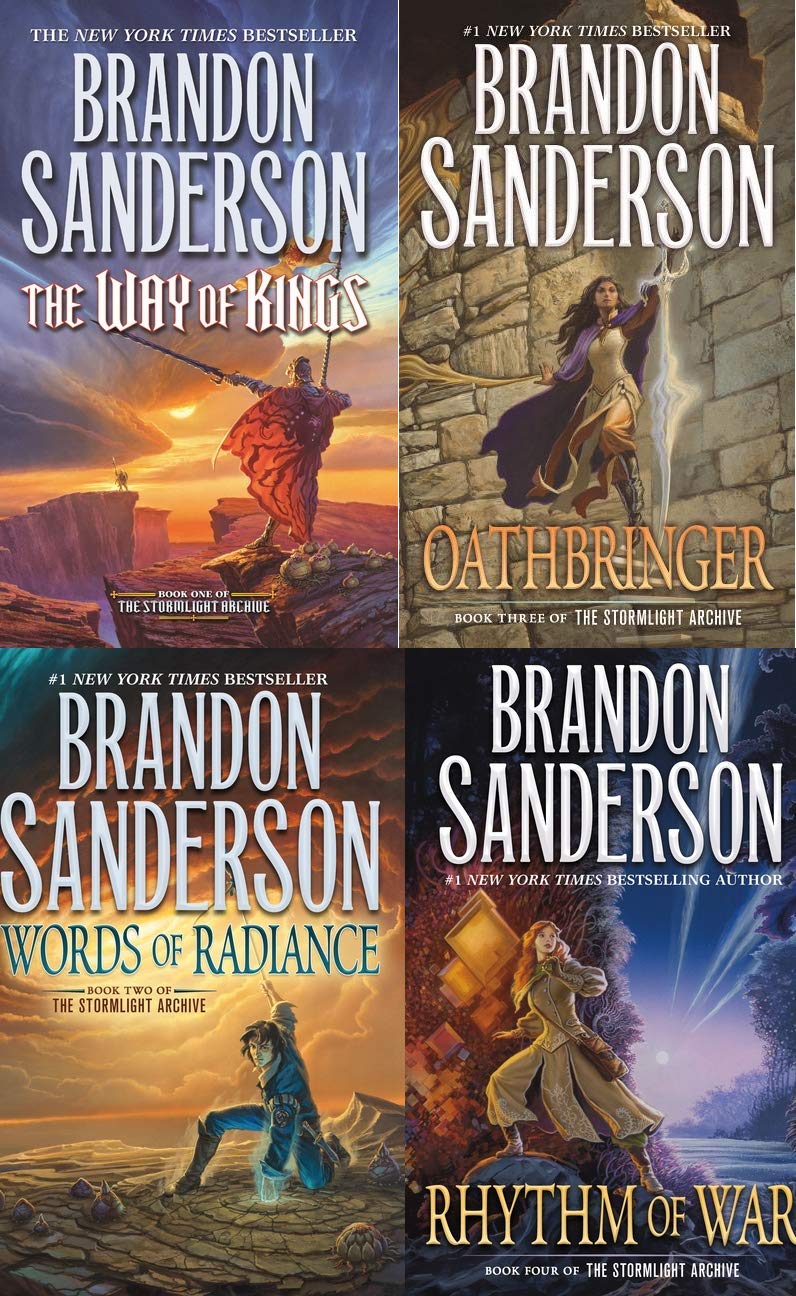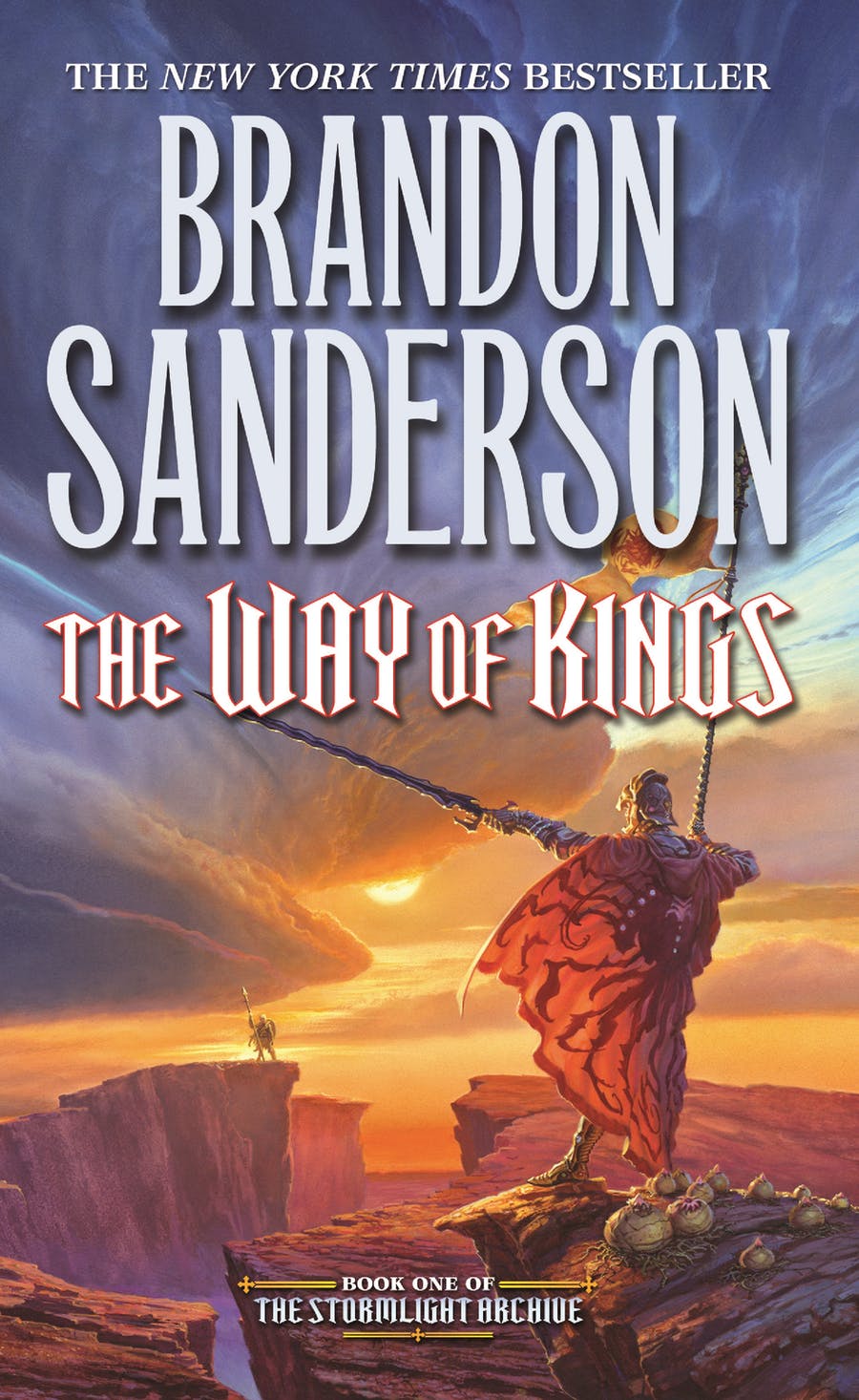 MacMillian
Share