The Wingfeather Saga (5 Hardcover Book Set) by Jonathan Rogers
Regular price

$69.95 USD

Sale price

$47.54 USD

Unit price

per
The Wingfeather Saga (5 Hardcover Book Set) by Jonathan Rogers: Volumes 1-4 & Bonus Wingfeather Tales Book
Not a boxed set. A series great for middle grade children, younger children, and boys!
This set includes the following 5 hardcover books:
1) On the Edge of the Dark Sea of Darkness
2) North! Or Be Eaten
3) The Monster in the Hollows
4) The Warden and the Wolf King
5) Wingfeather Tales
Dark Sea: Janner Igiby, his brother, Tink, and their disabled sister, Leeli, are gifted children as all children are, loved well by a noble mother and ex-pirate grandfather. But they will need all their gifts to survive the evil pursuit of the venomous Fangs of Dang, who have crossed the dark sea to rule the land with malice.
North: Now they know they're really the Lost Jewels of Anniera, heirs to a legendary kingdom across the sea, and suddenly everyone wants to kill them. In order to survive, the Igibys must flee to the safety of the Ice Prairies, where the lizardlike Fangs of Dang cannot follow.
Monster: They're hiding from Gnag the Nameless in the Green Hollows, one of the few places in the land of Aerwiar not overrun by the Fangs of Dang. But there's a big problem. Janner's little brother–heir to the throne of Anniera–has grown a tail.
Tales: Emmerse yourself in a land of bomnubbles and quarreling cousins, sea dragons and book publishers, thieves and Fangs and secret maps. Here within these pages lie seven stories of the distant past, lost adventures, forgotten songs, and heartbreaking histories. The Shining Isle is restored, but Aerwiar is vast!
More: Full of characters rich in heart, smarts, and courage, these are tales children of all ages will cherish, families can read aloud, and readers' groups are sure to enjoy discussing for its many layers of meaning. Extra features include new interior illustrations from Joe Sutphin, funny footnotes, a map of the fantastical world, inventive appendices, and fanciful line art in the tradition of the original Frank L. Baum Wizard of Oz storybooks.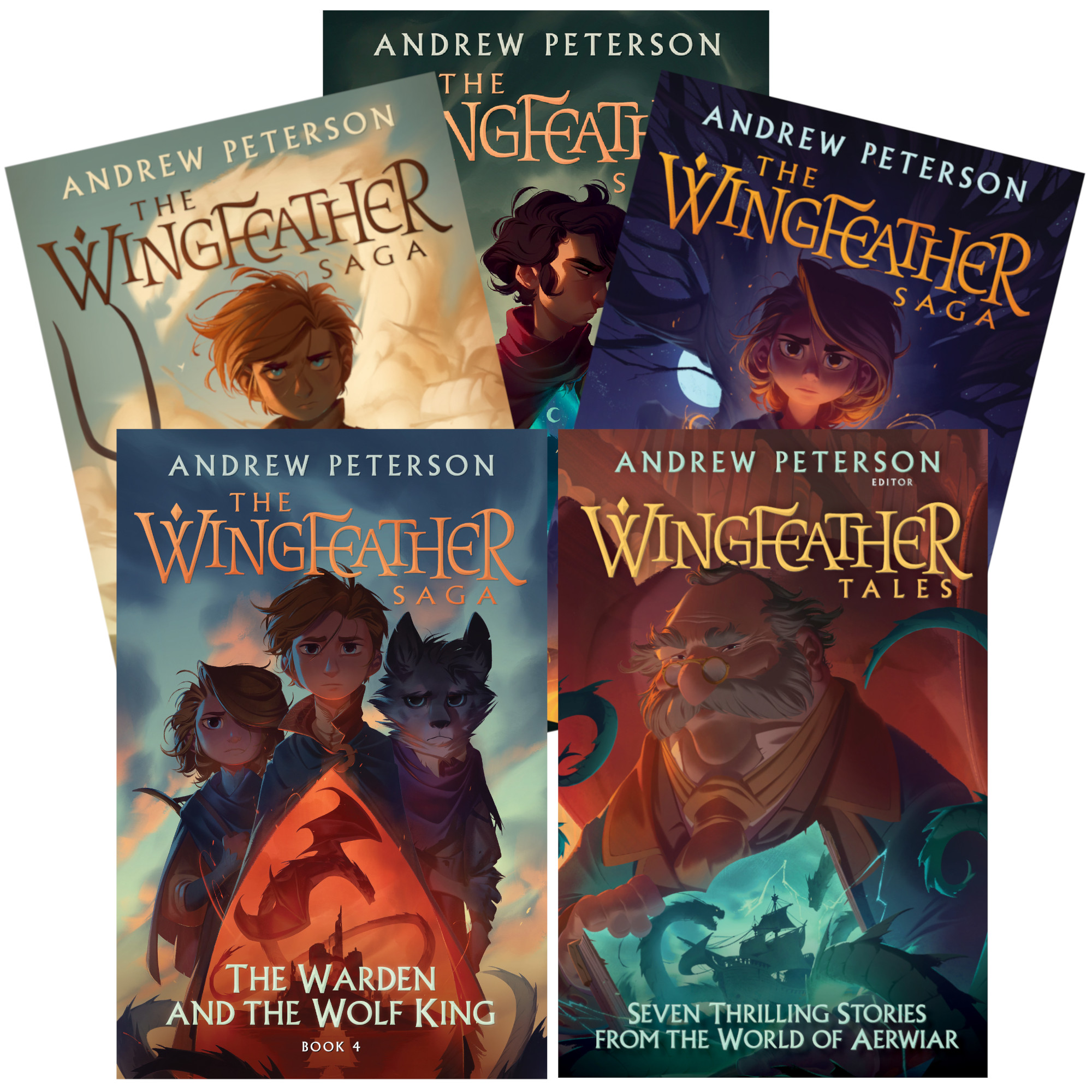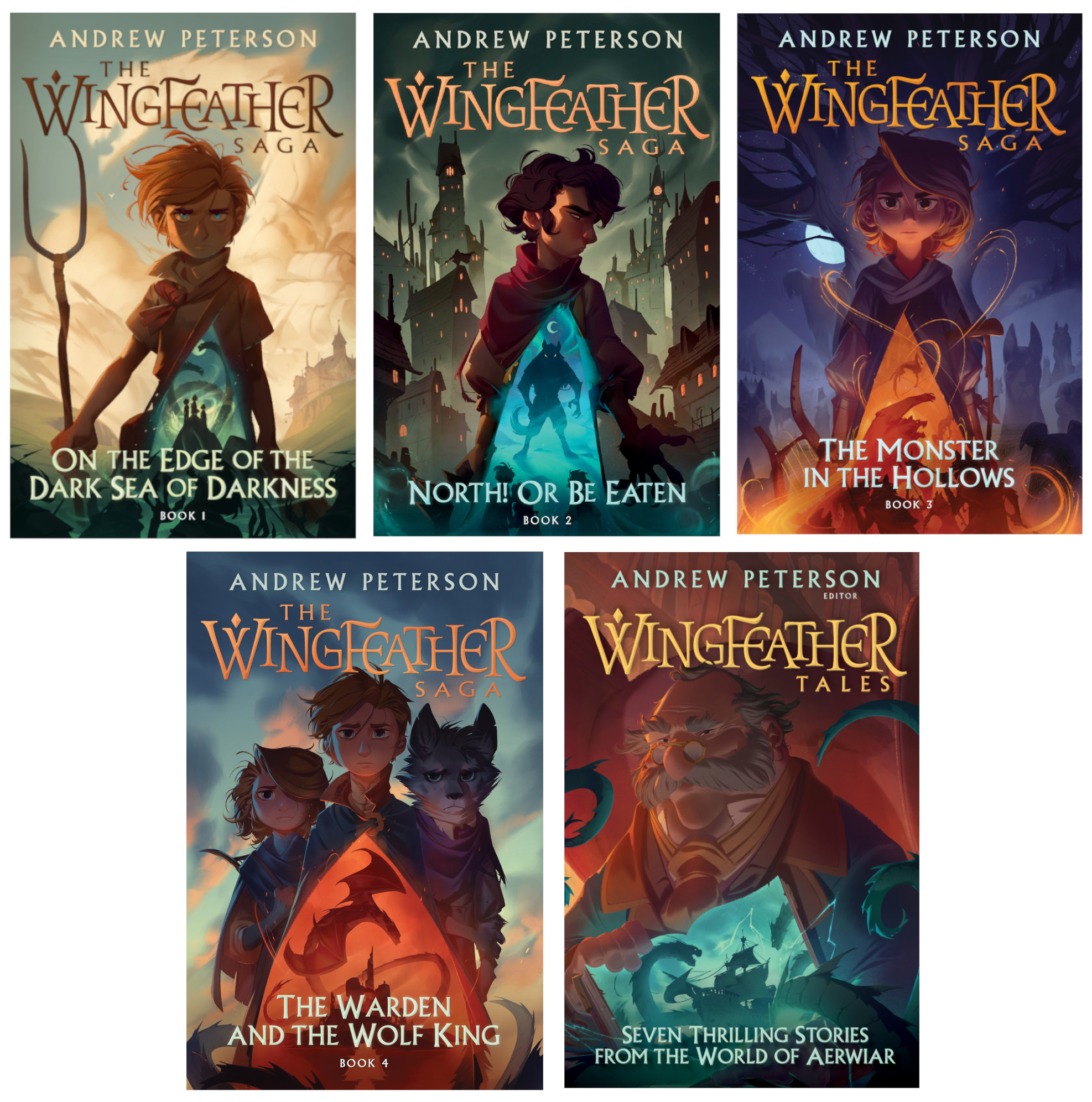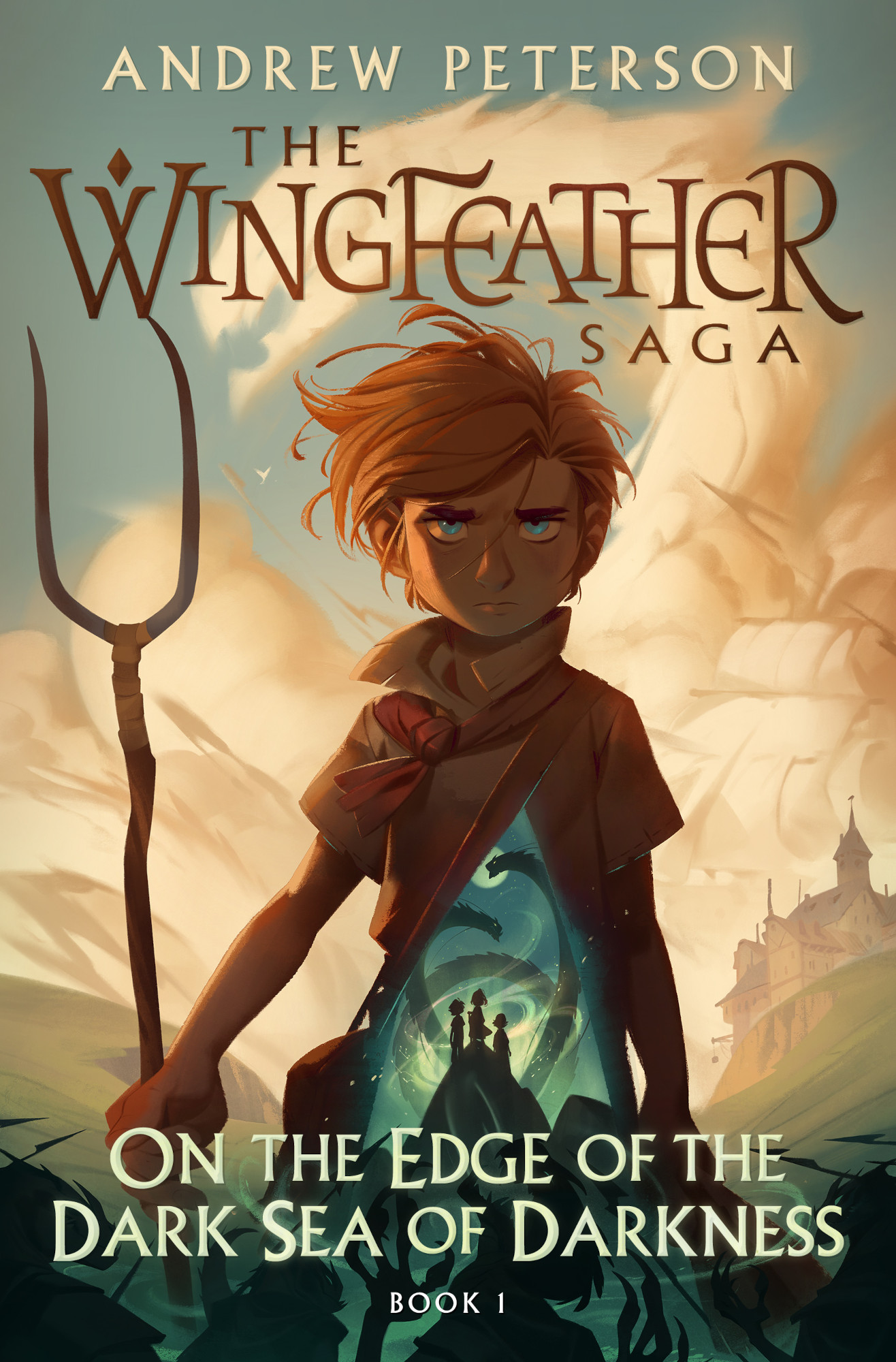 Penguin Random House
Share