Viva el toro by Blaine Ray
Regular price

Sale price

$16.15 USD

Unit price

per
Viva el toro by Blaine Ray
TPRS® or Teaching Proficiency through Reading and Storytelling® is a method of teaching languages through comprehensible readings and interactive oral stories. Through compelling and repeated tales, students pick up the language — even if they haven't studied grammar and vocabulary yet.
Blaine Ray developed the TPRS® in the late 1980s, but thousands of teachers have helped contribute to what the method is today and how it is implemented. TPRS Books is committed to continuing what Ray and other educators have done by training more teachers to apply and expand TPRS® in their classrooms.
Viva el toro helps level 1 Spanish speakers learn Spanish! Watch as their performance grows into mastery one book at a time.
Bullfighting is seen as a vicious and cruel spectacle of blood that continues to flourish in Spain. Some view it as an honorable contest between a brave matador and a vicious beast. Join Cristina as she travels to Seville and experiences bullfighting for the first time. During the event, will she be horrified by the cruelty or mystified by the beauty?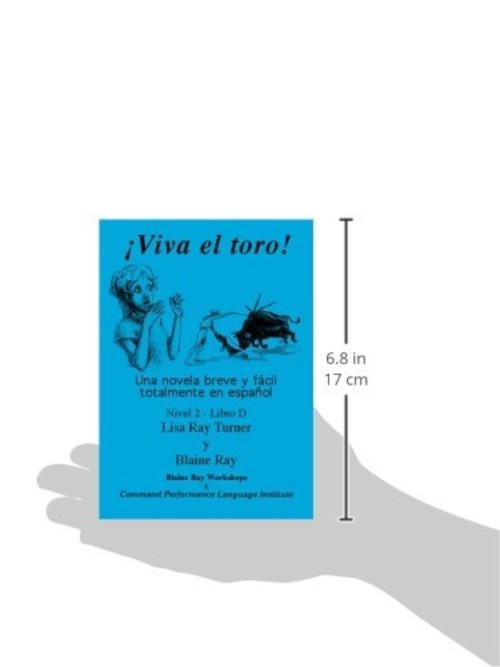 TPRS
Share