When Calls the Heart Dining With the Hearties Cookbook Set of 4 by Edify Films
Regular price

Sale price

$49.25 USD

Unit price

per
When Calls the Heart Dining With the Hearties Cookbook Set of 4 by Edify Films
This set includes Volumes 1-4 of Dining with the Hearties cookbooks, from When Calls the Heart TV series on Hallmark. Each book comes with about 100 recipes! Complete recipe books!
Volume 1 includes 100 recipes on 110 pages! The best recipes from the best fans ever- The Hearties. What we want is that "go to recipe," that is your no miss for guests. It can be either an Appetizer, Side Dish / Salad, Main Entree, Bread, or Dessert!
Volume 2: includes 100 recipes of side dishes, salads, main dishes, and desserts such as Lemon Blueberry Banana Bread and Pasta Salad, which have all been tested by professional chefs.
Volume 3: The Hearties were asked to once again submit that one "no miss" recipe that everyone raves about. From the massive amount of recipes we received, our professional chefs cooked and tested every recipe you'll find in this mouthwatering collection of appetizers, side dishes and salads, main entrees, and breads and desserts.
Just about everyone that cooks has that one "go to" recipe that they'll make when they need the meal to be great. This offers a proven collection of those recipes, not from fancy restaurant chefs, but from families that love to cook, working with regular ingredients, in kitchens just like yours. The pictures you see are the actual dishes our chefs created from the exact recipes, assembled into an easy to use cookbook, with full-color photography on every page.
Volume 4: From Abigail's scones to Clara's maple pancake cupcakes and Elizabeth's bridal tea cup meringue cookies, watching When Calls the Heart never tasted so good. Working with Norene Cox, cookbook author and When Calls the Heart fan, you can celebrate each episode with a new and masterfully created dessert. With full color pictures on every page, you'll be transported back to a time when desserts didn't' come in a bag at the grocery store, but as the centerpiece to celebrate a time with the people you love.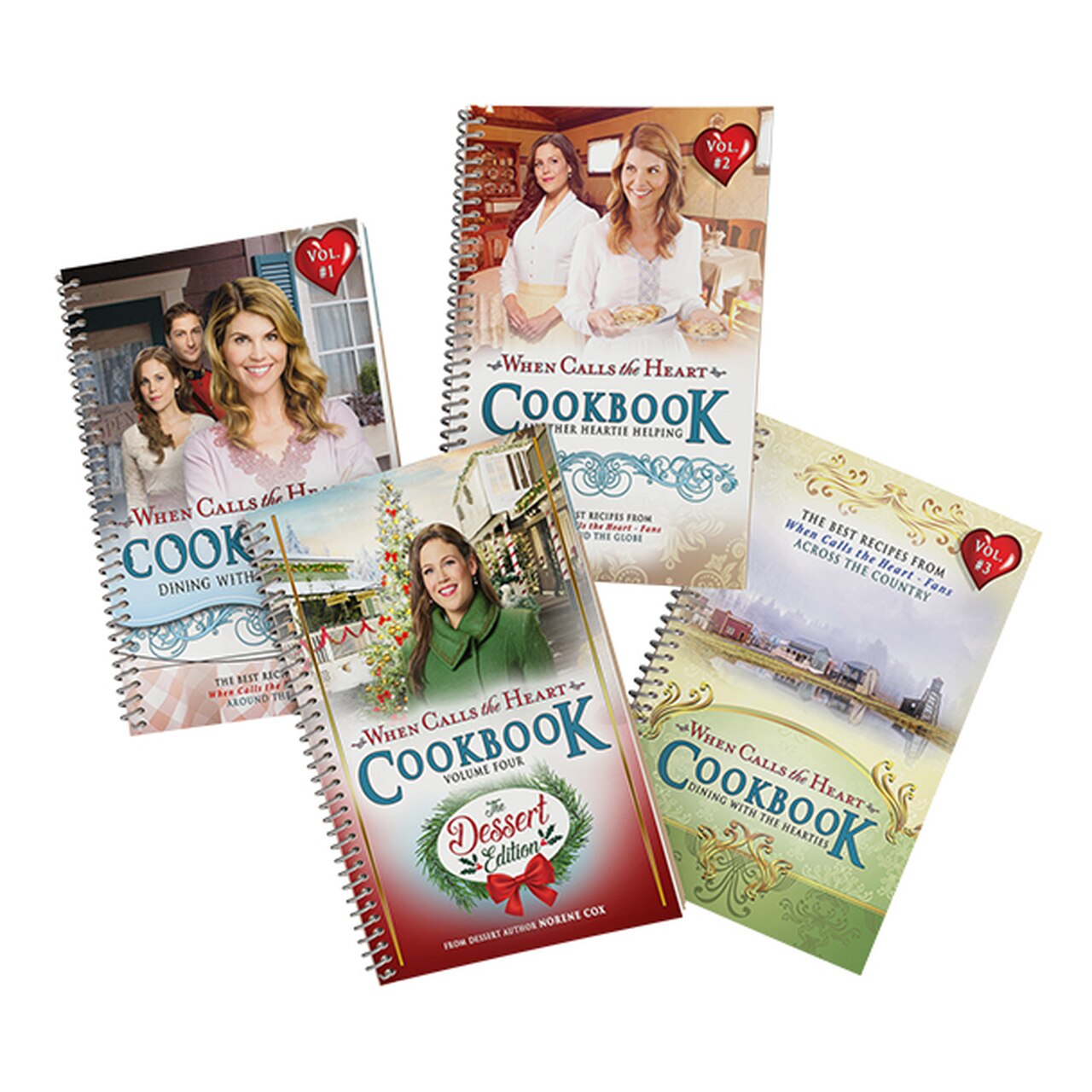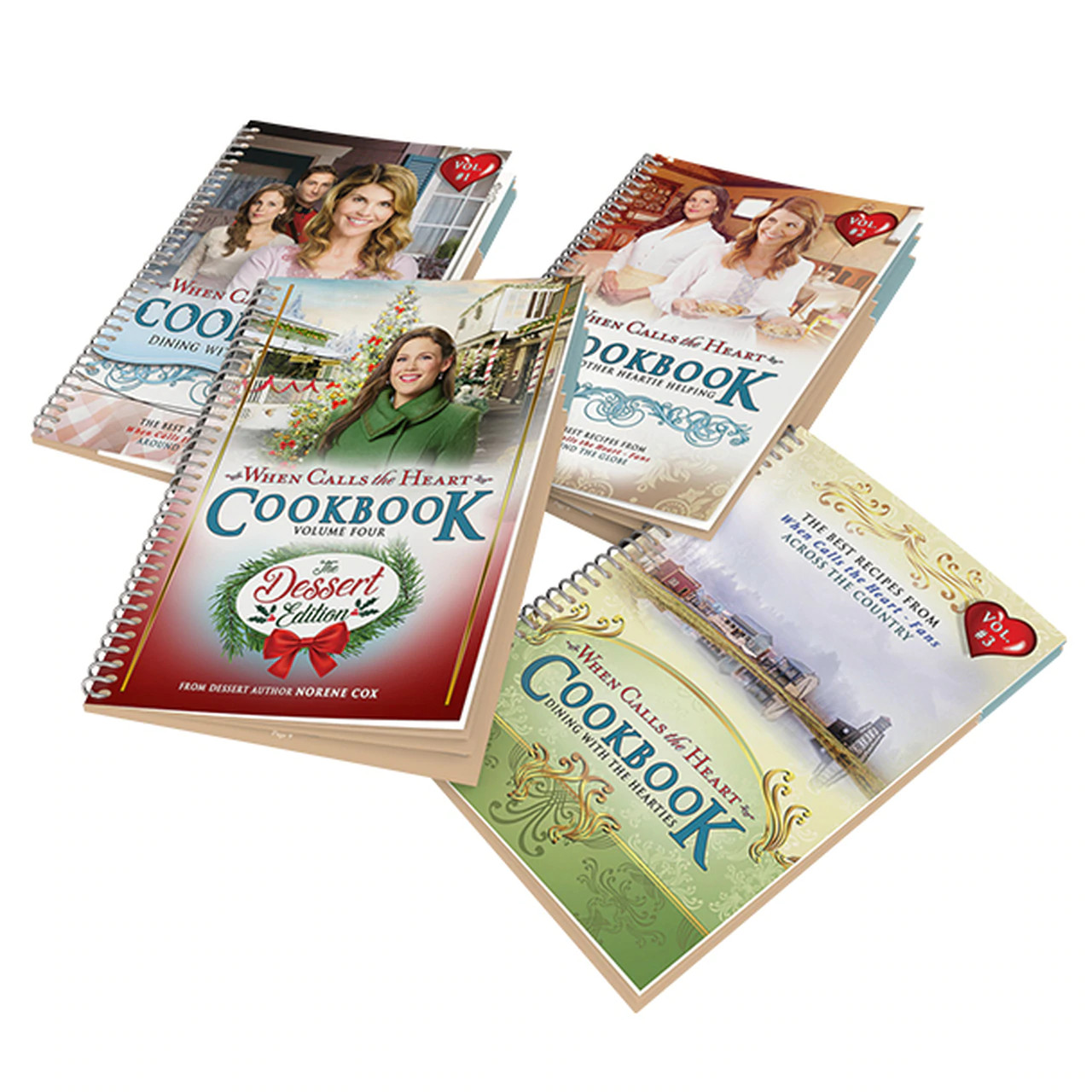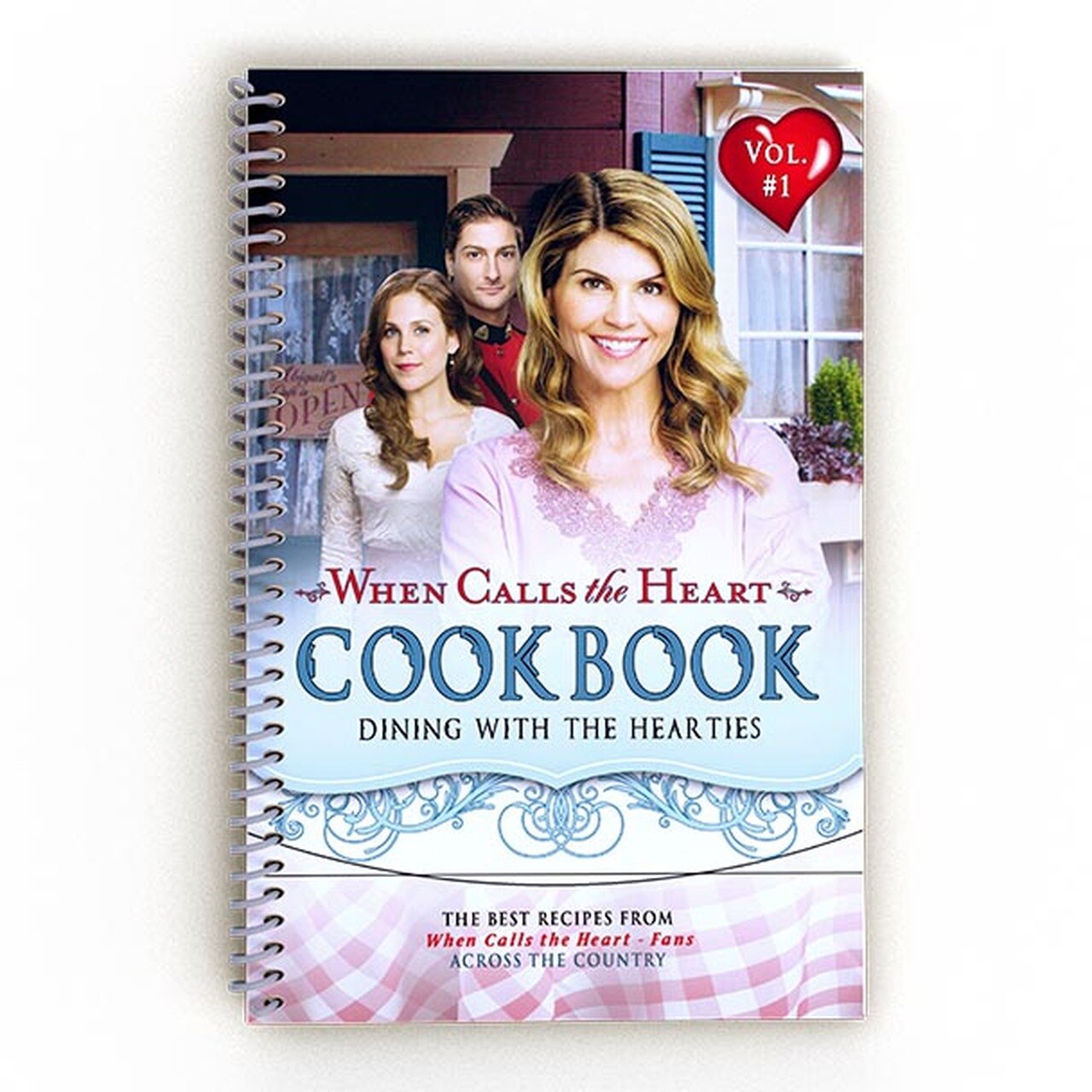 Edify Films
Share