When Calls the Heart (Season 8 Episodes 1-12) - Double Feature Collection Combo Pack
Regular price

$38.99 USD

Sale price

$33.95 USD

Unit price

per
When Calls the Heart Hallmark Series Combo Pack (Season 8 Episodes 1-12) - Double Feature Collection Movies 1-6
*Disclaimer* This is the complete Season 8 of When Calls the Heart, but in movie form! This combo pack includes Episodes 1-12 of When Calls the Heart Season 8. There is a total of three DVD cases, each case including 1 disc (2 movies per disc). Each movie is two episodes combined.
A family drama show everyone will love! This collection includes the following movies:
Movie 1 Open Season (Season 8 Episodes 1-2): Spring has arrived in Hope Valley. Elizabeth has finished her manuscript and Helen Bouchard's sudden arrival in Hope Valley, makes Elizabeth more than a little nervous, especially when they start the editing her work.


Movie 2 From the Ashes (Season 8 Episodes 3-4): Elizabeth is still reeling from Nathan's declaration but is quickly sidetracked when a geyser erupts at the oil rig and everyone in Hope Valley drops everything to help.


Movie 3 What the Heart Wants (Season 8 Episodes 5-6): Lucas and Elizabeth decide to take their relationship to the next level.


Movie 4 Before My Very Eyes (Season 8 Episodes 7-8): A health scare has everyone in Hope Valley worried about one of their own and they band together to help with the recovery. Nathan is finally going to get Allie's adoption finalized with Bill, but the ceremony seems clouded when Nathan learns Allie is keeping someone off the guest list.


Movie 5 Pre-Wedding Jitters (Season 8 Episodes 9-10): Elizabeth is distraught over the reveal of Nathan's secret, causing friction between even her and Rosemary, but everyone decides to put their differences aside to help Ned and Florence prepare for their wedding.


Movie 6 Changing Times (Season 8 Episodes 11-12): Landis, the school inspector, arrives back in town scaring up trouble for Minnie and Elizabeth, right when Angela was supposed to start school. Elizabeth decides to go to Bill for help, but his response isn't exactly what she was hoping for.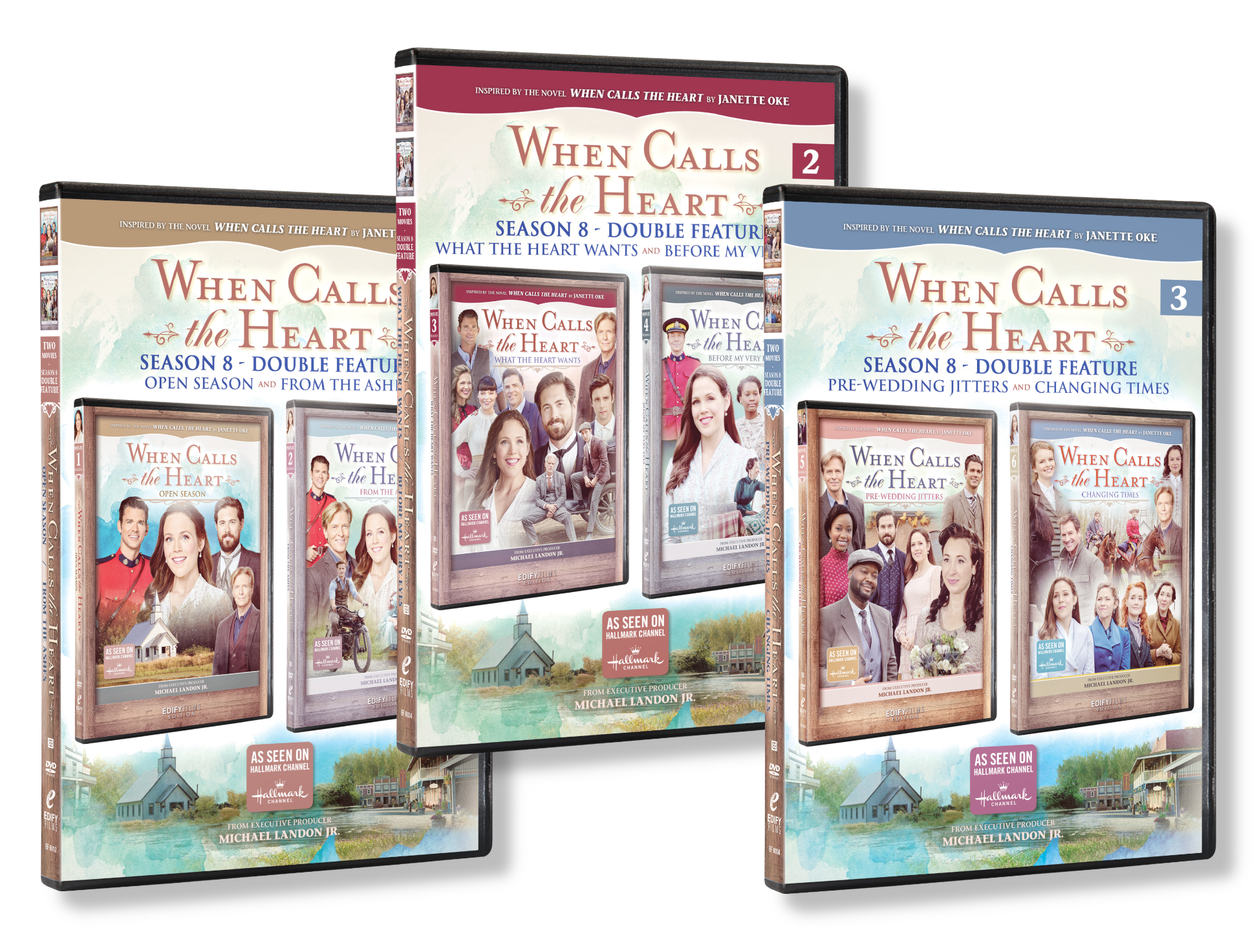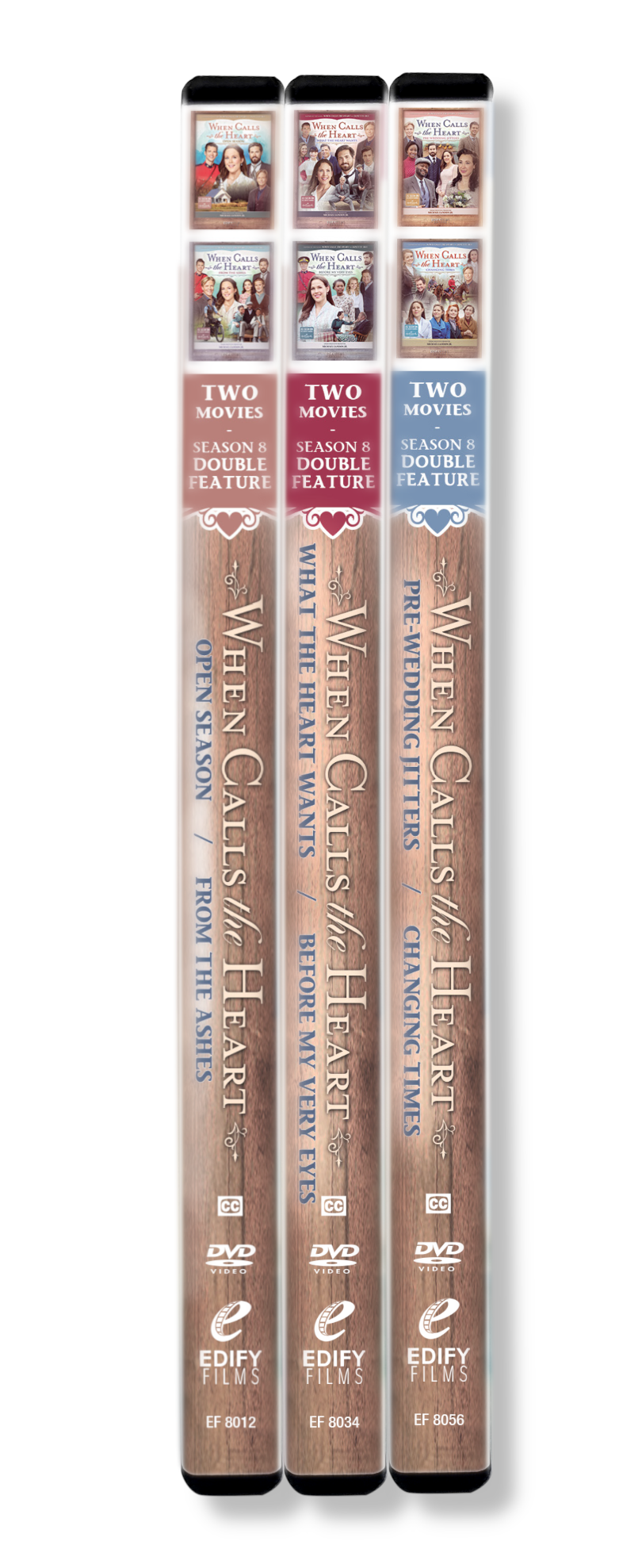 Edify Films
Share