Who Is, Who Was by Roberta Edwards 25 Book Set
Regular price

$111.50 USD

Regular price

Sale price

$111.50 USD

Unit price

per
Who Is, Who Was by Roberta Edwards 25 Book Set
This Who Was/Is series includes the following 25 books: King Tut, Ronald Reagan, The Beatles, Frederick Douglass, Annie Oakley, Aretha Franklin, Eleanor Roosevelt, Sacagawea, Martin Luther King Jr., Charles Darwin, Thomas Alva Edison, Helen Keller, Ben Franklin, Harry Houdini, Mark Twain, Johnny Appleseed, Amelia Earhart, Wolfgang Amadeus Mozart, Leonardo Da Vinci, John F Kennedy, Ferdinand Magellan, Coretta Scott King, Thomas Jefferson, Albert Einstein, and Louis Armstrong!
A series of illustrated biographies for young readers featuring significant historical figures, including artists, scientists, explorers, and world leaders. Children with middle grade reading can learn about the biographies of each famous figure. Great for teens too!
King Tut: Ever since Howard Carter uncovered King Tutankhamun's tomb in 1922, the young pharaoh has become a symbol of the wealth and mystery of ancient Egypt. Now, a two-and-a-half-year-long museum exhibit of Tut's treasures is touring major cities in the U.S., drawing record crowds. complete with 100 black-andwhite illustrations and explains the life and times of this ancient Egyptian ruler, covering the story of the tomb's discovery, as well as myths and so-called mummy curses.
Sacagawea: Sacagawea was only sixteen when she made one of the most remarkable journeys in American history, traveling 4500 miles by foot, canoe, and horse-all while carrying a baby on her back! Without her, the Lewis and Clark expedition might have failed. Through this engaging book, kids will understand the reasons that today, 200 years later, she is still remembered and immortalized on a golden dollar coin.
Helen Keller: At age two, Helen Keller became deaf and blind. She lived in a world of silence and darkness and she spent the rest of her life struggling to break through it. But with the help of teacher Annie Sullivan, Helen learned to read, write, and do many amazing things.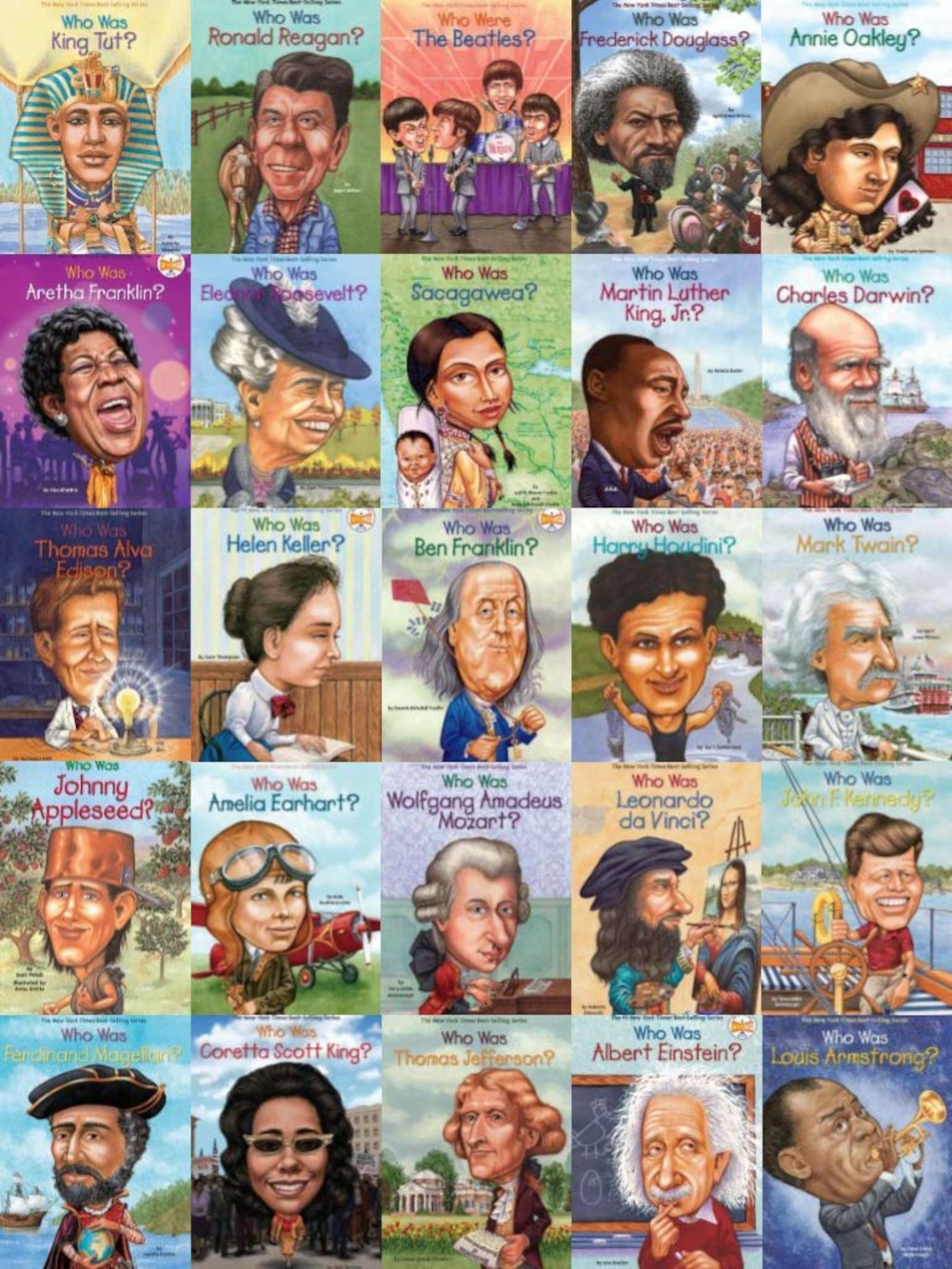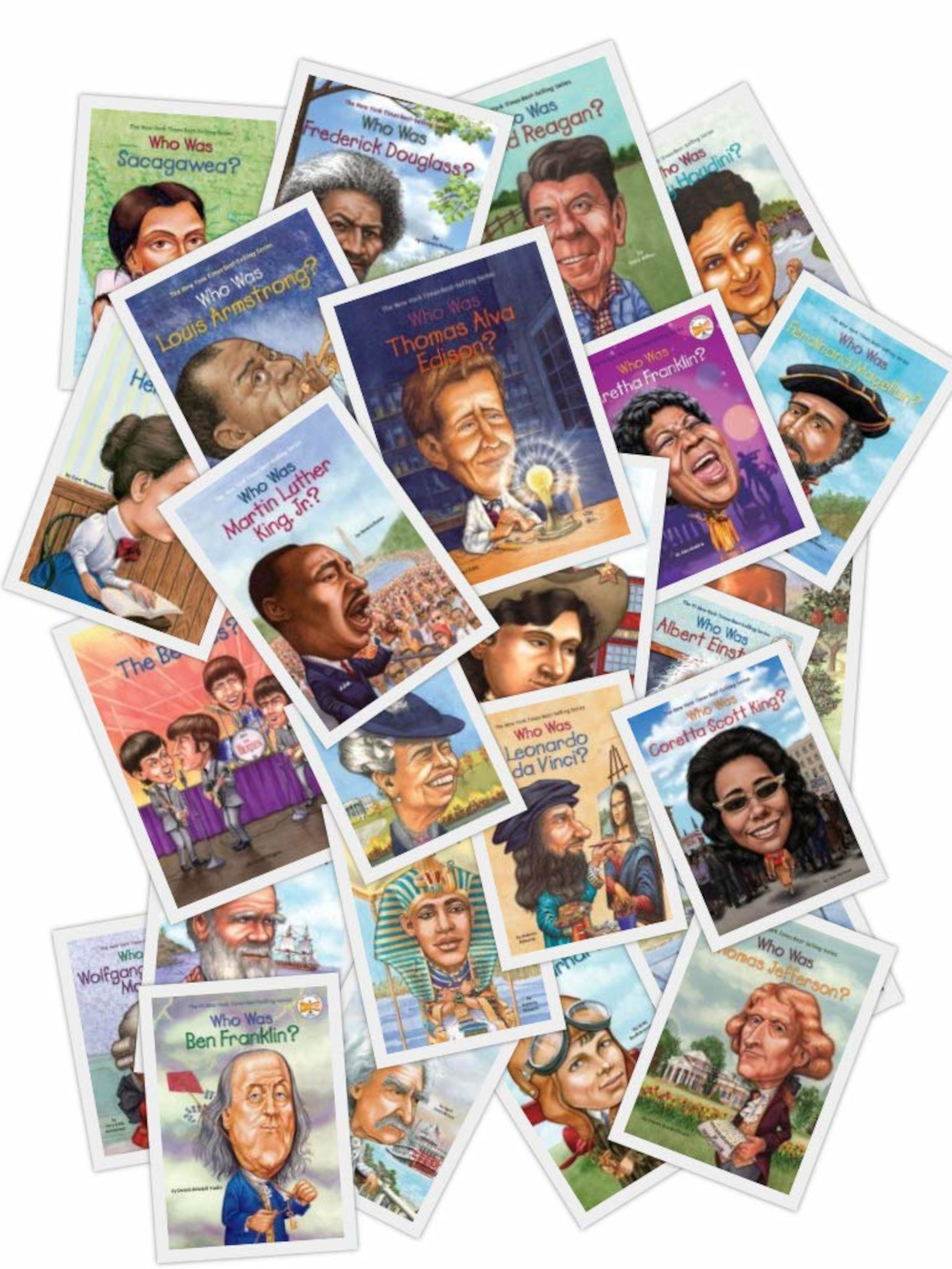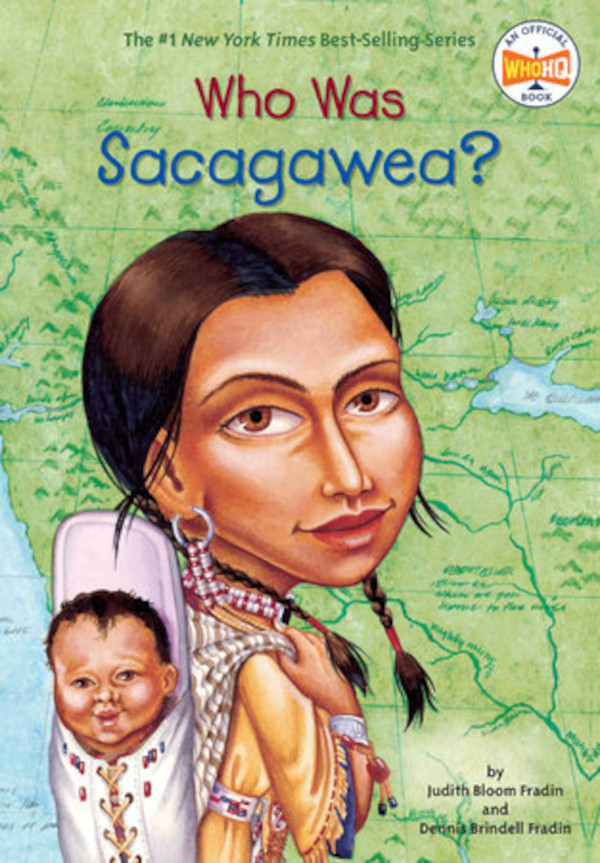 Penguin Random House
Share