Zelda Legendary Edition Collection (5 Volume Set)
Regular price

$69.95 USD

Sale price

$56.31 USD

Unit price

per
Zelda Legendary Edition Collection (5 Set) by Akira Himekawa: Four Swords, Minish Cap, Majora's Mask, & Ocarina of Time
Not a boxed set. Each book perfect for game lovers, manga lovers, and those who seek a fantasy adventure! This Legendary Edition fantasy graphic novel collection includes the following 5 paperback books: Four Swords, The Minish Cap/Phantom Hour Glass, Majora's Mask a Link to the Past, Oracles of Seasons/Oracles of Ages, and Ocarina of Time.
Four Swords: A young boy named Link must defeat evil on his long, perilous quest to find the spiritual stones that hold the key to the Triforce, and deliver them to Zelda, princess of the land of Hyrule. Link finds himself broken into four different versions of himself—Green, Red, Blue and Violet Link—and pitted against a fifth, the malevolent Shadow Link, who has kidnapped Princess Zelda.
The Minish Cap: As a hero and a knight of the realm, it is Link's duty to serve Princess Zelda and protect the land of Hyrule. Dangers come in all forms both on land and at sea. Join Link on quests to overcome the threat of the Minish Cap and unlock the secrets of the Phantom Hourglass. Oracles of Seasons: Link's adventures across Hyrule introduce him to two powerful allies—the Oracle of Seasons and the Oracle of Ages—and pit him against a pair of negarious villains—General Onox and the Sorceress of Shadows. To win the day he must quest from winter to summer and beyond the veil of time itself.
Majora's Mask: It's not easy being a hero in the realm of Hyrule, but Link discovers that sometimes it's even tougher on those around him. He'll need the power of the Triforce to save his friends and family from threats posed by the mysterious Skull Kid and the treacherous Agahnim.
Ocarina of Time: Young Link embarks on a perilous quest to find three spiritual stones that hold the key to the Triforce, the wielder of which will rule the world! Link's plan is to deliver the stones to the Princess of the mystical land of Hyrule, Zelda!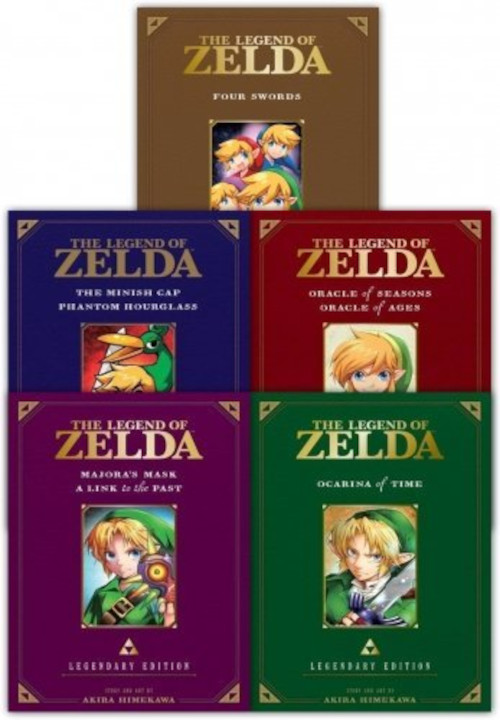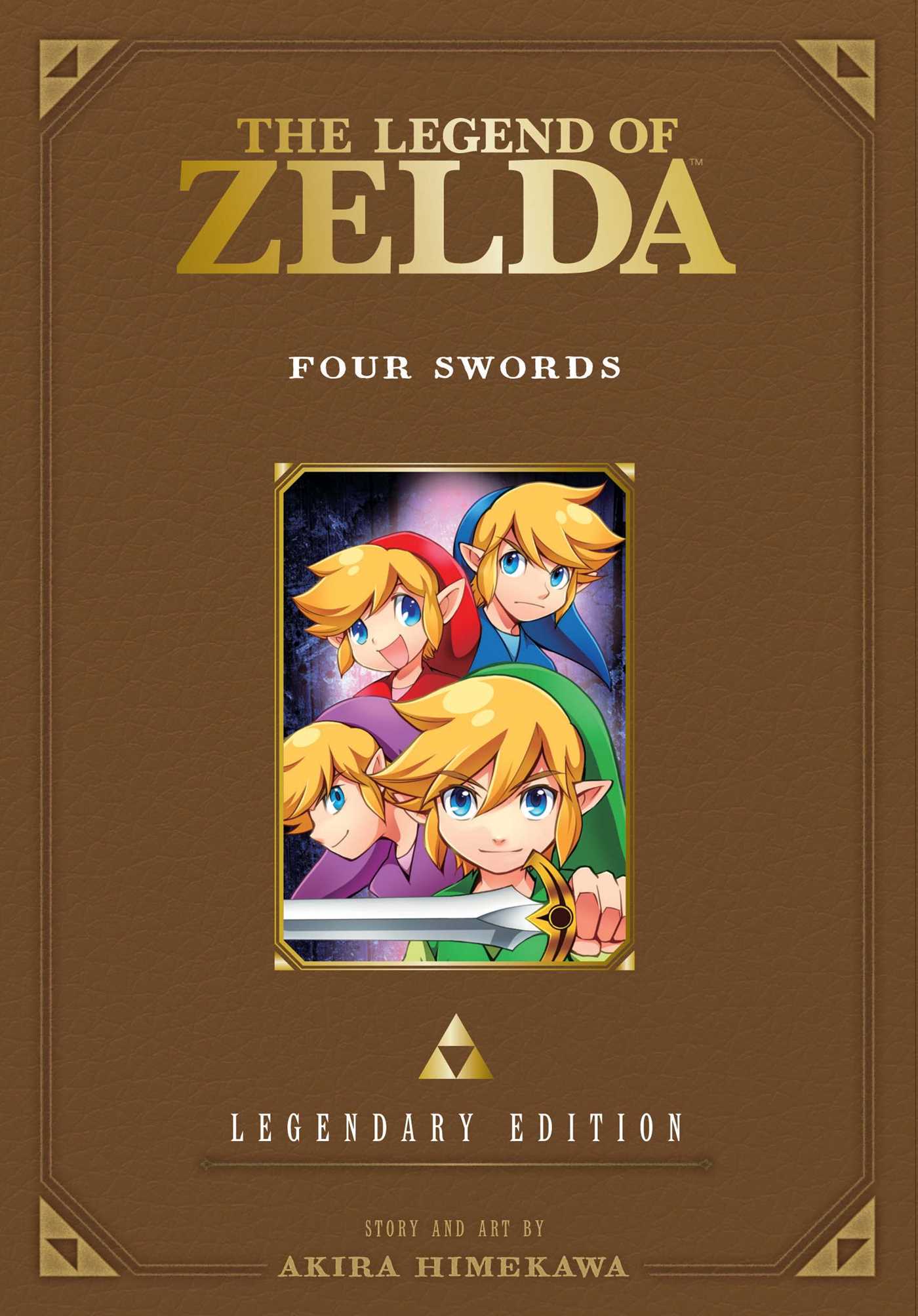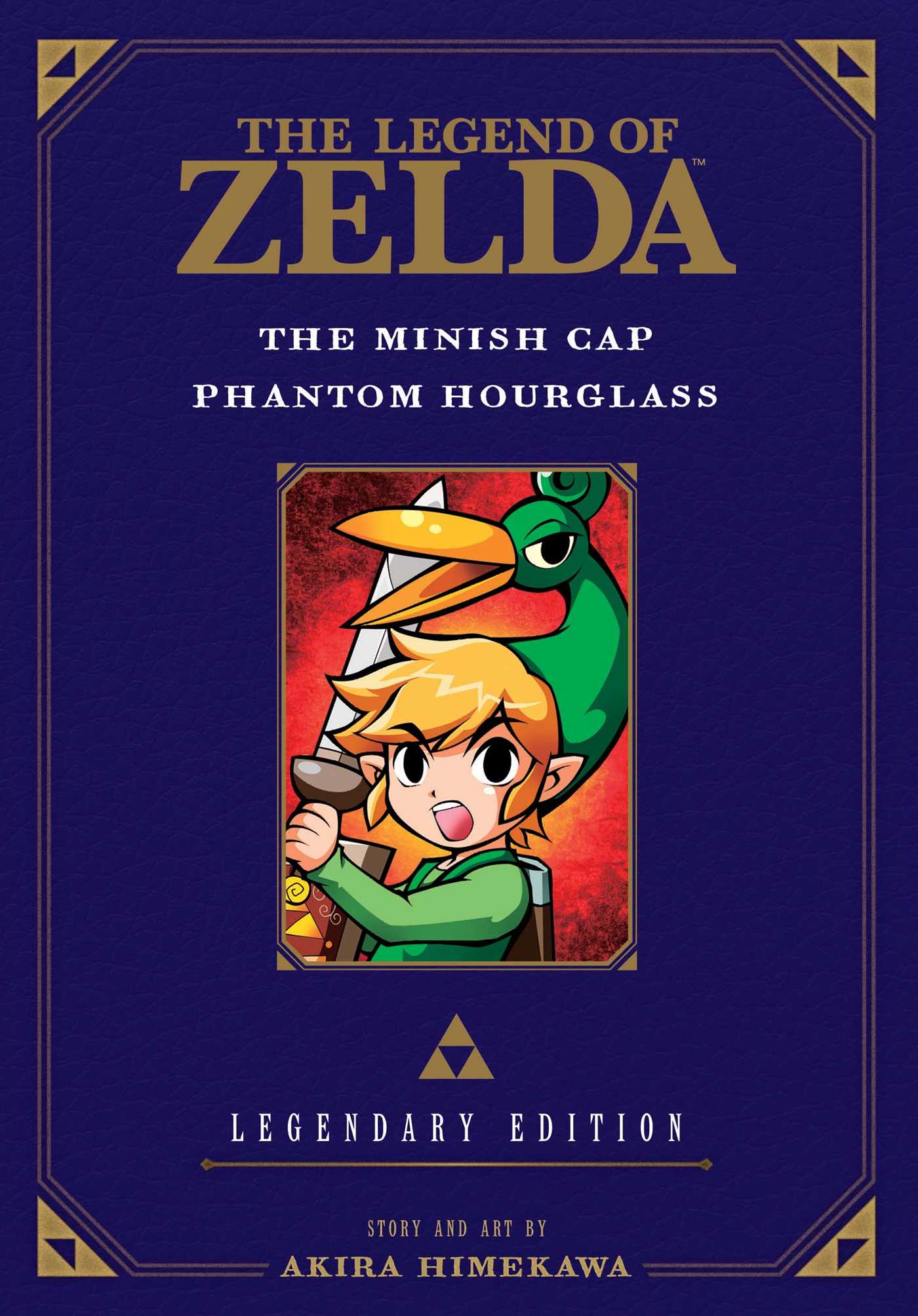 Simon & Schuster
Share